Are you looking to develop mobile apps for your business? And looking for best Mobile App Development Company in Lagos, Nigeria, Abuja, Ikeja, Calabar, Abeokuta, so you are in right place. The advanced technology changing the way business operates nowadays, it allows business to connect more customer instantly and directly. The pleasant experience in mobile apps creates a strong bond between customers and grows brand loyalty. With the help of the mobile app, companies can present promotions, coupons and discounts within the app that engage more customers.
Mobile app development services will be going to the standard component for any business operations to provide better convenience for users. The Mobile app development is one of the powerful tools for advertising and marketing for your business. Creating Mobile App needs better expertise and experience to develop seamless functions. Perfect mobile apps drive more customer to business and can enhance more sales.
Best Mobile App Development Company in Lagos, Nigeria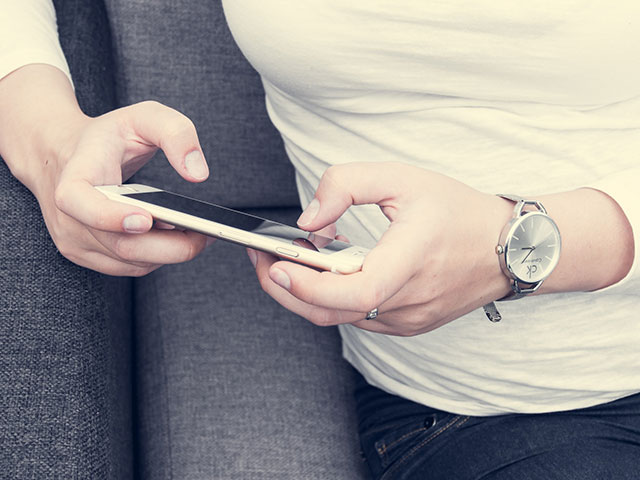 We at Fusion Informatics offers the best mobile app development services in Lagos, Nigeria, includes innovative pieces of technologies combined in the app development process. If you are serious about your business and need to develop a high-level mobile app for your business, then Fusion Informatics is a good choice that we create the mobile app with our experienced and qualified mobile app developers. Our App Development process includes agile methodologies to develop responsive apps that allow you to stay ahead in the competition.
Fusion Informatics is an organization holding a professional and experienced team, which presents a wide variety of mobile app development solutions in Lagos, Nigeria for various Industries. As we are one of the top mobile app development companies in Nigeria, understand the business demands and your plans, develops high-quality mobile apps for your ideas. We never compromise about quality in an app development process that helps your mobile app to attract more customers.
Our Mobile App Development Services
Android App Development
We present extensive maintenance and support combinations on top of our Android development solutions that support you hold on top of the operating mode. Our Android app developers create and generate UX/UI design and development, testing and product delivery.
iPhone App Development
We develop customized iOS apps that include the wide variety of iOS platforms such as iPhone, iPad. We implement advanced techniques and strategies to produce high-quality iOS apps. We value your time that we never fail to produce high-quality iOS apps to our customer on time.
Why Fusion Informatics?
As Best Mobile app development companies in Lagos, Nigeria, we make better visible your brand with our mobile apps that accomplish your business needs and objectives.
Developing software for mobile apps by using advanced technology, skills, and devices, we build customized mobile applications that operate and functions seamlessly with your business needs. As we are one of the top mobile app development companies in Lagos, Nigeria, consist with a team of analysts, app developers, and the quality testing team that provides the best services for your business that drive more sales and profits.

We execute it within relationships and effective interface so that both the consumer and the developers get to understand each other that presents the work more functional.

If you are looking for reliable mobile app development companies in Lagos, Nigeria, Abuja, Ikeja, Calabar, Abeokuta, Reach us at sales@fusioninformatics.com