We make smart devices work effectively
By seamlessly communicating with them
We offer Internet-enabled apps that power Smart devices other than a Smartphone. It is our apps that make these devices function for you, and make them act as if having an artificial intelligence of their own.
With the likes of many smart devices flooding the market nowadays such as smart watches, smart TVs, cardboards, etc. our apps do a great job in allowing these devices, function as per your requirements.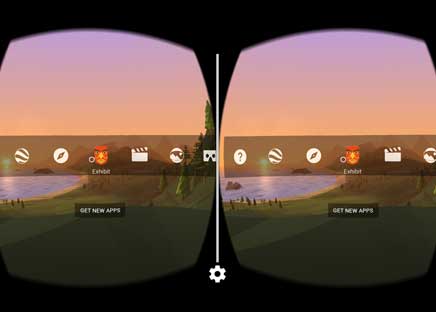 Cardboard Apps
We specialize in building apps for Google Cardboards and other VR based Cardboards. Such apps can be used effectively using VR headsets. Our apps display a universal appeal across all cardboards offering VR experience.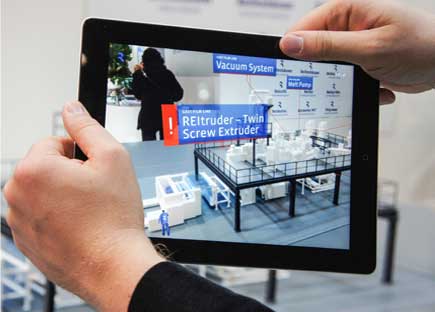 Augmented Reality Apps
Our apps help you experience real world from a 3D perspective anywhere anytime. Just visit real life places, surroundings, things, and people, through our AR apps right from your Smartphone.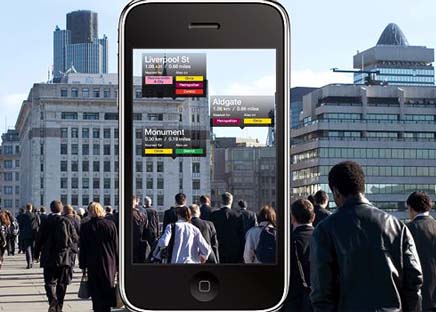 Virtual Reality Apps
With close resemblance to virtual reality, our VR apps will let you immerse into a whole different world having no existence physically. Such apps will let you experience an electronic world resembling much like a real one.
Artificial Intelligence (AI) Apps
We have a range of AI apps powering your Smartphone, NLP makes them effective enough to process Text/Voice commands, and deliver information accordingly, such as "Siri" a personal digital assistant, or apps similar to that.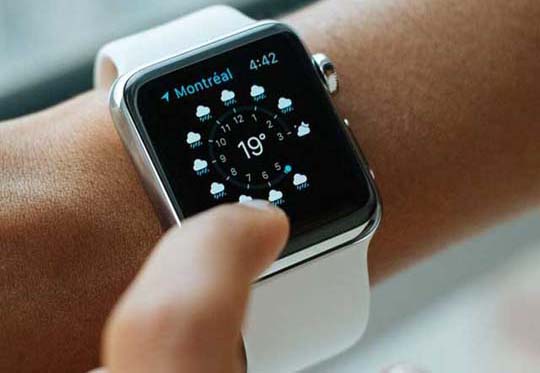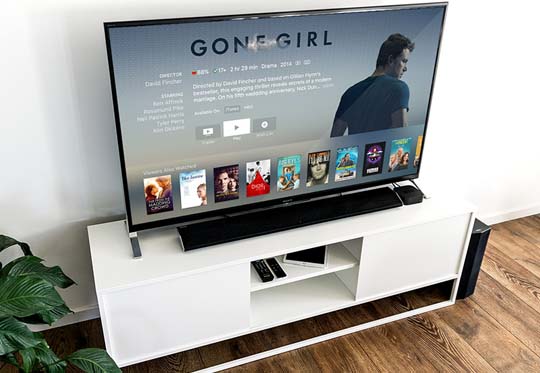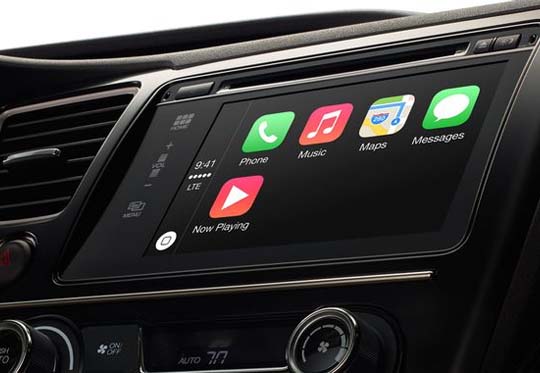 Smart Watches Apps
Our developers are well versed in bringing life to Apple iWatches by leveraging Watchkit environment; as well as develop wonderful Android watches apps using Android Wear APIs.
Smart TVs Apps
We find it real exciting to develop apps for Smart TVs like Apple TV, Samsung TV, Google TV, and even more. With consumer electronics giants getting into Smart TV arena, demand for Smart TV apps is only going to increase in future.
Car Dashboard Apps
If you are always on the drive, you surely require our car dashboard apps featuring highly useful functionalities like weather information, satellite navigation, voice control based commands, etc.