One cannot solve the problem from the same consciousness that created it, the key to solving any problem is to see the world differently. Blockchain technology is providing a vision to businesses by deploying decentralized infrastructure, which is taking shape and gradually becoming the future by replacing the traditional methods. Blockchain is a digital, immutable, distributed ledger that records transactions in near real-time chronically. Since the database is
decentralized, it is difficult to hack the data that is hosted by several computers simultaneously. Also, it is less prone to failure and possesses an auto evaluation facility, that checks itself every 10 minutes. The technology not only makes the payments/financial transactions secure but also is an excellent form of data management, digital assets exchange, and record & execute smart contracts efficiently
The blockchain development team at Fusion Informatics is highly experienced in cryptocurrency, data science, and serverless computing that helps businesses across various industries to optimize their business needs. Our befitting blockchain development services turn the unique features of blockchain into your advantages and renders the advanced solutions to achieve beyond expectations. From smart contracts to DApps, our clients from various industries are leveraging our expertise to enhance their businesses.
The security blockchain provides attracted a high level of attention from several sectors and has sparked interest from multiple areas. Thus, one cannot underestimate its impact as every transaction platform and fabric we have invented today will most likely be improved or replaced by this amazing technology. Engage now to build your organization's future or wait until your competitors force you to join them.
Latest Work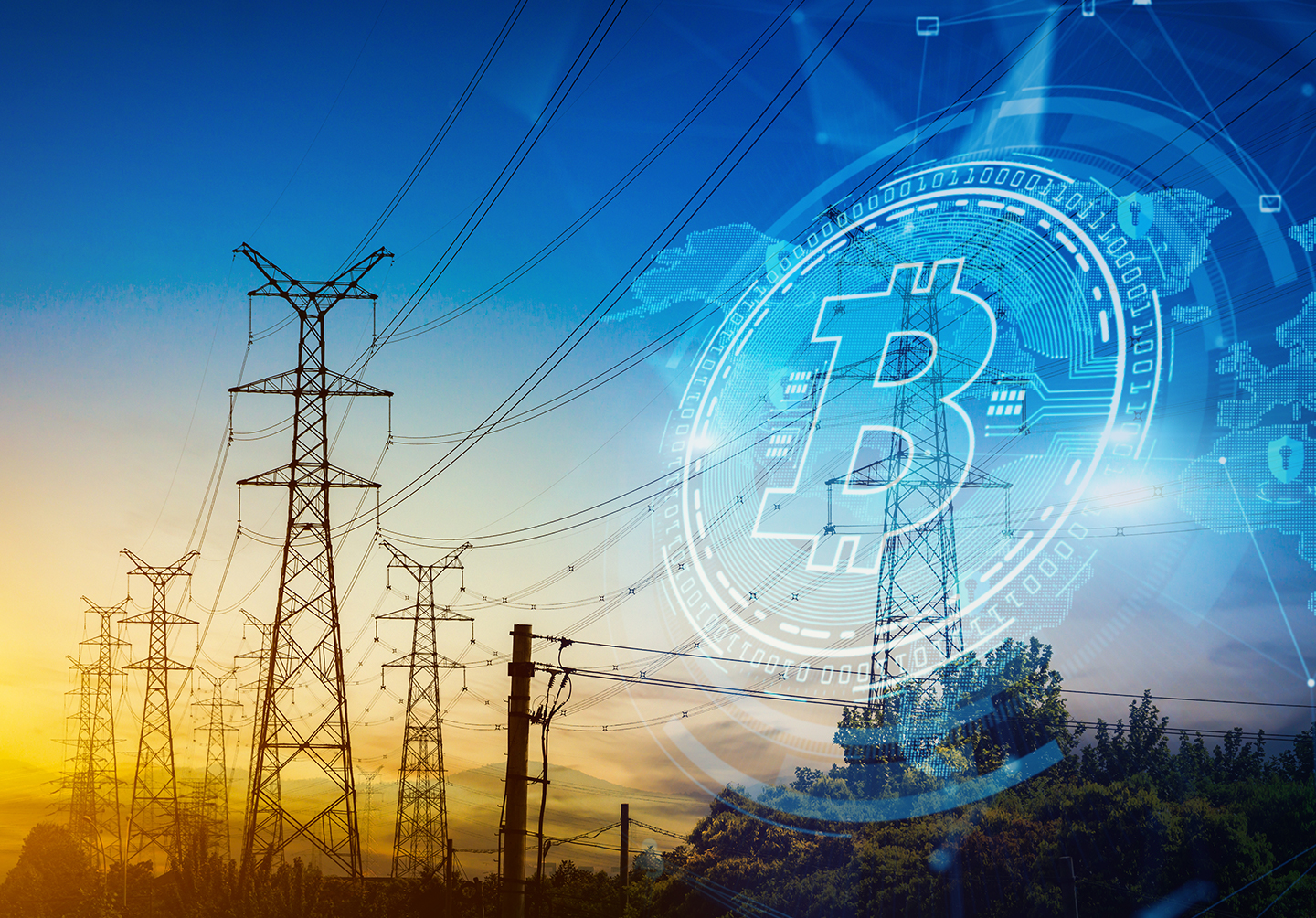 Energy Trading
Integration of IoT to read the energy meter consumption reading for every houses and trade the surplus between the buildings using the smart contracts.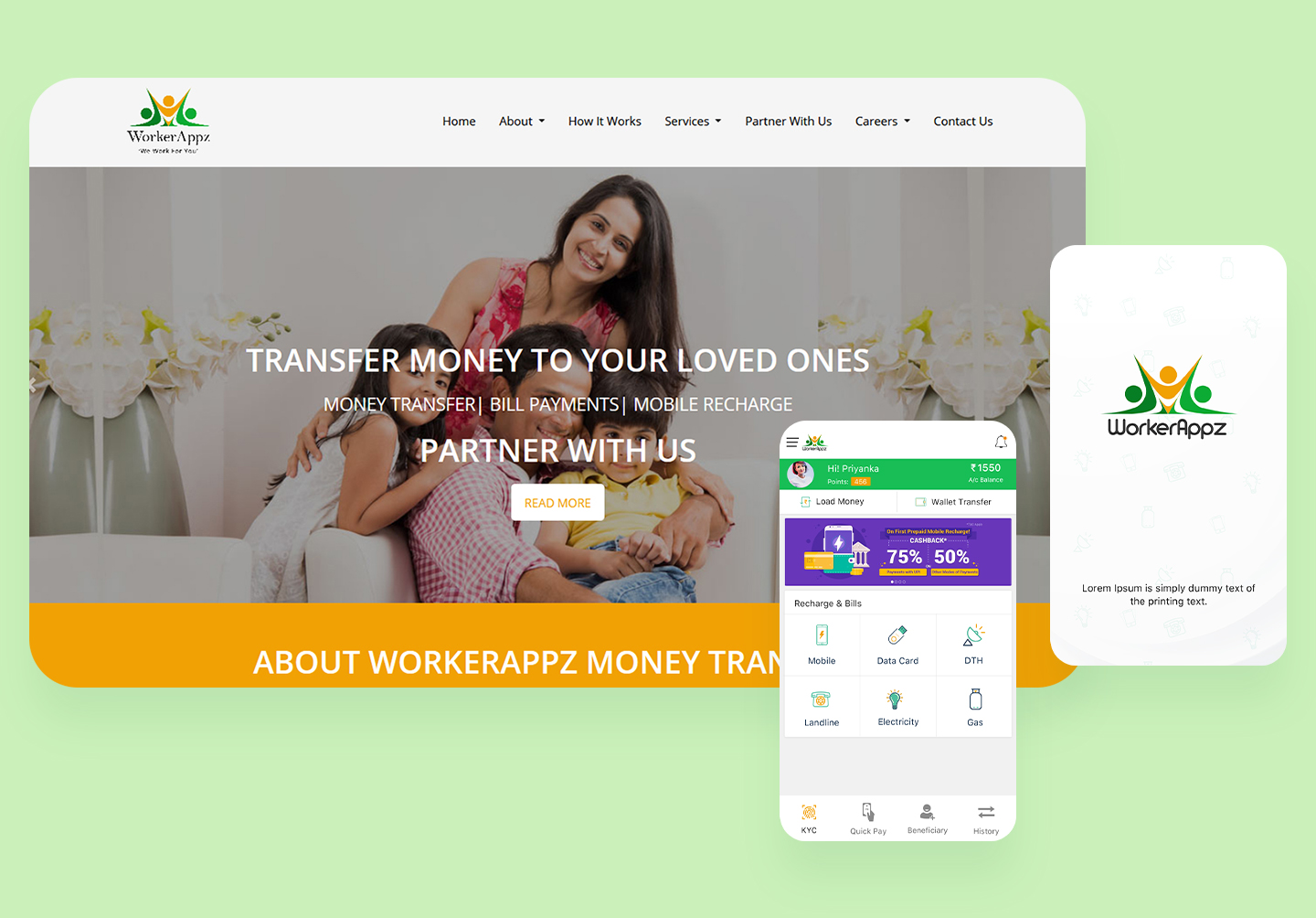 Workerzapp
A web and mobile-app based money transfer and bill payment service, catering to the diversified needs of expatriate populations globally using token.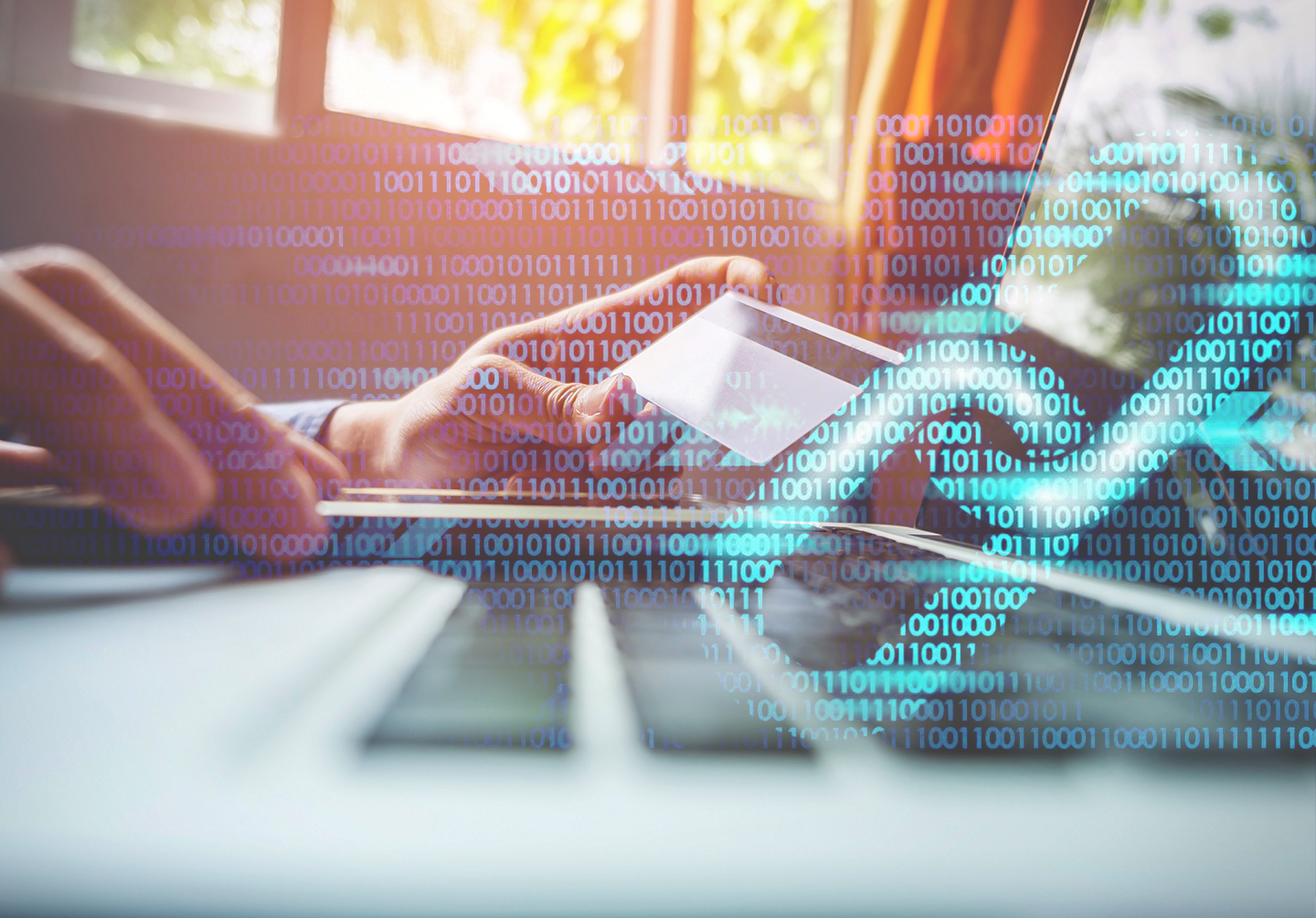 Eprocurement
E-procurement systems using blockchain smart contracts have provide the desirable transparency for all the stackholders.
Latest Post from
Our Blog