Solar Energy Trading – Case Study
The client is a start-up who wanted to target B2B clients who are looking forward to implementing a solar energy grid for their customers which will help them in selling or buying energy nearby.

Brand: A premium client from Energy Industry

Industry: Energy

Location: India
Core Platform : Web
Programming Language: Angular JS
Framework: Composer Rest, Hyper Ledger Fabric V1

Target Audience
Solar energy company providers, Semi-government companies

Challenges
Solar energy company providers
Semi-government companies
Integrating IoT sensors for power production.
Integrating IoT sensors to supply power.
The grid integration to manage the supply of power internally amongst buildings was complex.
Strategic Approach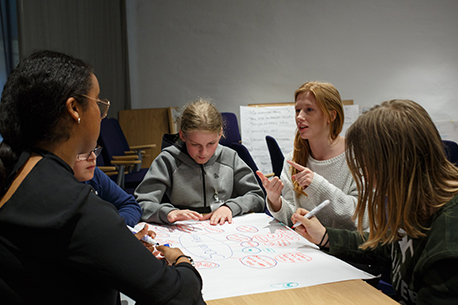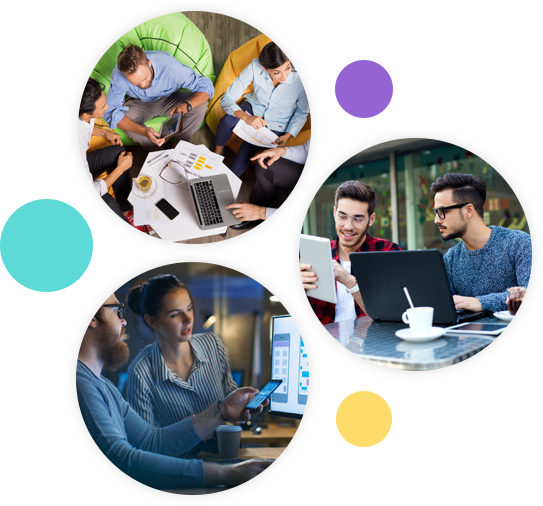 Smart Contracts Developer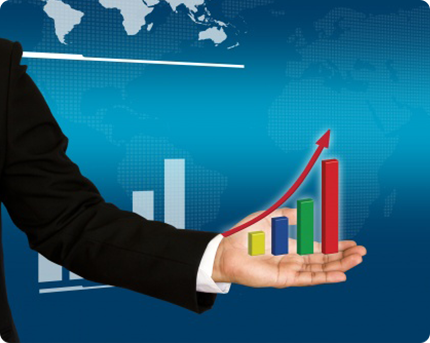 Scope :
The scope of the project was to develop a system that can execute a contract based on terms setup during the establishment of the contract and trade between energy produced for their shortfall/extra production.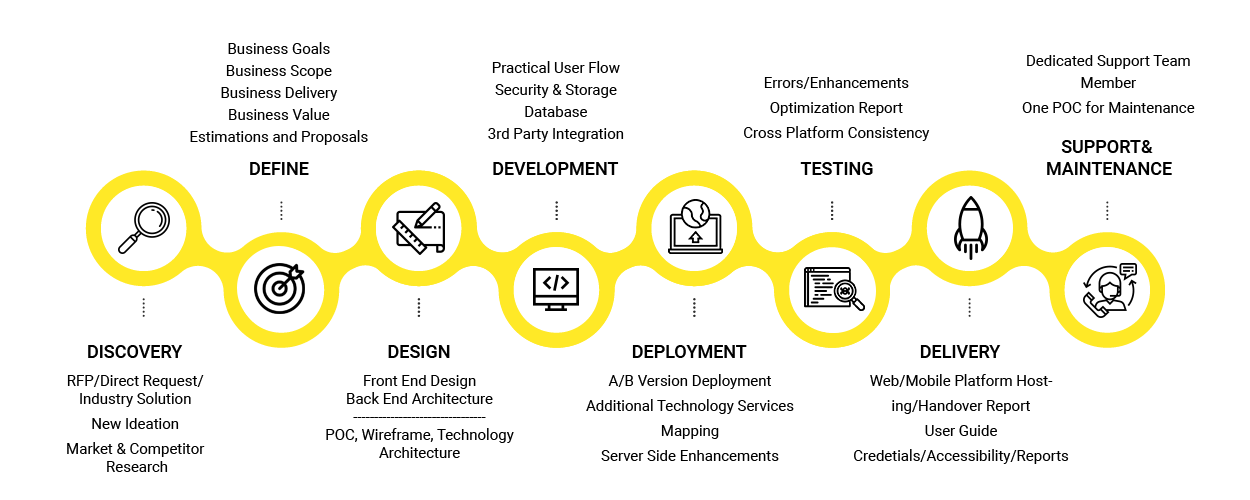 Project Highlights
Application Features
Real-time energy production display.
Sell/Transfer extra energy to other buildings through the internal building grid.
Bidding for energy requirements from other buildings.
Reports generation.
The dashboard of energy consumption and other energy pointers.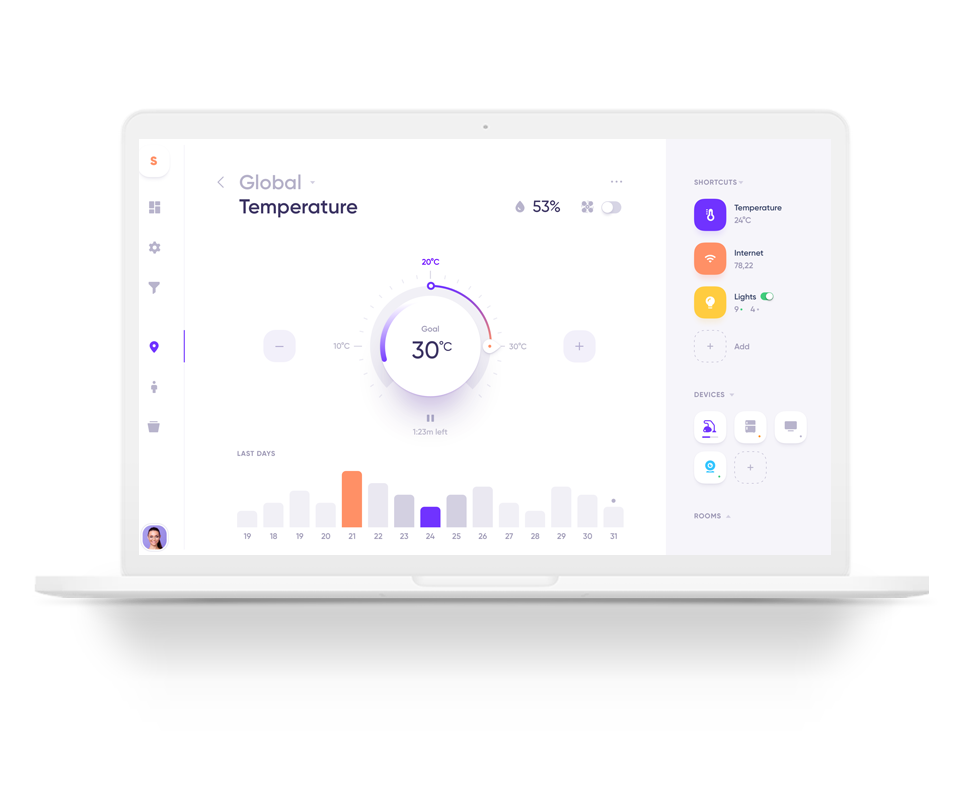 Key Highlights
IoT integration
Blockchain capabilities
Smart reading and automated billing functions
Key Takeaways and Learnings

The integration of Blockchain and IoT was tricky and complicated.

Implementation can be done remotely if the client has a person who has technical knowledge. It will save significant time and money.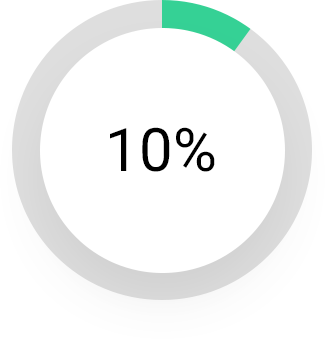 Increased P2P energy trading by self - production and self-consumption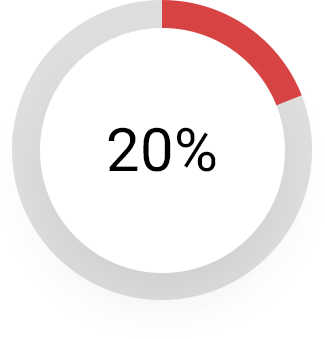 Reduce Cost by reading and automated billing
Business Impact
The application enabled the client to take the smart reading and automated billing which further helped them to reduce its cost by 20%.
Besides this, the improved control of the decentralized energy system and the grid was observed.
Also, the P2P energy trading increased by 10% self - production and self-consumption locally.
Take your business to the next level of success.
Make the smart move today!