Startups, SMEs, and large corporations are always on the lookout for starting or escalating their business, to sustain fierce competition. The all-new breed of web and mobile apps are becoming an integral part of businesses across various industries. The dramatic changes it brings in the business has led to an increase in its adoption worldwide.
There is a broad spectrum of applications that aim to solve specific business problems and easing things out. The feature-rich web and mobile apps have a plethora of offerings for all business types. While the service-oriented businesses are finding it essential to cater to their customers efficiently, the product-oriented businesses are adopting them to connect with customers and understand their buying behavior.
Fusion Informatics offers custom application development that is accessible over smartphones or the Web, for a specific business purpose, sufficing all requirements of a business, and even being responsive as well. Additionally, we also provide consulting help, even if you have everything already in place, our consulting services will help to increase the effectiveness of your existing systems and processes.
If you are the one, who does not settle at less, we are here to assist you. Our exclusive mobile and web apps comprise well planned UX/UI strategy coupled with the latest technologies to cater varied needs of businesses. We ensure that the applications we build are scalable, consistent, secured, and optimized to fulfill your current and future demands.
Latest Work
Little Zak's
Little Zak's Academy is into the business of child care and has developed an ever-evolving environment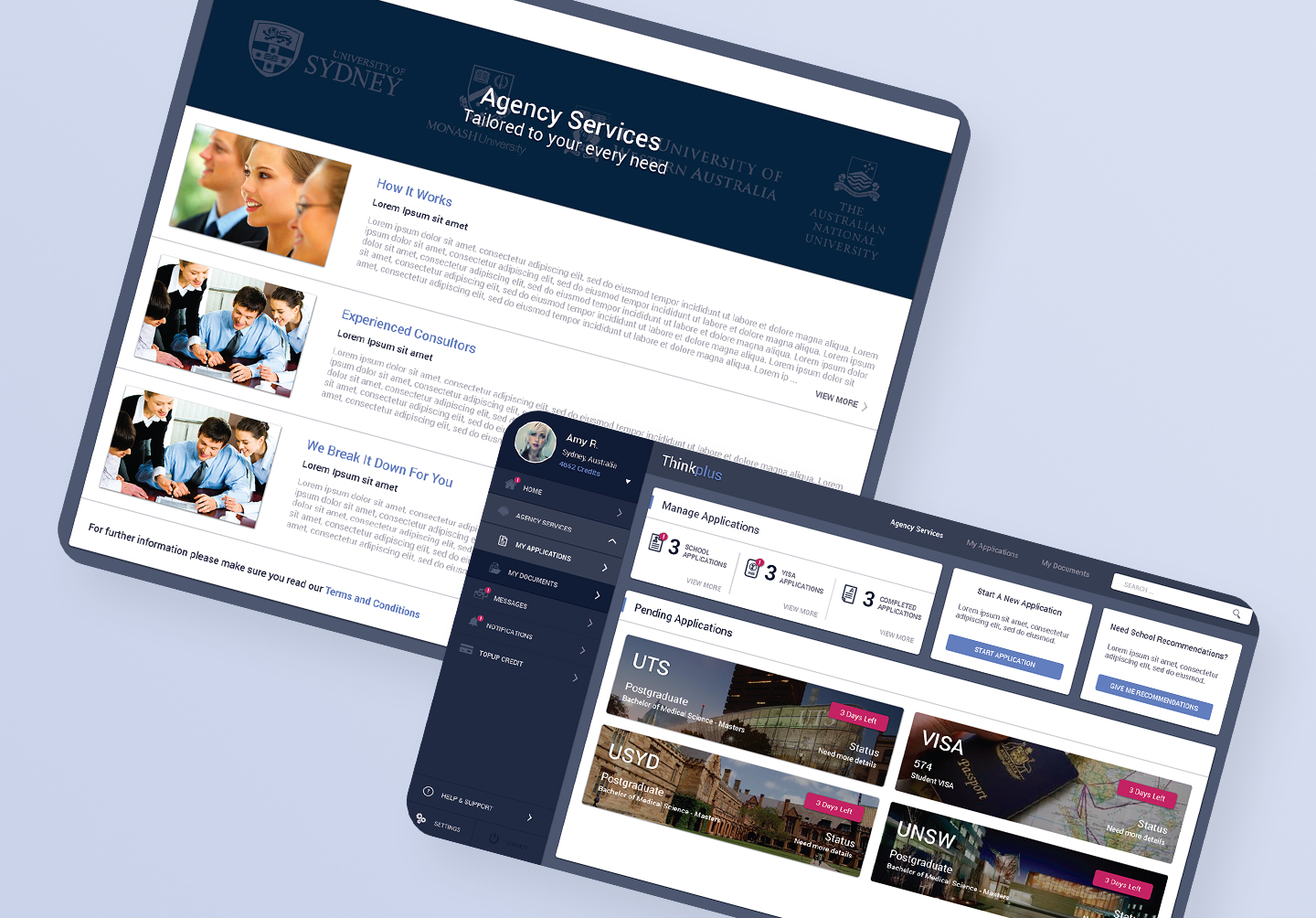 Think plus
International students may apply to any college program that has seats available for international applicants if you meet the college's admission.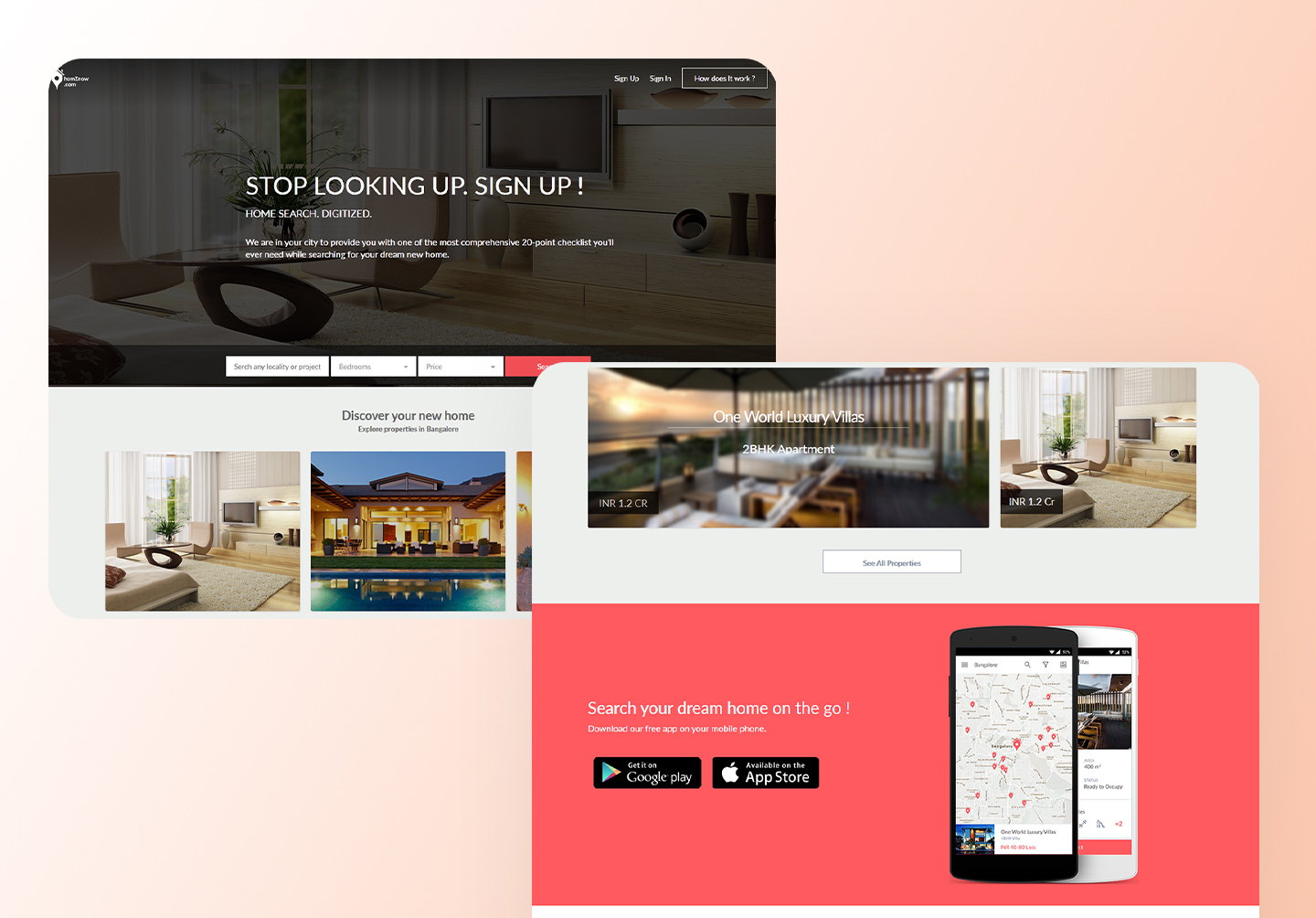 Homeznow
A website that provides a common platform for property buyers & sellers to locate properties of interest in India.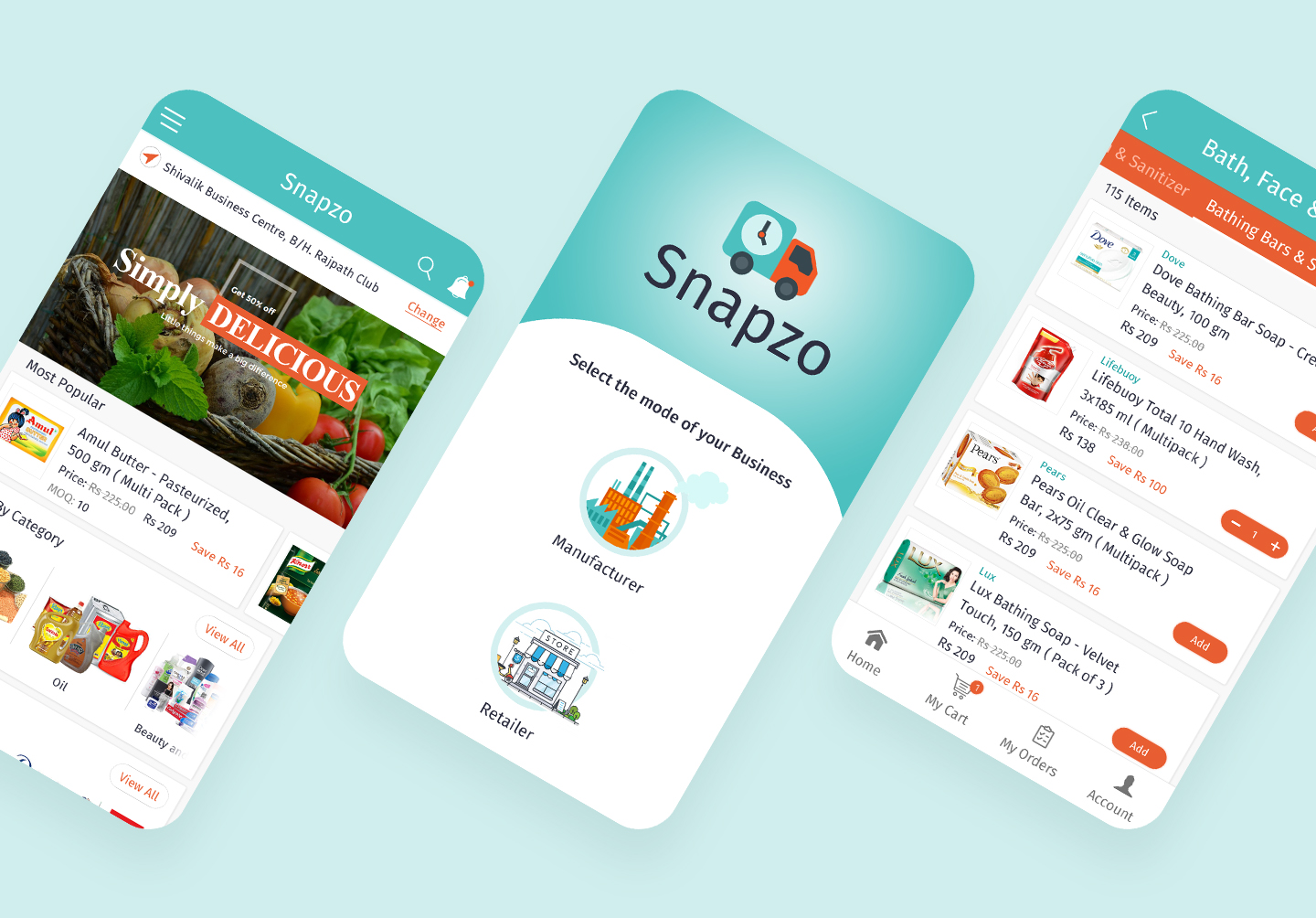 Snapzo
Snapzo is an online B2B retail marketplace where the client connects retailers directly to the brands.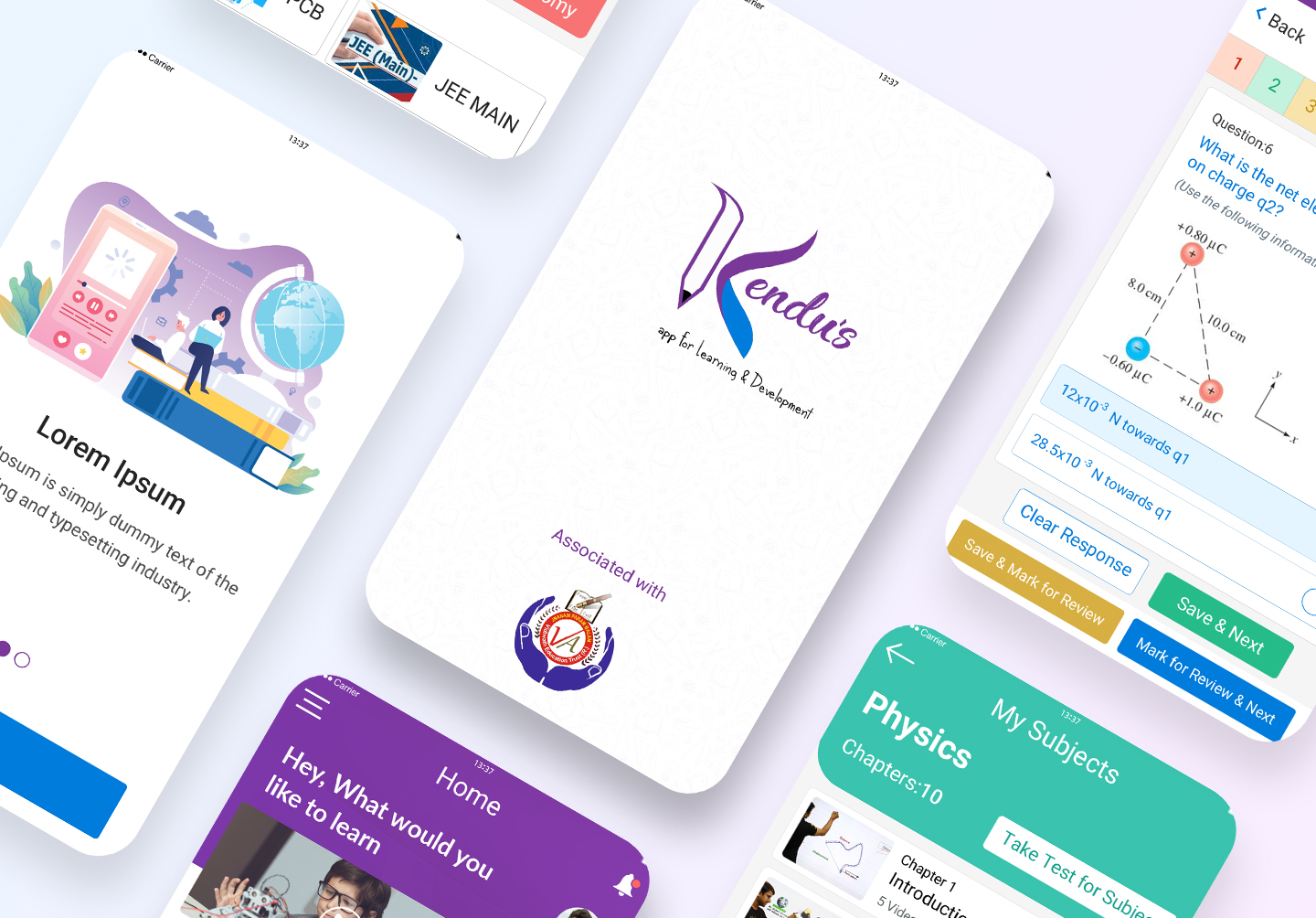 Kendu
An educational institution app where students are required to complete and submit homework and assignments apart from the learning.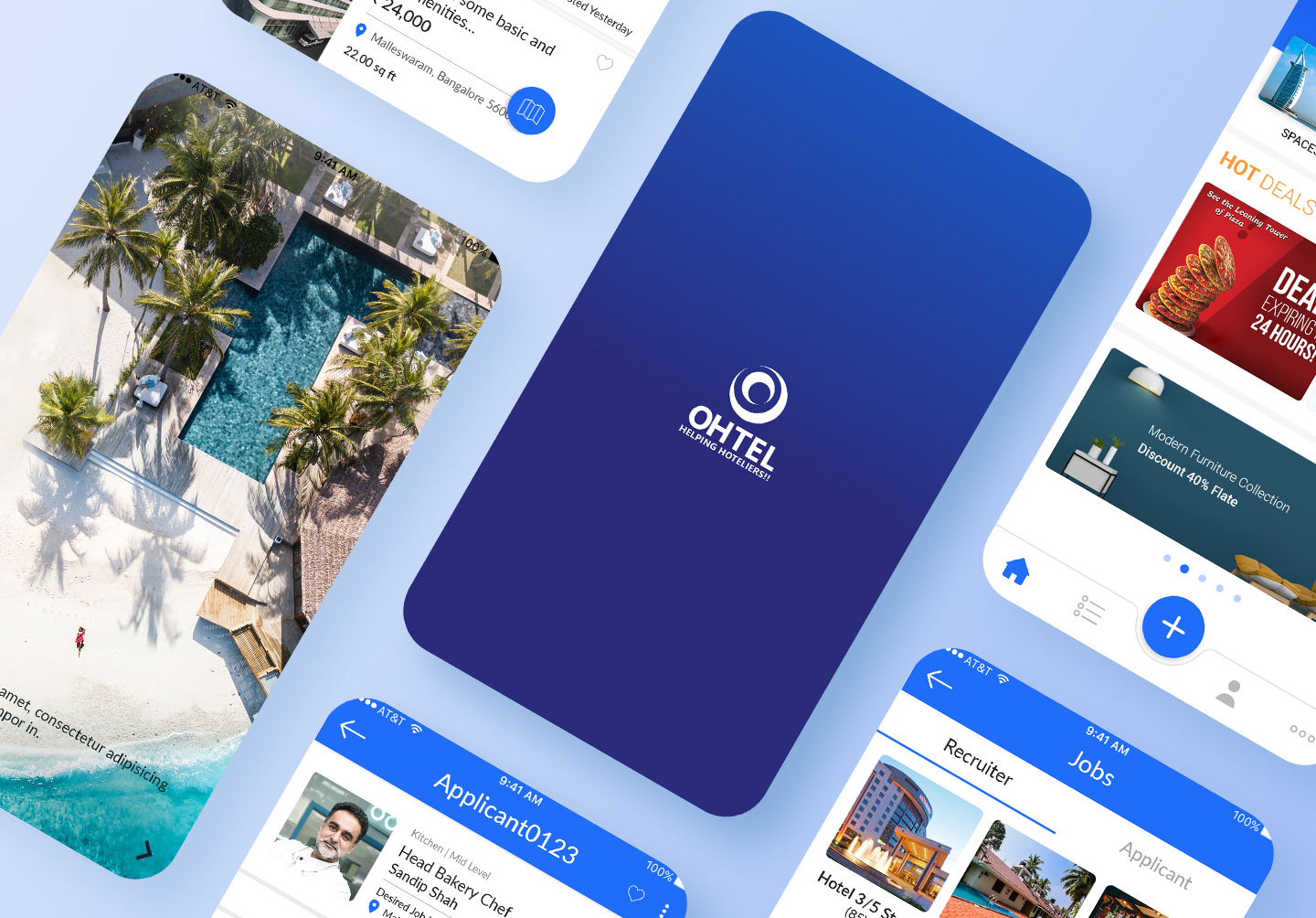 Ohtel
A buy-sell classified app enables the users to buy, sell, or rent a wide range of things, including kitchen equipments, furniture items, crockery items, and properties.
Latest Post from
Our Blog