B2B Ecommerce - Case Study
Snapzo is an online B2B retail marketplace where the client connects retailers directly to the brands. The buyers can get the best margins & also an insight into the trending products & discount offers. The company relieves every retailer by providing time-saving services like faster delivery & instant customer support. Snapzo has a mission to create an e-marketplace for retailers through innovative supply chain & companionable technology.
Website: www. snapzo.in

Brand: Snapzo

Industry: Technology

Location: India
Core Platform Mobile | iOS | Android
Programming Language: PHP, Android Java, REST
Framework: YII 2.x,
Database: MYSQL
3rd Party API: RitmanPay, Ding Mobile recharge, Braun Cards (Prepaid cards APIs)

Target Audience
B2B audience

Target Market
Across Bangalore and entire India
Challenges
Multiple issues of shop owners and retailers related to delivery time, quality, etc.
Dynamism in the range and brands.
Ever-evolving customer behavior.
Lack of communication between retailers, wholesalers, and company.
Predicting future needs to ensure scalability.
Ensuring business rules and route optimization in the budget as Google direction was not permissible in the initial development.
Strategic Approach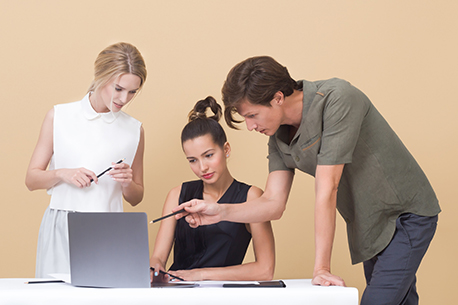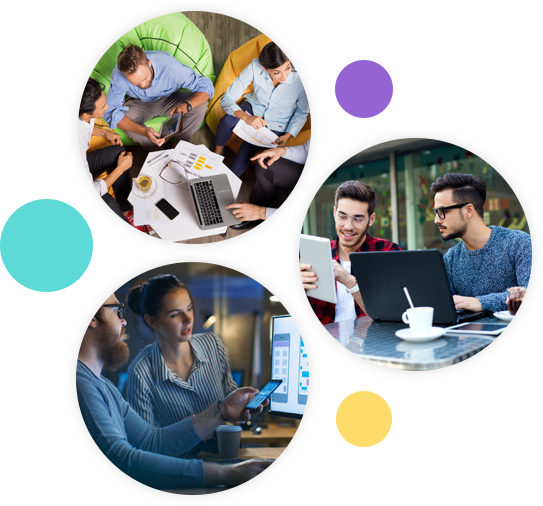 Scope :
Timeline :

Onboarding.
Manage Products
Manage inventory
Manage Purchase orders
Dispatch Orders
Reports
Customers :

Onboarding.
Search/View products
Book order
View order
Backoffice/Content Management :

Masters for Product Management
Product Management
Price Approval
Manage Customer orders
Manage Purchase orders of Manufactures
Configurations
MIS reports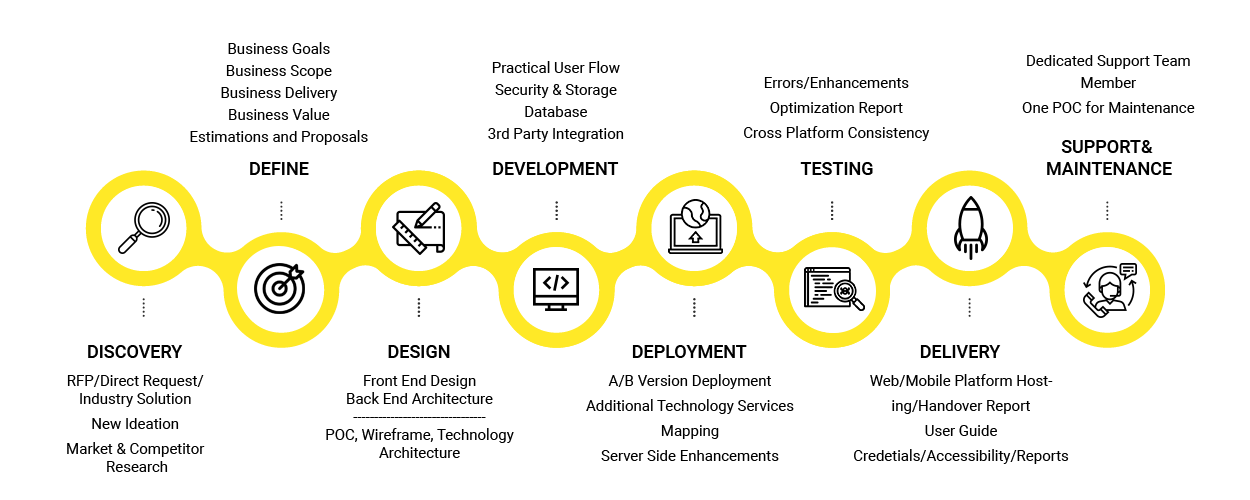 Project Highlights
Application Features
The optimized sales process, which is similar to a door to door with POS.
Efficient Inventory management.
Paying on the actual weight.
Android Tab Employee application which helps in reducing the theft/mischiefs in deliveries.
The amount collected from Employee vs the available stock report.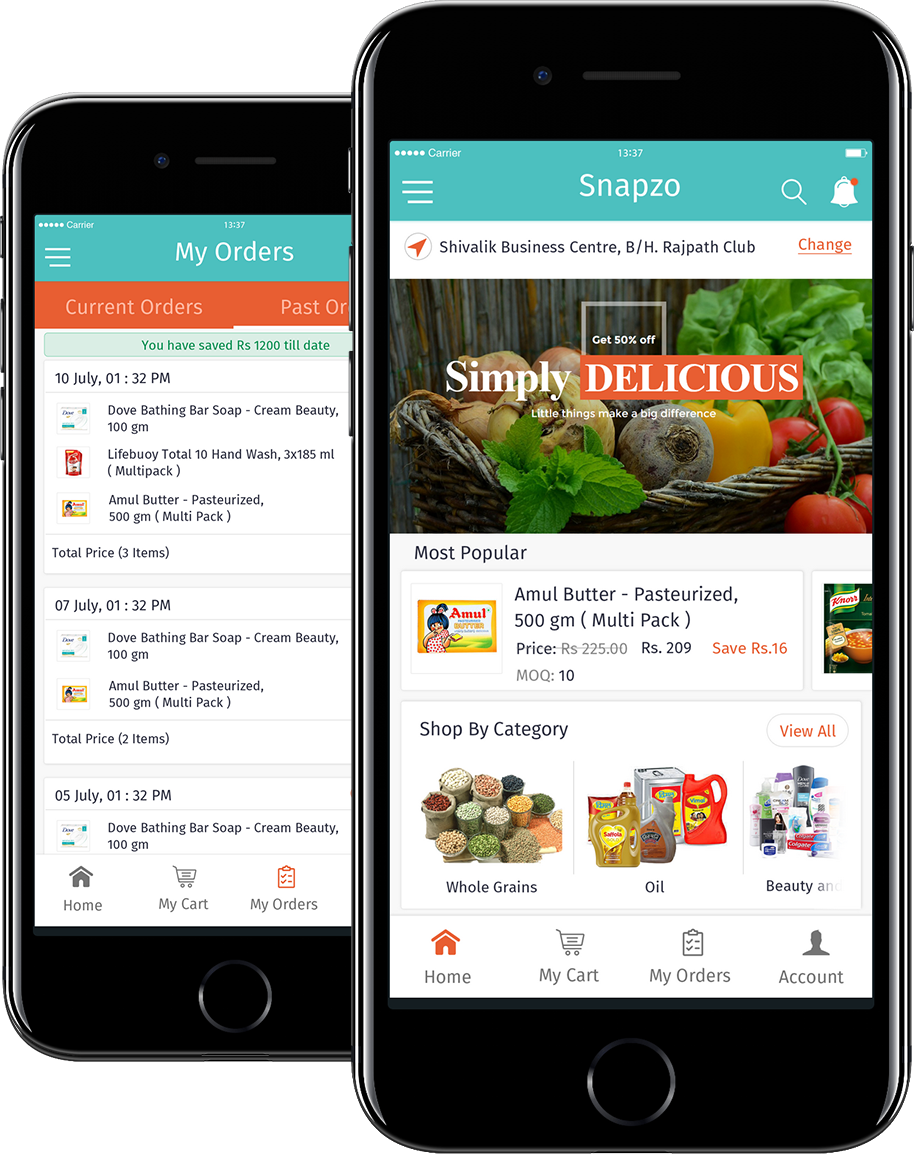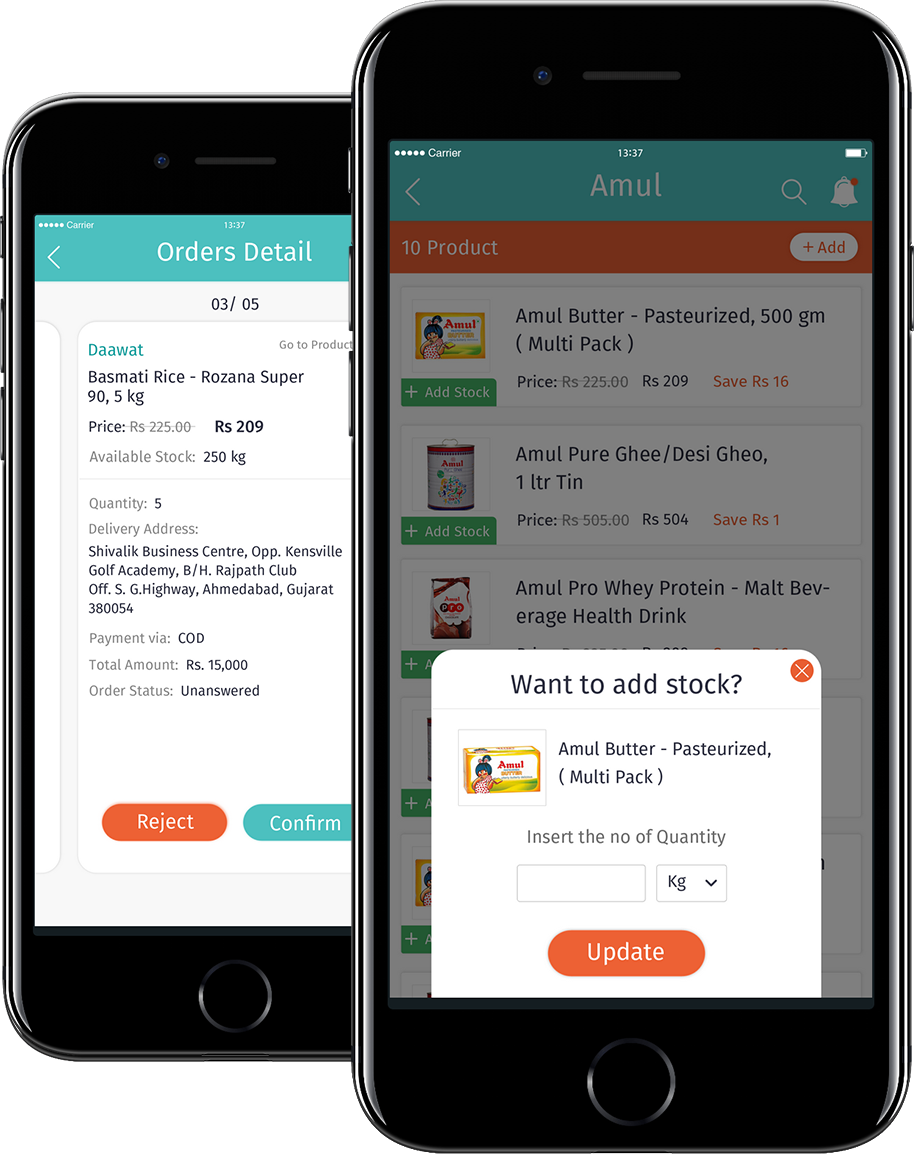 Key Highlights
Optimized route management approach.
The order cut off time for the next day's delivery planning and purchase
Key Takeaways and Learnings

The optimized route management approach without google direction APIs was challenging to achieve.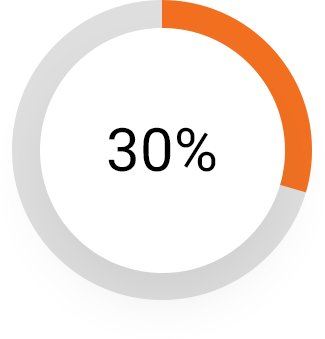 Increase in sales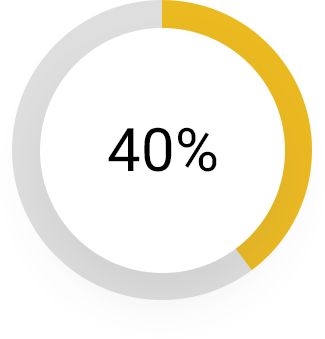 Reduction in IT Cost
Business Impact
Snapzo has achieved 50K sales growth by launching the e-commerce platform for its products.
Sales increased by 30% every month.
The clientele base increased from 100 retailers to 500 retailers.
Snapzo has seen a reduction of 40% in its IT costs by developing an enterprise mobility application.
The company's productivity has been doubled by implementing an integrated application with its manufacturing units.
Take your business to the next level of success.
Make the smart move today!