Visionaries who began the journey with powerful meaning
We consider our people to be our valuable asset and our team comprises of people who have a unified vision of delivering our clients with the promising applications and solutions that exceed their expectations. Our work culture is greatly influenced by our core values in identifying the business challenges of our clients and designing the differential strategies to address them in the most effecient manner.
We draw on industry experience of over 20 years to create disruptive outcomes for our clients and have a proven track record of delivering transformative & agile application development services to various industries. Our team formula has been empowering start-ups, small-medium businesses, and enterprises across multiple industries in India, USA & UAE with the hyper-customized applications that enable our clients to achieve their business objectives.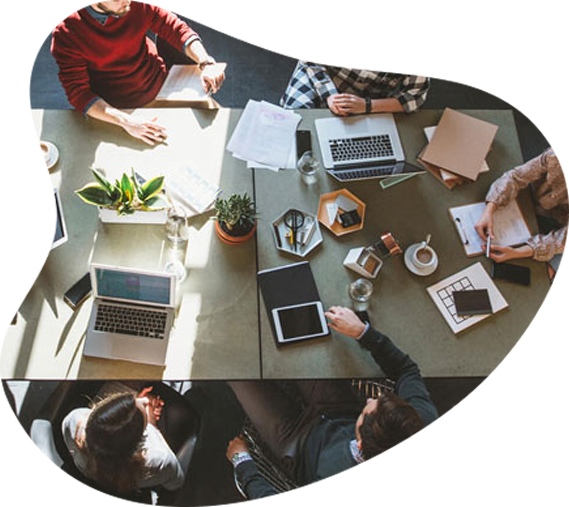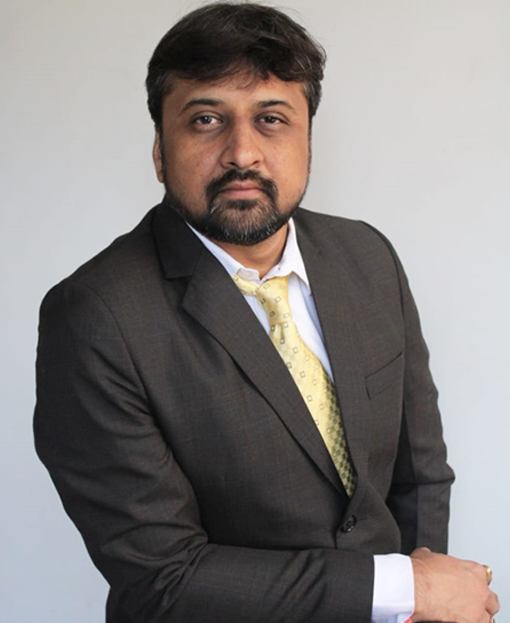 Our Purpose
Enable Businesses to Seek the Change on how Digital can be Weaved into the Fabric of Organization.
Mr. Ashesh Shah
Co-Founder, CEO
Meet Our Lovely Team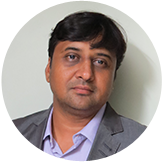 Mr. Ashesh Shah
Co-Founder, CEO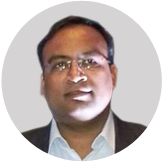 Mr. Dhaval Shah
Co-Founder, CTO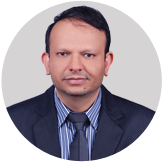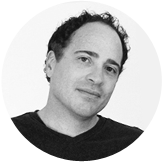 Glen Johnson
Director - Marketing, USA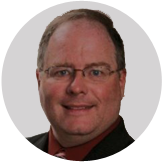 Toby Reeves
Partner, Eastern USA
Want to be a part of our passionate team?
Join our fast-growing and dynamic team to work in a collaborative environment which will provide you ample growth opportunities and shape the leader in you.