Hyperledger Development to shape the Blockchain Ecosystem
Make your business SMART by joining the blockchain consortium called "Hyperledger", which is one of the milestones in technology evolution. Hyperledger is the open-source ecosystem of blockchain development and is an initiative by Linux Foundation that commences multiple toolsets developed to lead cross-sectoral blockchain technologies. It is developed with the aim of establishing an environment wherein the software developers and companies come together and coordinate to frame blockchain frameworks. Being one of the fastest-growing
modern technology has attracted the attention of many world's largest companies that meet at Hyperledger along with some of the hottest blockchain startups. By creating, promoting, and maintaining an open infrastructure, the technology not only features innovative new capabilities but also ushers the trust, transparency, and accountability in the business. Thus, it engages a wide range of non-monetary blockchain projects that control the private channels and minimize the vulnerabilities substantially.
Fusion Informatics can help you in applying blockchain technology for your industry with a trustworthy and secured business model. A comprehensive range of Hyperledger frameworks like Fabric, Sawtooth, Iroha, Burrow, and Indy will support the enterprises in availing ledger data, overseeing transactions, and integrating applications to the blockchain with utmost security and reliability. Our team holds expertise in these variants that help catering to various industries.
Tools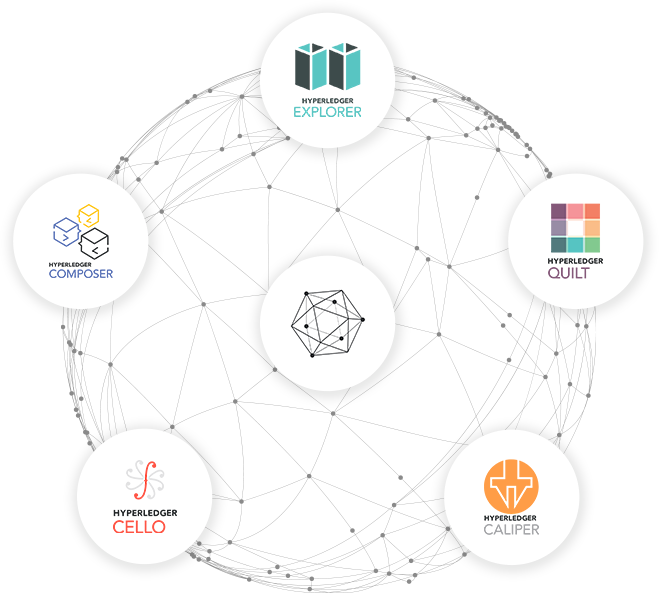 Hyperledger Cello
Hyperledger Quilt
Hyperledger Explorer
Hyperledger Composer
Hyperledger Caliper
Industries using Hyperledger Platform
Banking
Banks are lending money to borrowers who have good risks. To assess good risks it requires gathering Personally Identifiable Information (PII) details from borrowers to identify their credit ratings. Thus, Hyperledger frameworks can streamline the processes and add strength to them.
Financial Services
The fragmented workflow in post-trade processing can be streamlined with the help of blockchain technology, which enables immediate finality, future-proof confidentiality, and efficient processes in the post-trade processing system
Healthcare
One of the great challenges of the healthcare industry is credentialing physicians, which imposes a high burden on physicians and hospitals. By using Hyperledger frameworks the credentialing can be handled in a better way.
Information Technology
By managing portable identities and extending traditional identity systems, Hyperledger frameworks make the identity management process practical and flexible.
Supply Chain Management
It manages the challenges in seafood traceability very efficiently. As its platform can trace assets by building a traceability prototype by combining distributed ledger, IoT sensors, and other advanced communication systems.
Hyperledger Platform Services
Hyperledger Consulting
Hyperledger Technical Designing
Enterprise DApp development and deployment
Hyperledger Chaincode Development
Hyperledger Maintenance and Support
Migrating existing solutions to Hyperledger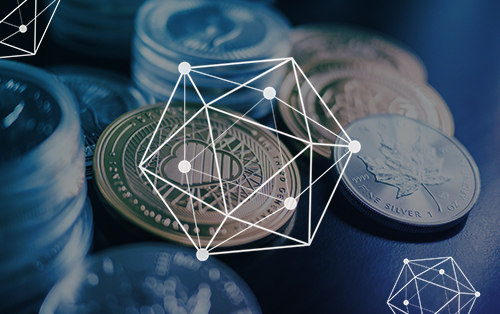 Hyperledger is far beyond blockchain technology, it covers both the businesses and industries to optimize their business processes. The enormous potential it possesses can benefit an organization in numerous ways. Take a step forward and join us to fulfill all your business needs and achieve targets effortlessly.
Collaborate with us to visualize the hyperledger platform capabilities