Payment Wallet - Case Study
The client is a global IT Solutions and Management Consulting Company which helps the business users to setup pay-in & pay-out correspondent relationships for banks, money exchanges & money transfer, cross border remittance & payments business, payroll processing systems & electronic transaction processing services.
Website: www.workerappz.com

Brand: Workerappz

Industry: Fintech

Location: UAE & Other parts of World
Core Platform Mobile | iPhone | Android
Programming Language: PHP, Kotline, REST, Objective C
Framework: YII 2.x,
Database: MYSQL
3rd Party API: RitmanPay, Ding Mobile recharge, Braun Cards (Prepaid cards APIs)

Target Audience
Corporates, Individuals, Employees, Migrates, Parents, Students

Target Market
UAE,USA, UK, Africa, Europe, Asia, Australia, China
Challenges
Improper banking infrastructure in some countries.
Lack of consistency in business.
Huge cost in transferring money to one country to another country.
Cross-border payment complexities.
Loss of money during the exchange rate.
Compiling worldwide KYC
Restriction of money exchange in certain countries
Realtime exchange rate calculations
Designing Agent/contractor workflow as they are not technology savvy
Strategic Approach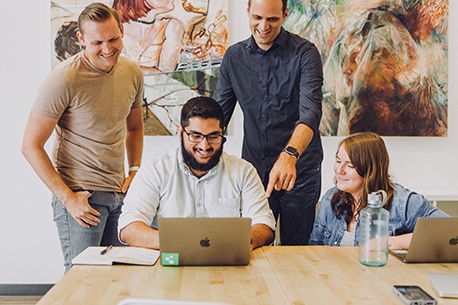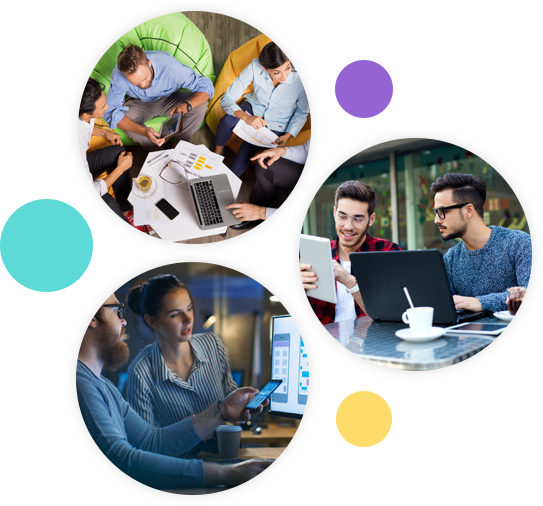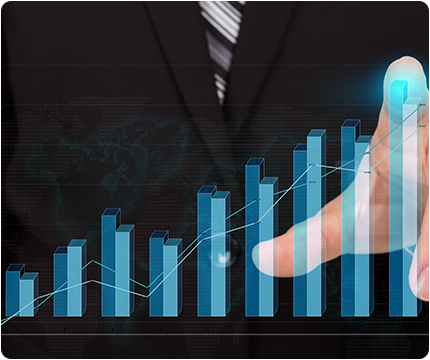 Scope :
KYC
TOP-UP
Money transfer
Pay Bills
Prepaid card
Quick payments
Transaction history
Beneficiary management
Onboarding of customers via mobile application.
Timeline : 6 Months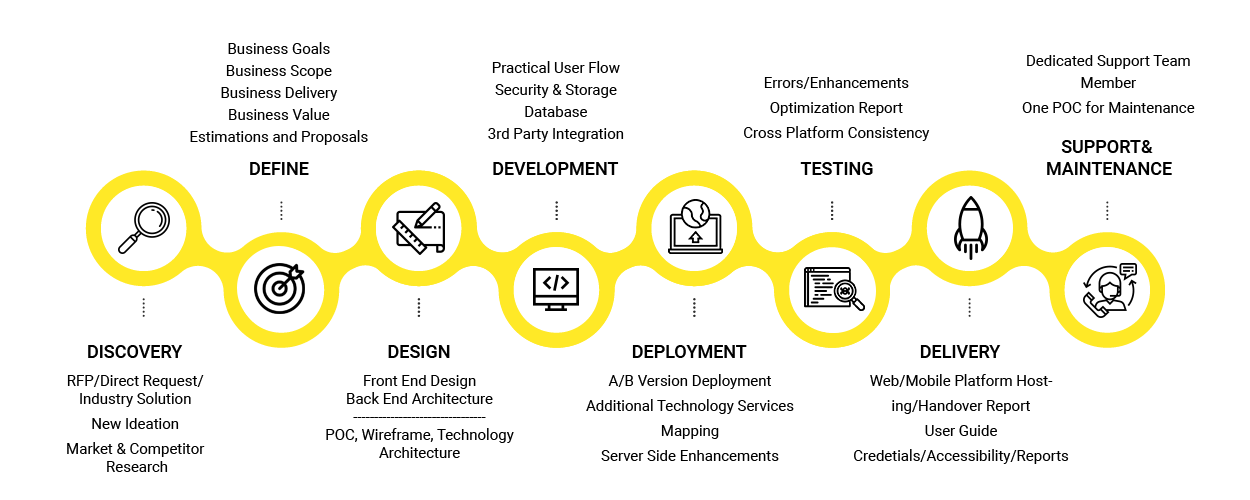 Project Highlights
Application Features
Cross border money transfer
Beneficiary management
Bills Payment
Prepaid card
Quick payments
Transaction history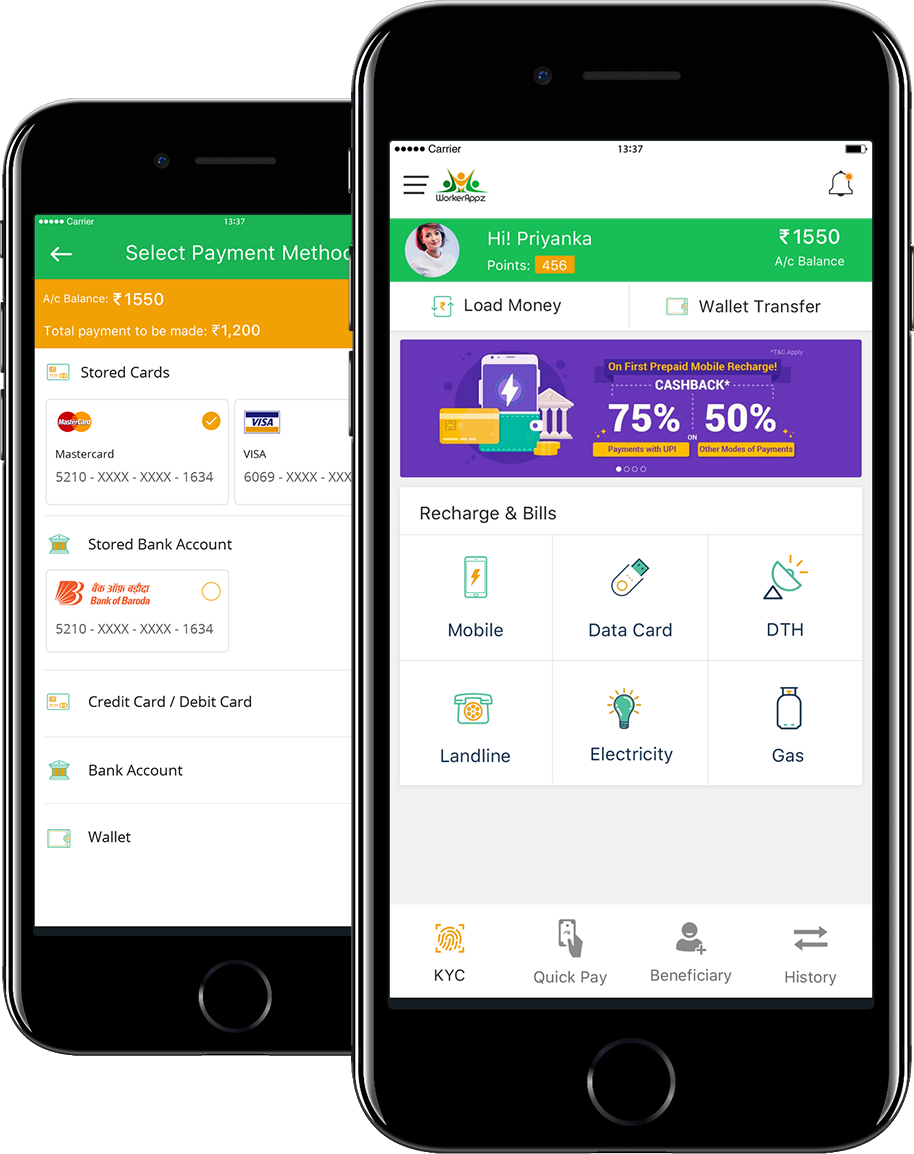 Key Highlights
Cross border money transfer.
Cross border recharge.
Cross border Bill payments.
Key Takeaways and Learnings

It was a unique experience of learning about the entire process of how cash payments like western union work.

We also learned how the cross broader remittances work through various agents and process.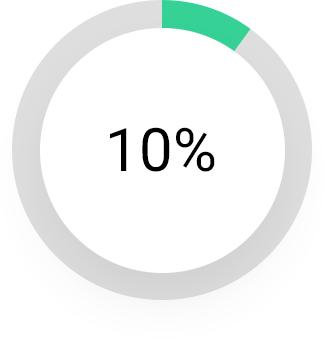 Achieved Client Base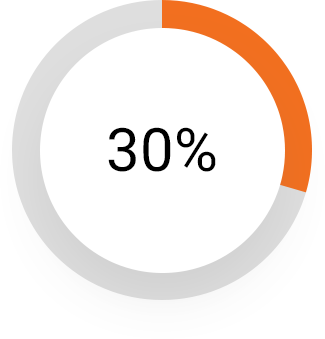 Reduction in Time & Cost
Business Impact
The application helped in automating several work processes to drive efficiency and growth.
The company successfully achieved a 30% client base across the globe.
The application helped in reducing 10% time and cost of transferring money to another country.
Take your business to the next level of success.
Make the smart move today!