Our Story
We're a rare leading software development company that has worked on 5000+ projects, lasted for 20 years and is ISO Certified.
Since our humble beginning in 2000, we have been instrumental in providing cutting-edge technology solutions to budding start-ups, ambitious small and medium businesses, and established enterprises; as a trusted digital IT partner. We strongly believe in maintaining the highest integrity, delivering consistent productivity along with top-notch quality, and be easily accessible at all times.
We have always shared every bit of success in achieving every single milestone, and accomplishing project deliverables with both clients and employees. We want to see businesses grow, irrespective of whether they are newly found ventures, businesses striving to outperform competition, or established organizations looking to sustain their position.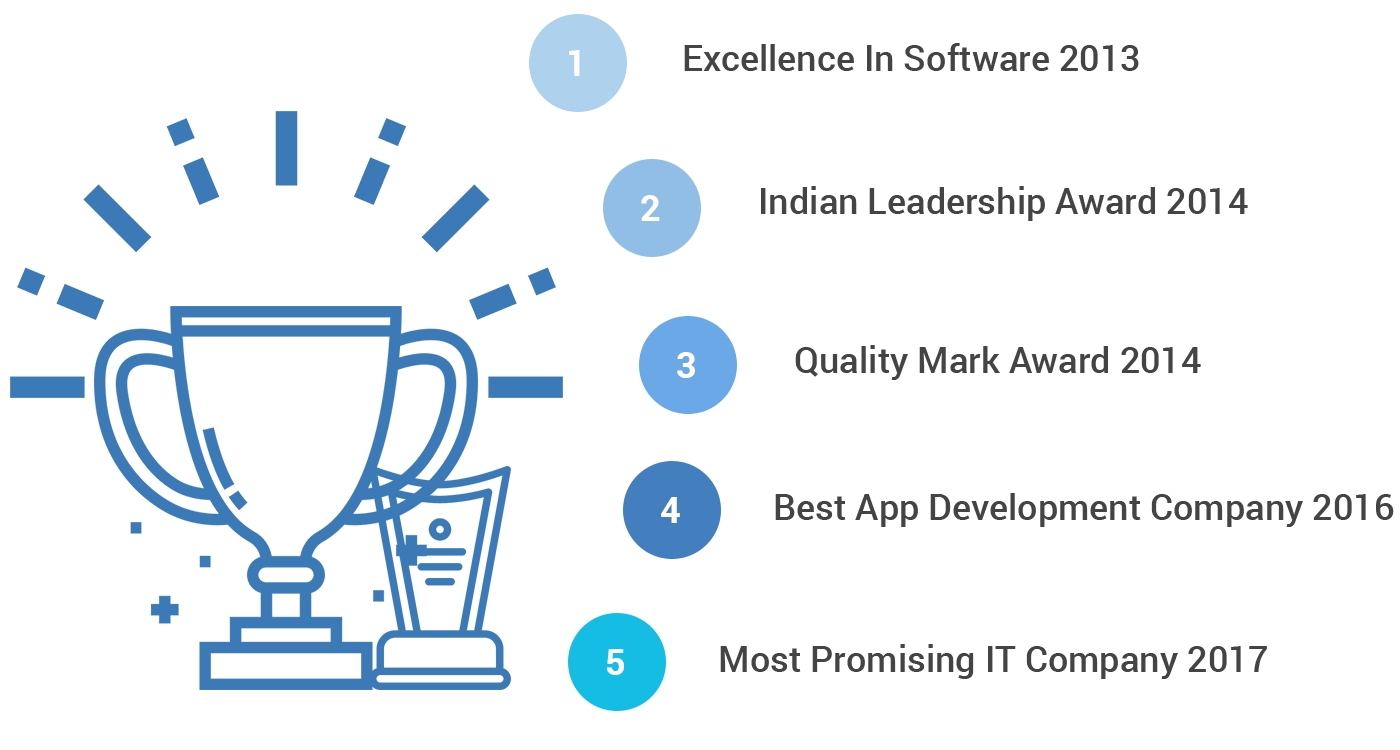 Our Purpose
Providing Innovative Solution to Empower Digital Transformation to our clients.

Our Value
We, at Fusion Informatics, are committed to a sustained innovation policy, integrity towards technological development, and a strong sense of trust and allegiance our clients.
Innovation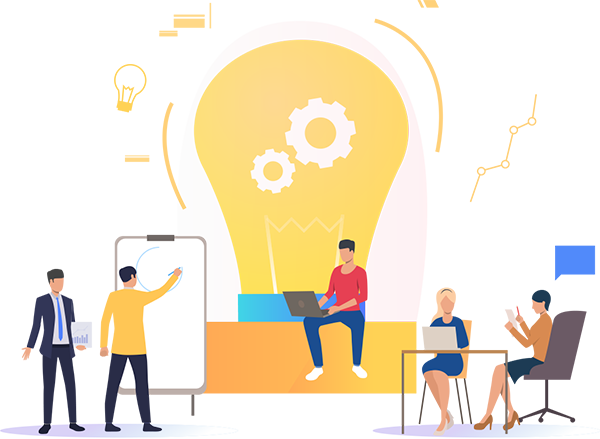 No two clients need the same thing. Therefore, we will innovate new solution for each new project.
Integrity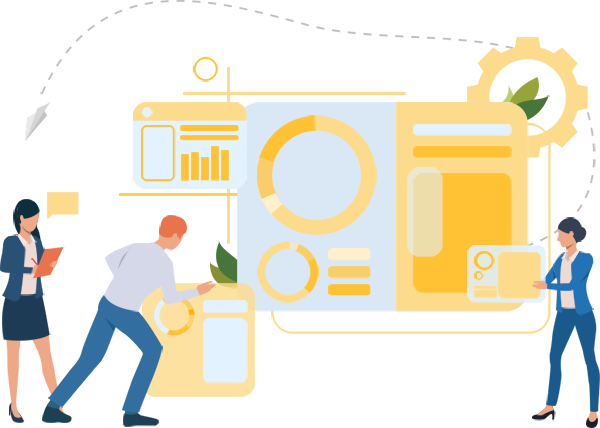 Whether it is the client's proprietary information or knowledge about their business strategy, we will handle all information with utmost care and confidentiality.
Trust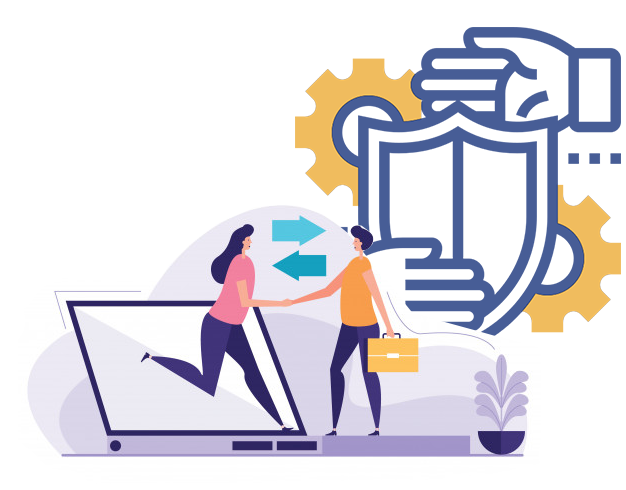 We value our client's trust on us, which is earned over time through earnest performance. We are committed to uphold this trust throughout our engagement with them.
Allegiance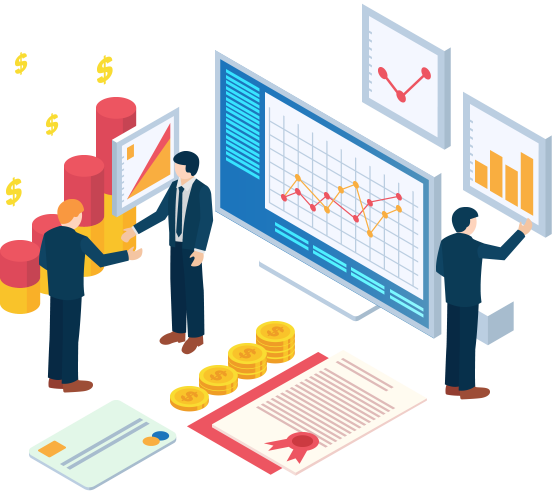 We link our success with that of our clients, so that our success follows their success.
Our Locations
We are in following countries. Do reach us, so that we can discuss your ideas and assist in realizing them.