HP events help you push the limits – to be on the winning edge.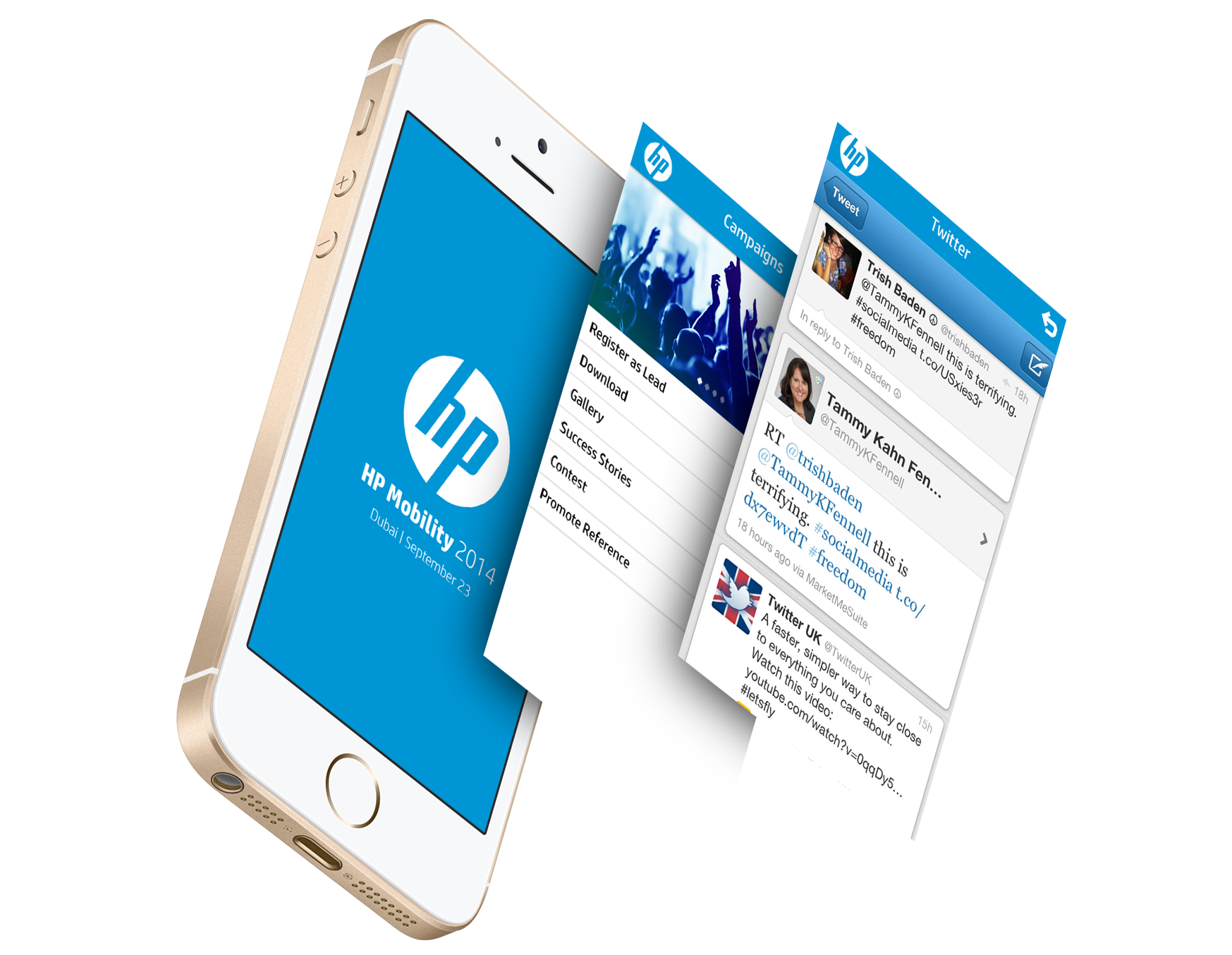 The app helps HP to organise details about the events going on or which are yet to come. It does more than just listing and describing HP events. It is designed so that the users can search for sessions by topic, subtopic, role and/or industry. One can also manage their calendar and schedules for other activities too...
Problem
Managing and executing an event is a tedious job. And communicating with so many people at once gets difficult. It's ideal that you invest the right resources in the right place, at the right time. Not all organisations have an event team dedicated to planning their events. Sometimes it is a one-man army tackling the annual conference and other times it's a team of ten devoted souls working towards an exhibition.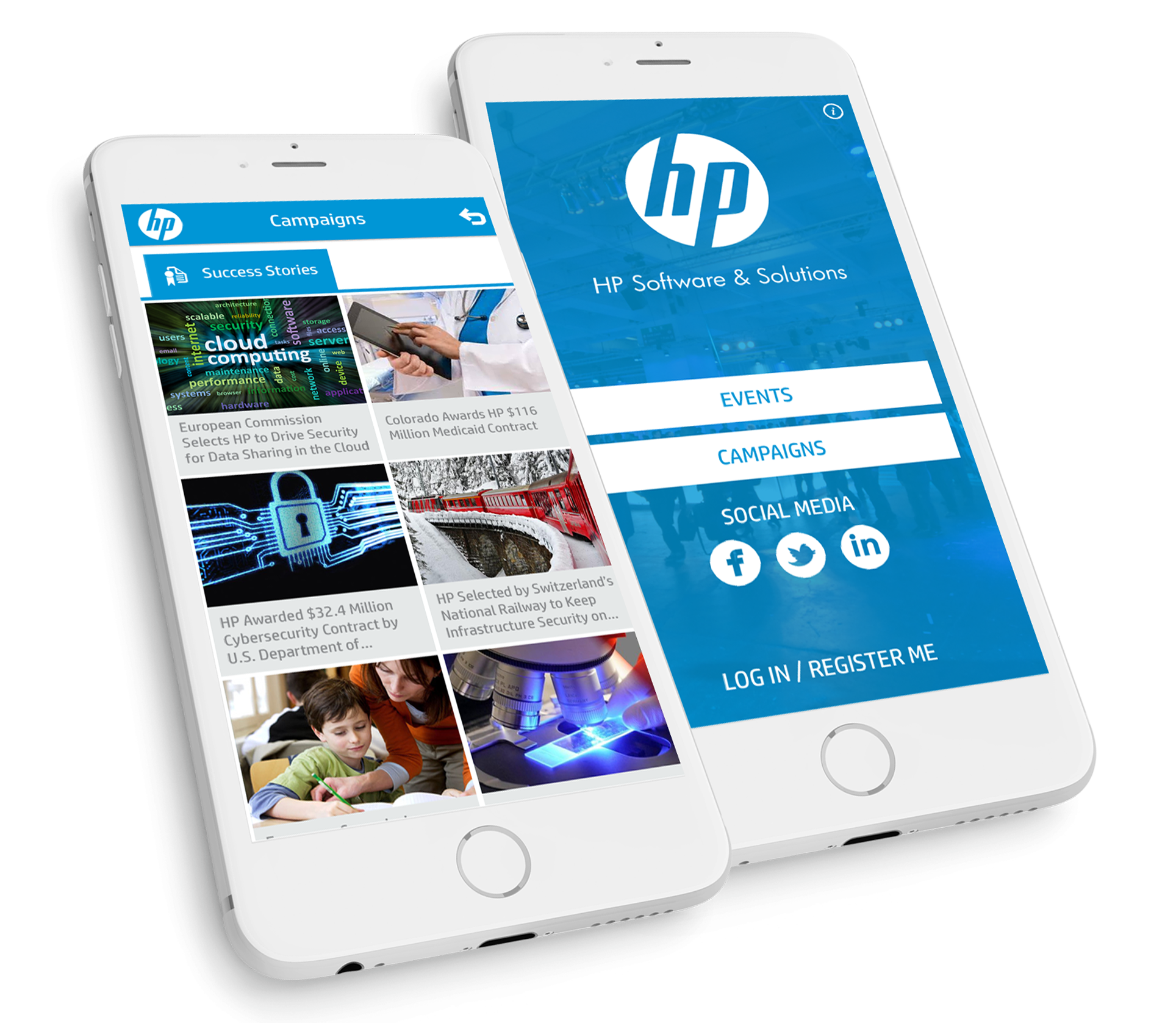 Challenges
With so much data, the application could have become large in size.
It needs people to participate and use the application till the event is going on.
Sometimes creates confusion among users
Hard to get Speakers and Sessions information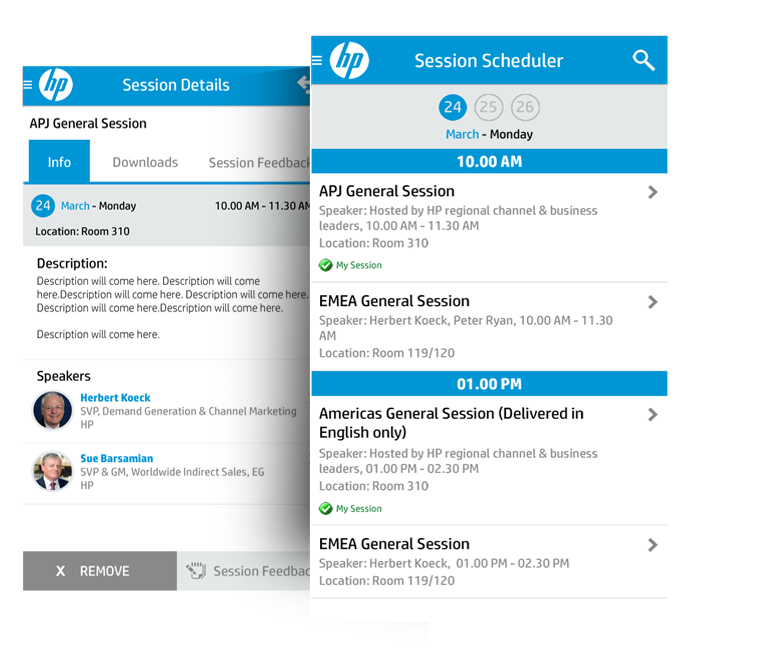 Solution
We have successfully delivered an application that enables the users to seamlessly manage event from beginning to end. It has a strong visual interface, simple usability, and perfect set of features. It all starts with planning an event and describing the plans. With given information the user can build a personal agenda and schedule the event in his calendar, can understand what the event all about is. And also can keep track of the people who are going to attend the event and the one hosting the event.
Features
Helps you find events.
Helps you to find/see agenda for the respective events.
You can see attendees by events.
You will be able to see the activities that has happened in the event.
Can get venue locations also map directions are available.