IoT Development Company
Reshape your Business process with High-End IoT Development
IoT has Reformed Many Enterprises by Rendering Smart Solutions with automation form to present real-time Insights" Internet of things is a concept where everyday objects are connected using the Internet. There are wide ranges of objects or devices connected to the internet every day and it's growing aggressively. Internet of Things (IoT) influences human life facilitating better connectivity and vibrant functionality, and it's made possible through global networking to the internet.
The data provided by the Internet of Things (IoT) are fast becoming an important tool for product development. One of the significant features of the Internet of Things is that it needs no individual in machine relationship to form a system, but its backside rather found the link with the advice of a group of physical things.

As such, then IoT is normally based on wireless connection, well-connected sensors, and impacts processors.
Wearables
These are apps meant for things you can wear and not necessarily needing an online connectivity. We are talking about Smart Watches, Google Glasses, and Google Cardboard, meant for operations without an access to web.

Benefits of IOT for Business & Organization
Understanding of buyer behavior
Improve customer support and experience
Improve work environment safety
IoT Service Offerings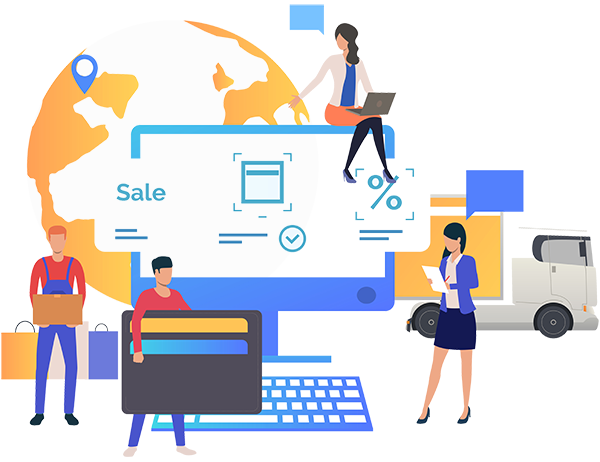 Consulting and Solution Development
Identify the use case dependent on the business requirements
Outline innovation roadmap
Platform examination for end-to-endintegration
Providing insights to customers for empowering them to set out on their IoT journey.
Facilitating Roadmap Creation, Domain-based Value Stream Mapping, Business Case Preparation, Use Case Definition, Solution Blueprinting, Business KPIs and ROI Mapping
Facilitating Product and service upgrades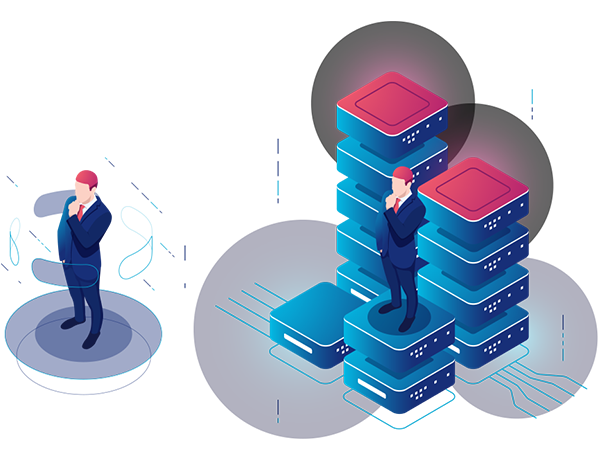 Smart Platforms
Open platform design with end-to-end availability
Multi- tenant design to help IoT assets cost productively and safely
Big data support with mashup developer and business insight
Device seller skeptic and device virtualization
Secure, solid, adaptable and OTA firmware updates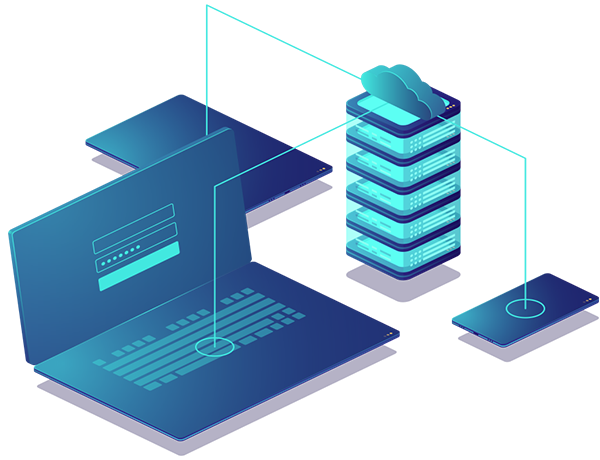 Connected Device
Hardware product plan (PCB, Firmware) to convey end-to-end services and quicken time to market
Design flow execution and PCB creation support
Device IoT structure and enablement
Customized form-factor plan and prototyping according to necessity
Feature improvements and accreditations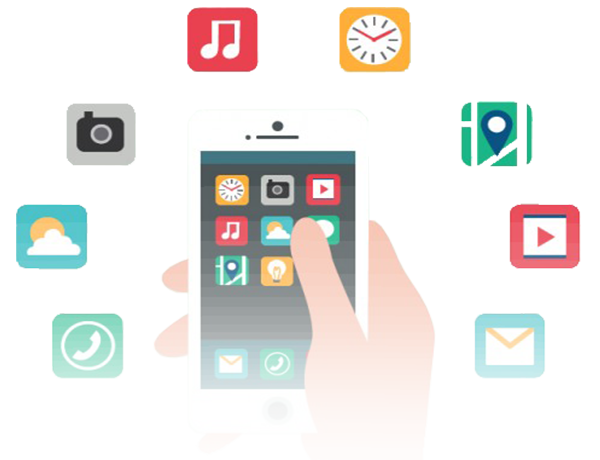 Vertical Applications
End- device app development with different protocols and cross-platform support
Native, cross platform mobileand web application development
Application maintenance with easy data import/export features
Application the executives with simple information import/trade
Vertical domain ability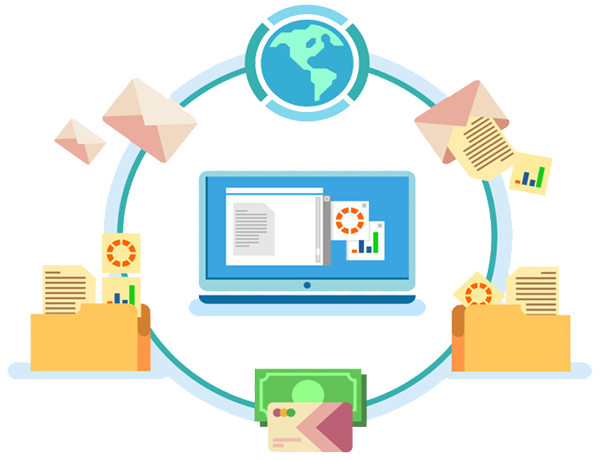 End-to-End System Integration
Associate the Internet of Things arrangements with your ERP, CRM, to make IoT information anxiously accessible over the enterprise.
Provides end-to-end sureness and the IoT design that secures hardware devices.
Providing end-to-end services, from sensor/hardware combination and M2M Communication, to Business Intelligence Integration.
SMS, email gateway integration, Mapping, billing engine integration.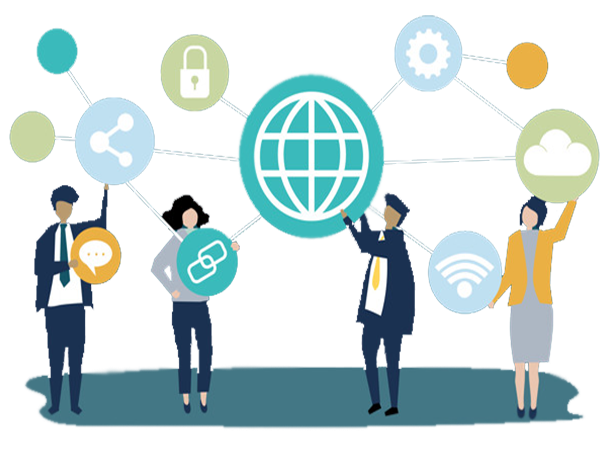 IoT Testing
Advance quality IoT testing service, guaranteeing that devices/system associated work dependent on the data that is accessible.
Ensure security, execution and compatibility, making solution bug-free.
Various testing like Platform testing, Mobile application testing, Application automated testing.
Utilize agile procedure to guarantee development and testing of sprints.
Testing approach incorporates the sorts of testing, testing tools, and simulators.
Testing services incorporate ease of usability testing, compatibility testing, data integrity testing, and security testing.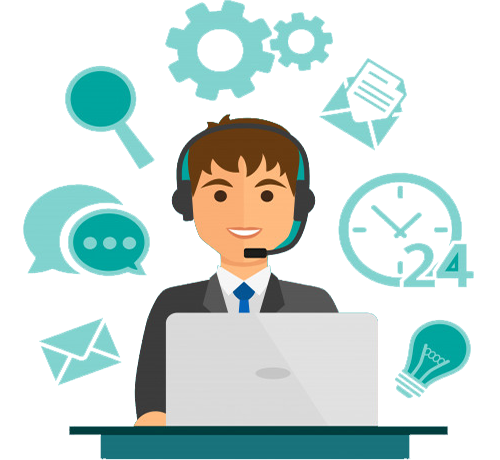 Support and Maintenance
Provide Device management and application management
Provide Solutions with unlimited updates and upgrades.
Deliver support and maintenance benefits that empower the client to engage in the IoT things applications easily
Providing support on all L1/L2/L3 levels
Cloud hostingfacilities and Remote infrastructuremanagement
We Identify the Problem and Define the Solution
Fusion Informatics, the top IoT app development company aims and intended to provide solutions for all business concerns and make your business process activities to provide insights. There are wide ranges of objects or devices connected to the internet every day and it's growing aggressively. For example, in summer, AC is used to down the temperature while in winter the same are used to up the temperature. The device will automatically adjust the temperature based on when you're home or away, awake or asleep, hot or cold, to make your house more efficient and help you save on heating and cooling bills.
IoT app allows you to adjust the temperature if you're away from home. Internet of things is a concept where everyday objects are connected using the Internet. IoT possibilities are boundless.

We aim to embrace every innovative IoT idea that makes devices communicate and make our lives easier. We have a clear-cut idea about the role of mobile apps play in connecting the devices to the internet as we are one of the best multinational IoT mobile app development companies.
Industry Specific IOT Applications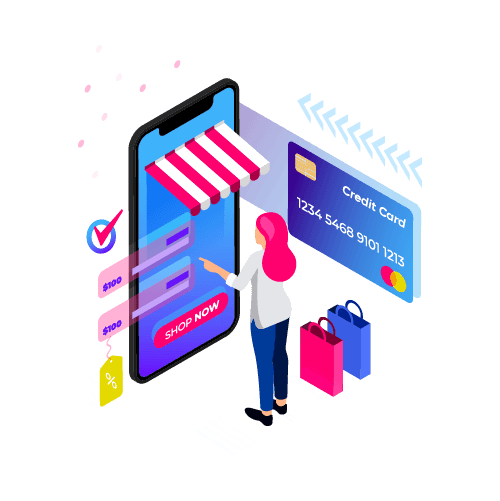 Retail & Ecommerce
Fusion Informatics builds strong e-commerce IoT solutions consisting of e-carts & marketplaces, auctions & change auctions, social business IoT solutions, etc.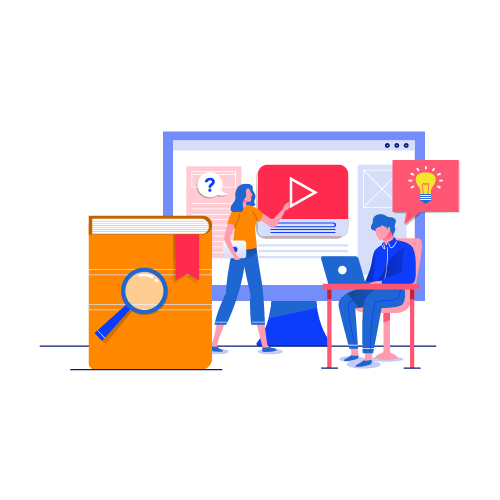 E-Learning Solutions
Our e-learning IoT services include professional online training applications, learning management systems, corporate and business learning sites, online courses etc.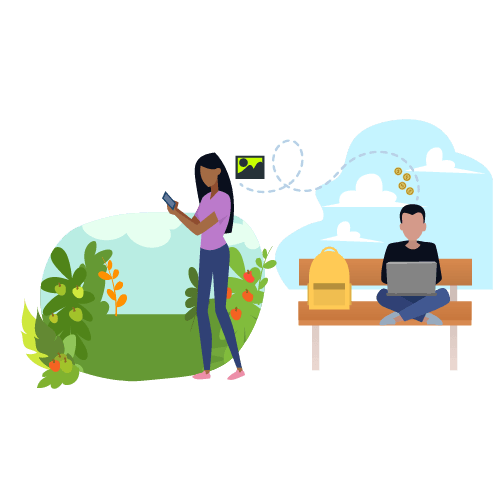 Agriculture
Our developed IoT solutions might help agriculture industry through the use of smart sensors to remotely screen and control pumps, tools and monitoring chemical type levels. Speak to us to learn even more about IoT with the agriculture industry.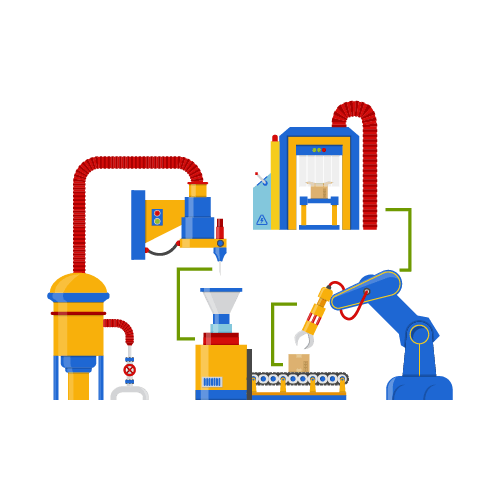 Manufacturing
Today, manufacturers are usually making an appropriate usage of IoT technologies to boost their processes, monitor equipment, and carry out preventative and predictive repair on the gear. We are able to help your creation enterprise with IoT.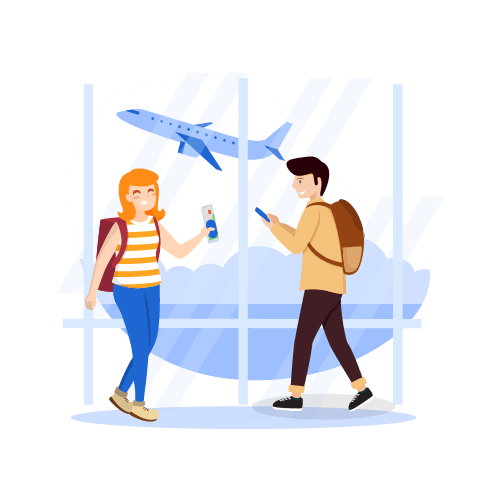 Travel & Tourism Solutions
Our full-cycle IoT mobile phone app development solutions improve your vacation and travel organization' RoI and diminish operational cost.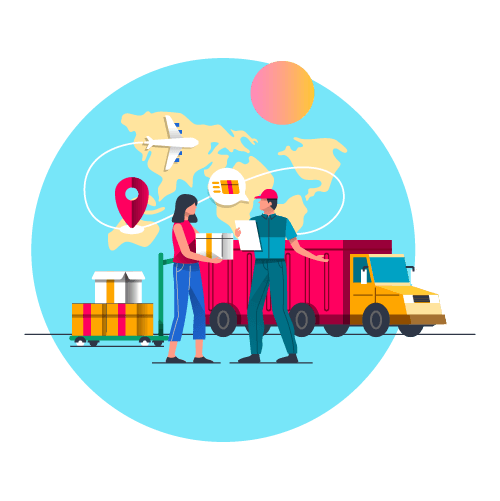 Logistics & Transportation Solutions
Our result drivenIoT app development servicesfor logistics & transportations increase ROI and efficiently manage every day workflows. IoT solutions may be used in transportation to improve business in several ways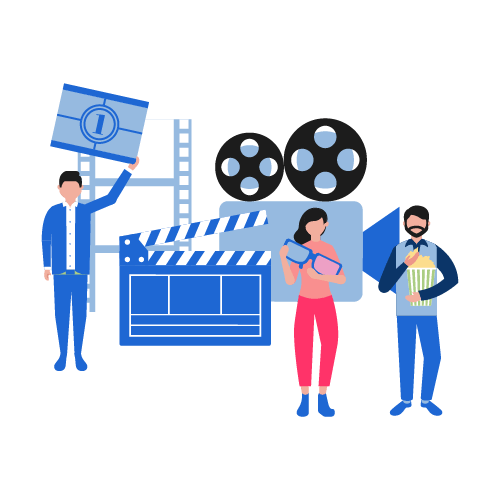 Media & Entertainment
Our offshore IoT App Development Company provides online advertising solutions, social networking development tools, media content distribution channels by using the latest trends.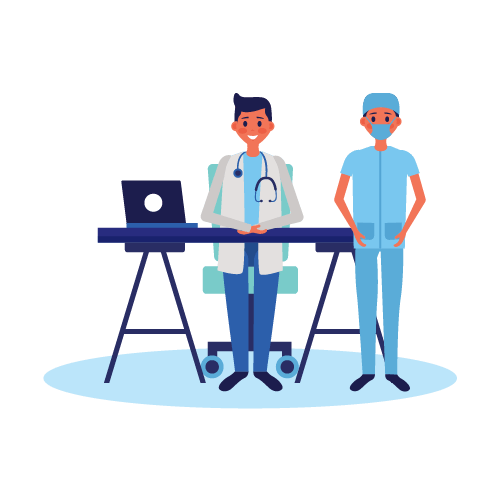 Healthcare & Medical App Solutions
Outsource IoT development to Fusion Informatics, obtain advanced e-healthcare solutions powered by advanced features of IoT, and contain the potentiality of lifesaving to boost patient's standard of living and enable self-monitoring and control of health.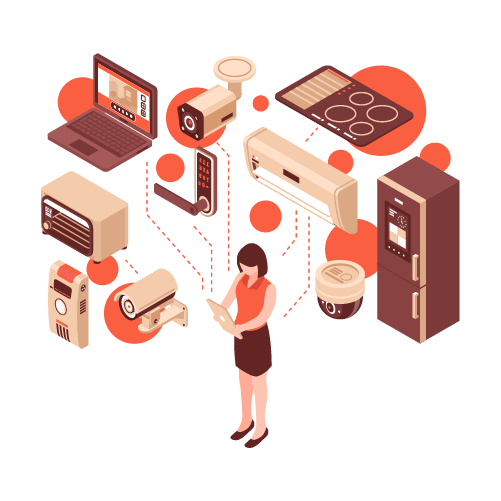 Smart Home
Residential and commercial buildings may take benefit of IoT devices. They are able to facilitate resource and energy optimization with gadgets like smart heating up systems, refrigerators, linked security along with other products.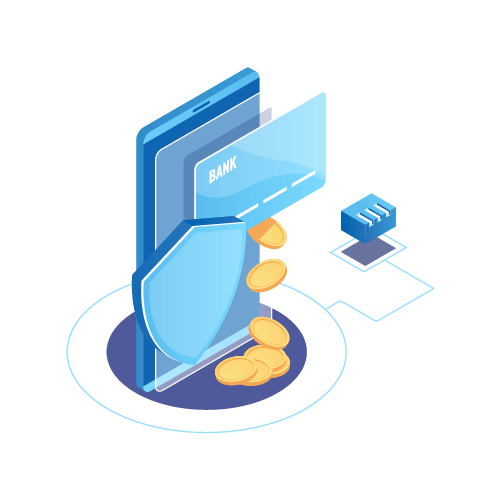 Banking & Finance Solutions
Our Iot Development Agency in India, Dubai, USA provides custom banking & financial app developmentbased in IoT that boost operational performance and agility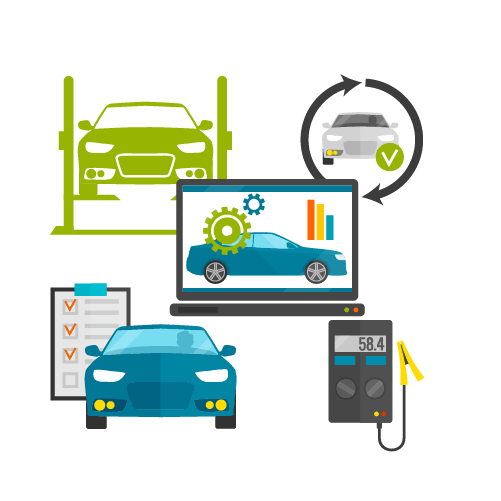 Automotive Solutions
Our innovative IoT appsand software help the automotive sectorto become more cheap & sustainable.
Connect with US today
We're excited to partner with you!
Our IoT Development companies also spanned over to other countries of the globe such as India, UAE, USA. If you are looking for the best and top ranked IoT app development company in Bangalore, India for your business, kindly reach out to us at sales@fusioninformatics.com

Our services spread over in the major cities of India such as Bangalore, Mumbai, Delhi, and Ahmedabad etc.
You benefit from us the services of a high-tech team, 24/7 communication support, refined infrastructure and a vigorous backup.