Furnace Heat Reading Solution - Case Study
The client is into the business of manufacturing and repairing casting pots/molds.

Brand: Leading Client in the Manufacturing Industry

Industry: Casting

Location: India
Core Platform: IoT| Arduino
Programming Language: Python, Flask, Arduino C#
Hardware/Sensors: Arduino, ESP8266, HT 4068 High-temperature SiC, High Capacity Single Point Load Cells

Target Audience
Steel Industry

Target Market
Across India, Iran, South Africa, and Africa.
Challenges
Finding a sensor that can work at high temperature
The ability of the sensor to work under dust and magnetic force environment
Accuracy in results
Find the high capacity load cell sensors
Temperature sensors (up to 1800C ).
Strategic Approach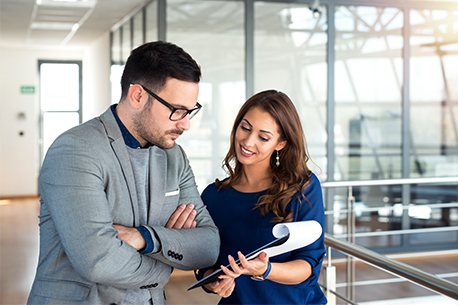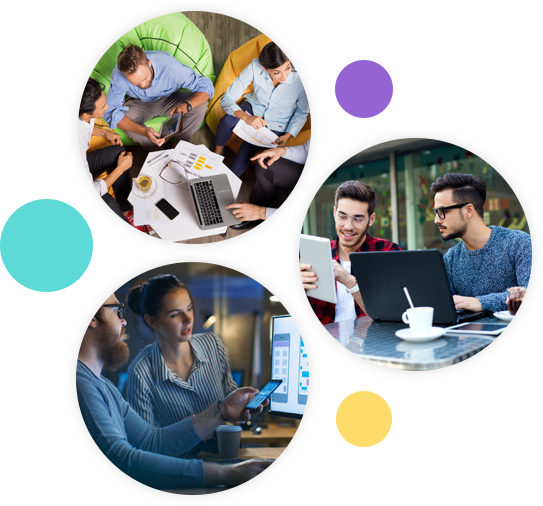 The project team comprised of developers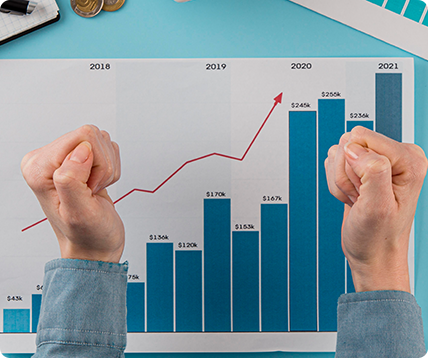 Scope:
Develop a system that can identify the temperature of the furnace during the melting process
Identifying loaded scrap vs melted metal's weight
Finding the quality of scrap.
Timeline: 3 Months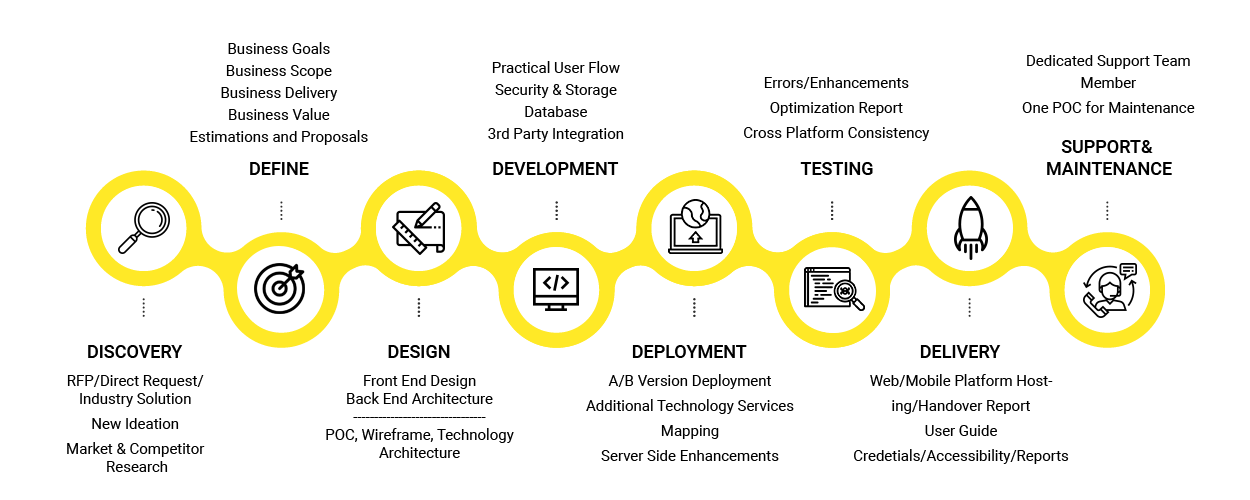 Project Highlights
Application Features
Reading the furnace's inside temperature
Finding wastage from the loaded metal vs melted metal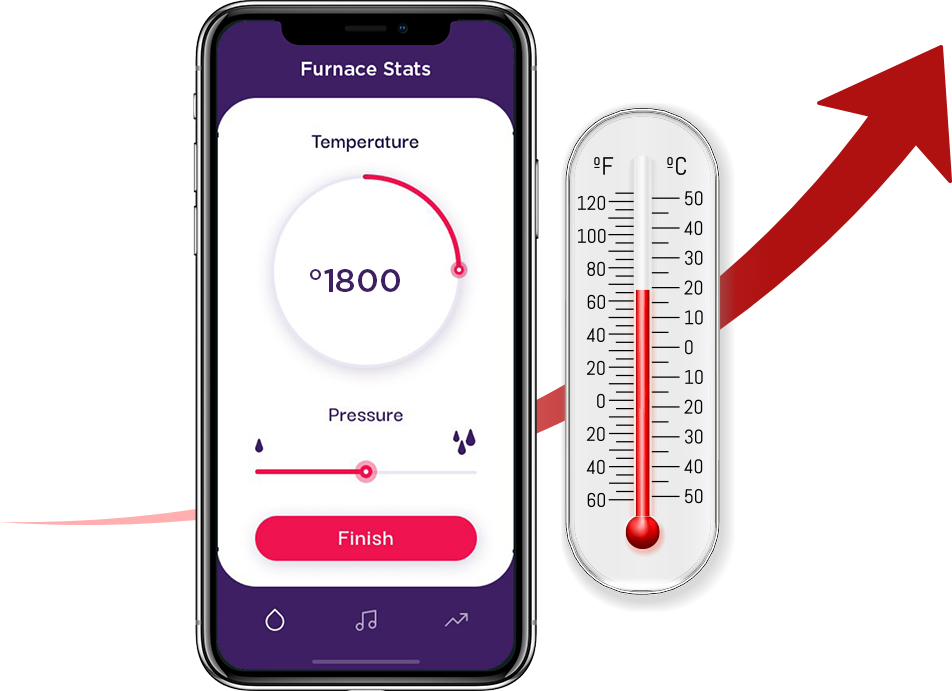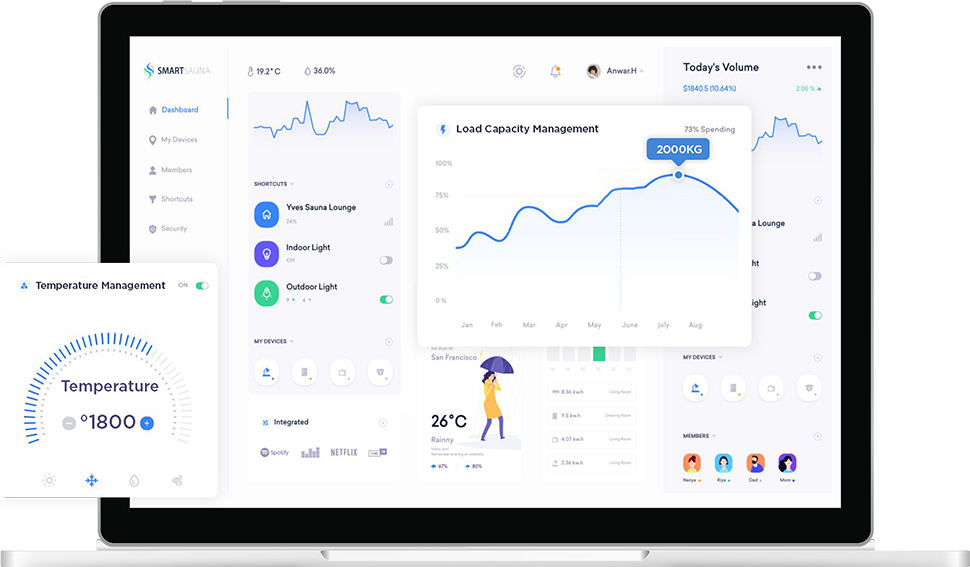 Key Highlights
Handling 1800c temperature
Handling almost 2000 KG load
Identifying the right supplier of scrap.
Key Takeaways and Learnings
As Scrap and objects were coming with sand/water, the weight of actual metal appeared more.
During the melting process, the quality of scrap can be identified using automation.

The existing temperature sensors were quite costly and it was required to use more than 3-4 sensors in a single cycle of melting.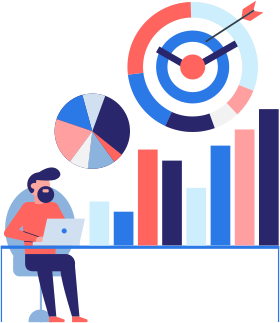 Business Impact
The development of this app has resulted in Increasing efficiency, monitoring, control
Calculation over the actual consumption of material and output(production) was done accurately.
A dramatic impact was observed in the reduction of accidents
Reduced the cost and increased the efficiency of the risk management strategy of the company.
Take your business to the next level of success.
Make the smart move today!