Process Automation – Case Study
Bosch is a leading supplier of technology and services in the areas of Mobility Solutions, Industrial Technology, Consumer Goods, and Energy and Building Technology. Additionally, Bosch has, in India, the largest development center outside Germany, for an end to end engineering and technology solutions. The Bosch Group operates in India through thirteen companies and set-up its manufacturing operation in 1951, which has grown over the years to include 18 manufacturing sites, and seven development and application centers..
Website: https://www.bosch.in/

Brand: Bosch

Industry: Technology and services

Location: Netherland
Core Platform : Mobile | iPhone | iPad
Programming Language: Objective C
Database: SQLite
3 rd Party API: Bosch Thermostate API, Bosch Thermostate Wifi Module

Target Audience
Consumer Goods buyers

Target Market
Across Netherland, Germany & Europe
Challenges
Operating such systems remotely.
Selling a heating system which user can install at their home and office.
Allowing to work remotely over WIFI and internally over BLE protocol.
Ensure smooth functioning of the system over the WIFI, BLE, and manually.
Developing Thermostat hardware which can be operated physically and remotely.
Strategic Approach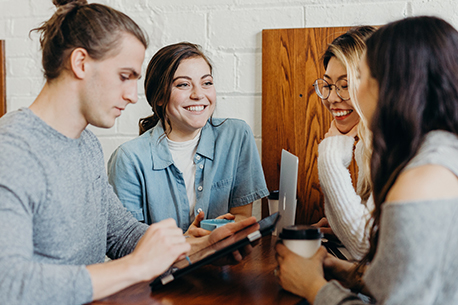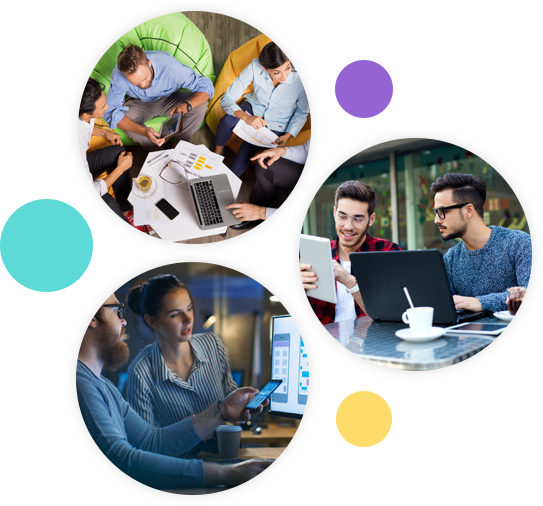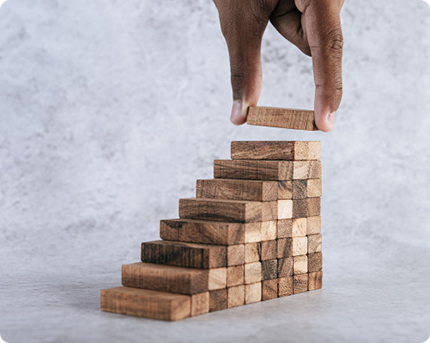 Scope :
Develop a BOT that can assist the support team for their questions
Address client's repetitive queries
Faster and relevant interaction with more users
Solving day to day activities of the support team
Enabling efficient customer service.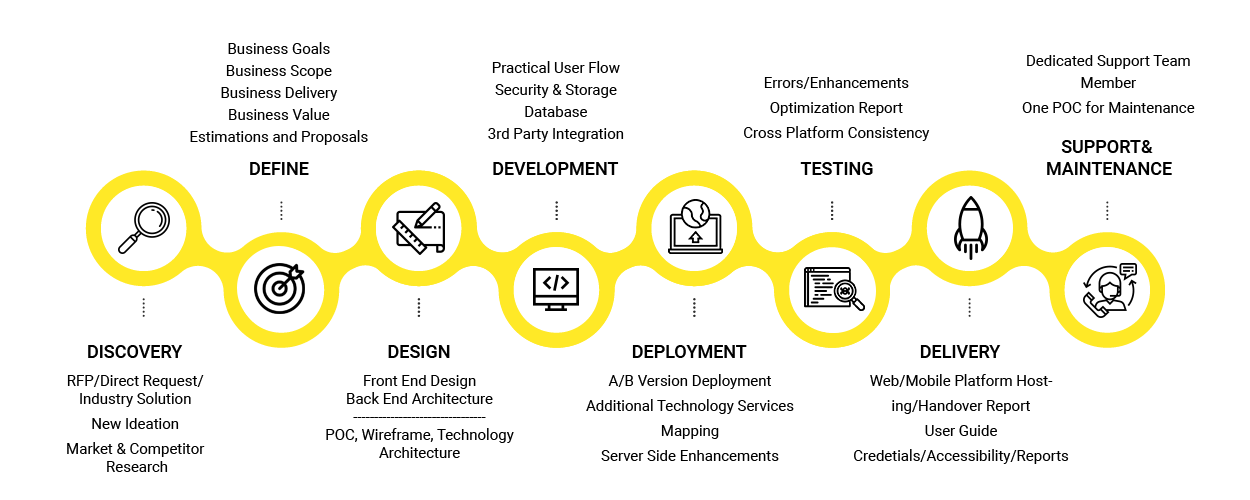 Project Highlights
Application Features
Onboarding of customers via mobile application.
Thermostat setup.
Scheduler.
Error logs/alerts.
Pair /config wifi.
Other hardware settings
Custom Nob Control which should be line up/sync with their physical hardware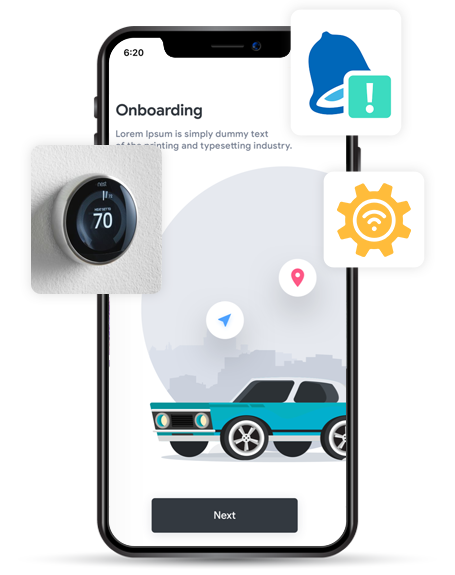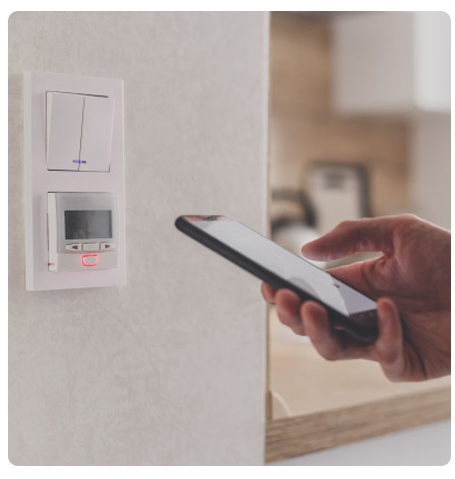 Key Highlights
Custom Nob Control which is lined up/sync with their physical hardware
Thermostat setup
Key Takeaways and Learnings

We have achieved the Wifi connectivity/paring with some firmware development concept through iPhone/Ipad

Integrating some of core c principal for rendering element/drawing objects

The nob control (regulator of Fan) was quite complex, standard iPhone UI is not supporting, So there was a need to rethink how SDKs/OS can be used more effectively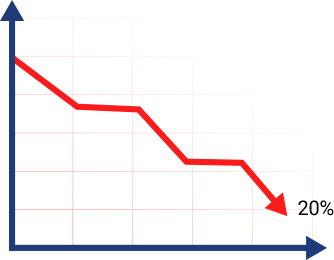 Reduce their operation maintenance overheads
Business Impact
Increase in sales of their heating devices.
By remotely monitoring the performance of devices and troubleshooting them, the client was able to reduce their operation maintenance overheads by 20%.
Become one of the leading company in the class to sell such a solution.
Take your business to the next level of success.
Make the smart move today!