Giving you more from your Marathons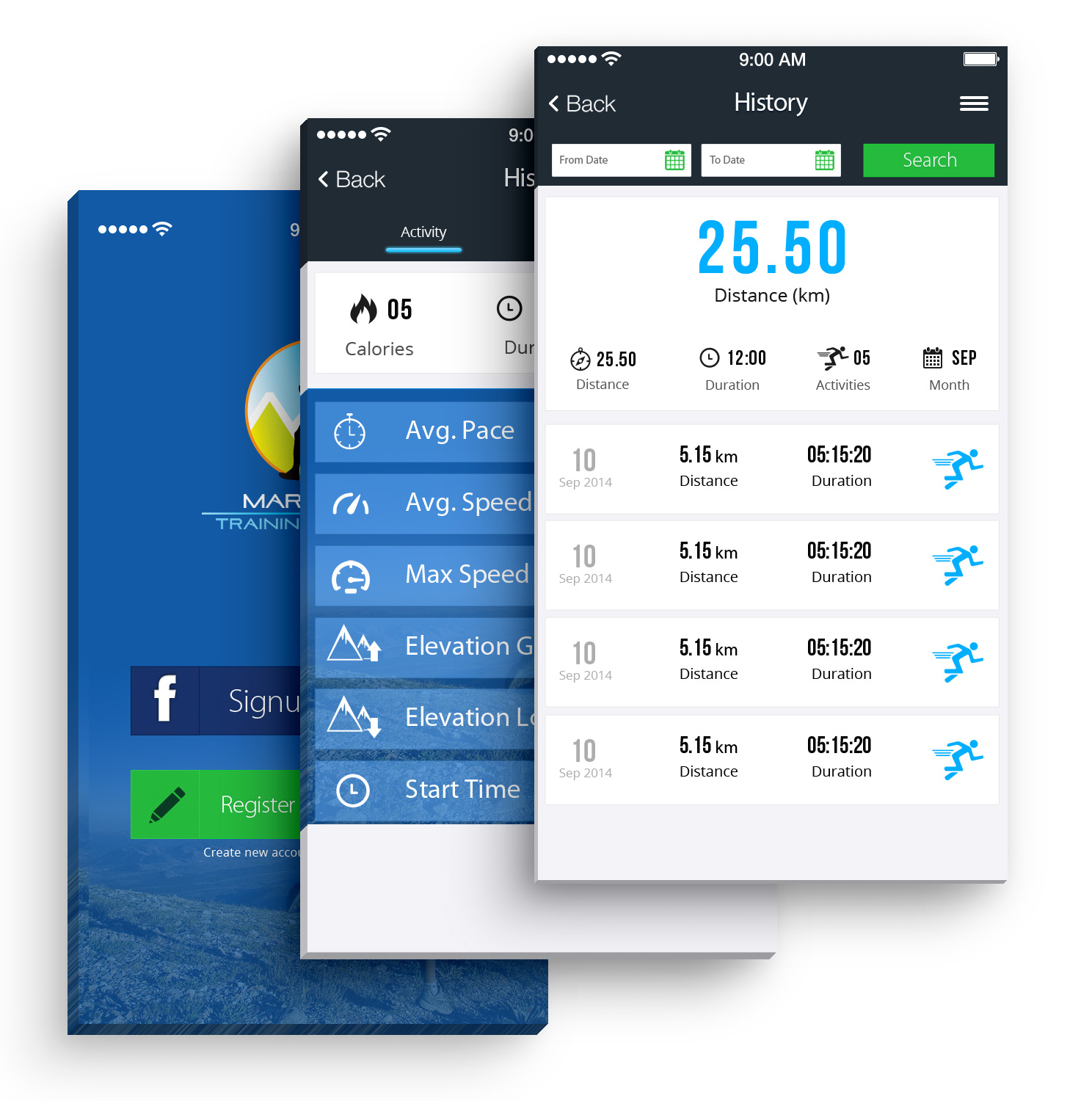 Whether you are a Marathon amateur or a Marathon's expert runner, MTA will provide you with features you need to get the most out of your running. It is user-friendly enabling users to easily register themselves. MIT records your food intake and calculates for you the calories you consume and burn. As users, you can also track your running records which include pace, speed and the amount of calories you burnt. MIT also suggests training activities to suit your needs. Moreover, at MTA you will also learn about the life-span of your shoes (how much longer can you use it).
Problem
You have been exercising and training hard for this upcoming Marathon but, you can't keep a track on your training times and exercise done. You are also unaware if the training regime you are following is doing you much good.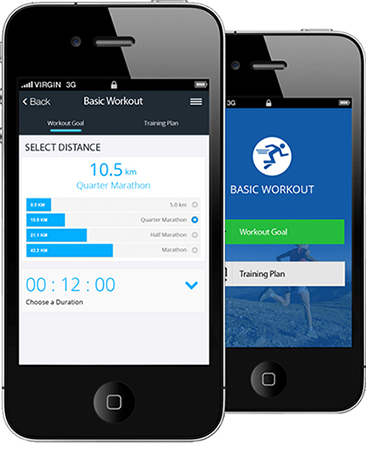 Challenges
To find a medium where you can find answer to all your marathon related queries.
To find a source that can provide you with information, do's and don'ts etc.
To find a source that gives you suggestion and tailor-made fitness sessions.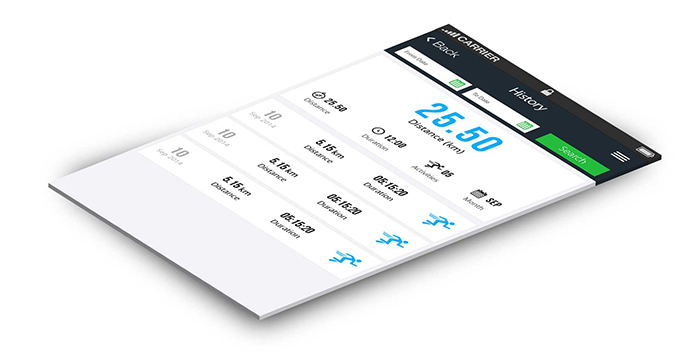 Solution
Technological advancements' are growing and thanks to them, getting more from the sport of Marathon running is now becoming easy. MTA has a range of features that are sure to fascinate you and moreover will certainly help you be in shape and ready to run your next Marathon.
Features
Tracking
Track your running/walking-Targeting distance covered, minutes taken and calories burnt
Calculates your pace, speed and distance covered
Map view of your running/walking
Live tracking-Sharing with your coach/family members
Music integration during your running/walking
Water/energy drink reminder
Purchase Training Sessions
User can see synopsis of the session and buy them individually
Each session contains: Audio / video / PDF file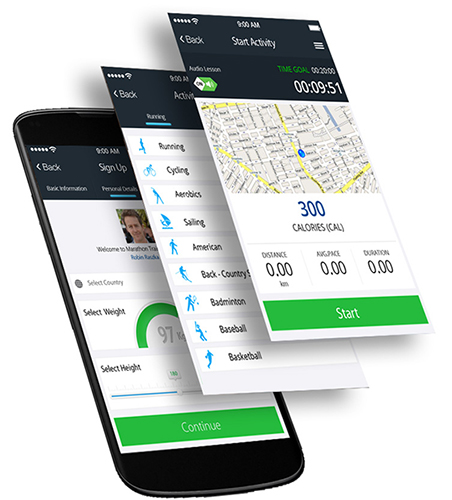 Manages Food takes and provides recommendations
Recommends food and its portions that should be consumed based on Calorie count
Calories are being calculated based on food intake and its time.
Also suggests what foods you should include in your breakfast, lunch and dinner.
Statistics of your calories taken v/s burnt
BMI
Shoes Management
Users have the option to add the type/brand of shoes they are using to walk/run; this help to calculate your steps better.
This unique feature also lets you know when it's time to gift yourself a new pair of running shoes.