Translating your idea to an Application
We Design, Develop and Deliver Top Notch iPhone Apps.
iOS Design, Development at Fusion Informatics is all about transforming your ideas and suggestions in to an elegant design along with continued update to your applications right from the design, development till the marketing of your dream iOS app.
All apps start with an idea. But there is a systematic process to translate that idea to an app. We can flesh out your business idea, design a neat and clean, user-friendly iPhone App for your customers need. Wherever you are in the creative process, we can help.
iPhone Apps Development
Fusion Informatics is one of the leading iPhone apps development company based in India. We build applications using the innovative design and with the latest technology available.
Our dedicated team of iPhone app developers make sure that your customer gets the best user experience possible. We have been reviewed amongst the best prominient iphone app development companies in Ahmedabad, Bangalore, Mumbai, Delhi in India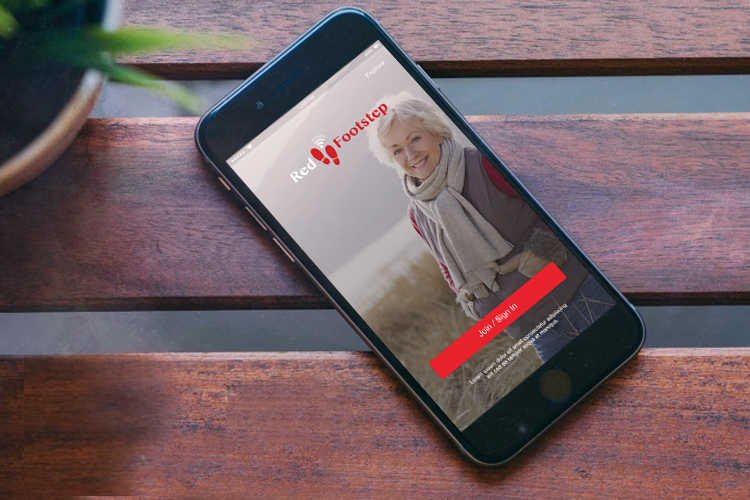 We understand that a customer experience is driven by a wide range of customer's interactions with your business.
With a rapid growth in iPhone ownership and mobile internet traffic, mobile app store has become cluttered with so many applications. Hence, our goal is not just to release your iphone app to the App Store, but to see it succeed by generating more downloads and revenue. Trust, ability to meet deadlines and quality of work are what business look for while choosing an iOS App Development Company in India and your business cannot be an exception. Just convey your idea and we will do wonders for you by designing and developing iOS app that is not just beautiful but a delight to use. Fusion Informatics, an iphone app development company carefully understand your requirement and give you with valuable advice as and when it is desirable while being responsive through your entire mobile app development journey.