We allow businesses with cloud accessibility
And help them reduce infrastructural costs
Our cloud solutions allow businesses to be on fast track, by allowing them access to cloud, and mitigate the risks of establishing an infrastructural setup. This way we facilitate safety to organizations, while cutting down on overheads.
We help clients by providing them cloud based mobile application, web application services. No matter how big or small the projects, our cloud solutions help firms avoid unnecessary costs on infrastructure.
Business Process as a Service (BPaaS)
We tend to deliver Business Process Outsourcing (BPO) services by employing a cloud computing model, in order to manage and execute business activities on behalf of our clients, leading to cost effectiveness.
Mobile Backend as a Service (MBaaS)
We make use of best APIs and SDKs for linking web or mobile apps with backend cloud storage supporting mobile app features like social integration, push notifications, and user management.
Portal Application Development
Offering full cycle portal development is our forte, no matter whether web portal development, or enterprise portal development. This include B2C portals, B2B portals B2E portals JOB portals, ecommerce portals, travel portals, matrimonial portals, etc.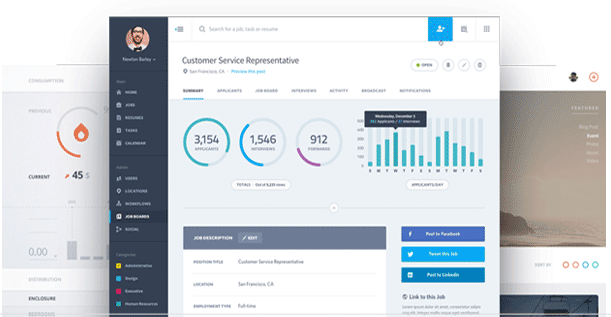 Marketplace Application Development
We help buyers and sellers exchange their products or services, through a robust ecommerce marketplace. This way we enable ecommerce businesses thrive with ease, with every bit of ecommerce data accessible on cloud.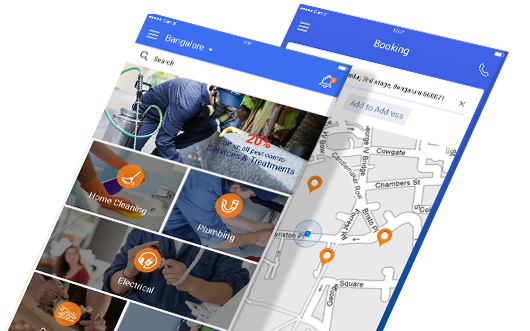 Social Application Development
We helps budding ventures or startups jumpstart their business with our social apps like chat apps, messaging apps, VOIP calling apps, professional networking apps, social community apps, and more.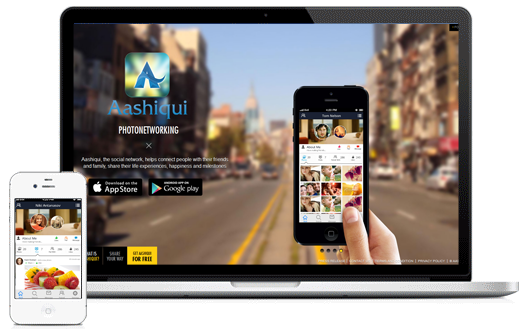 Key Technologial Expertise
We help you in a complete makeover, whether it is a website, mobile app, desktop software, or anything else that technical enough to understand. We transform existing old-fashioned legacy systems to contemporary high-end systems.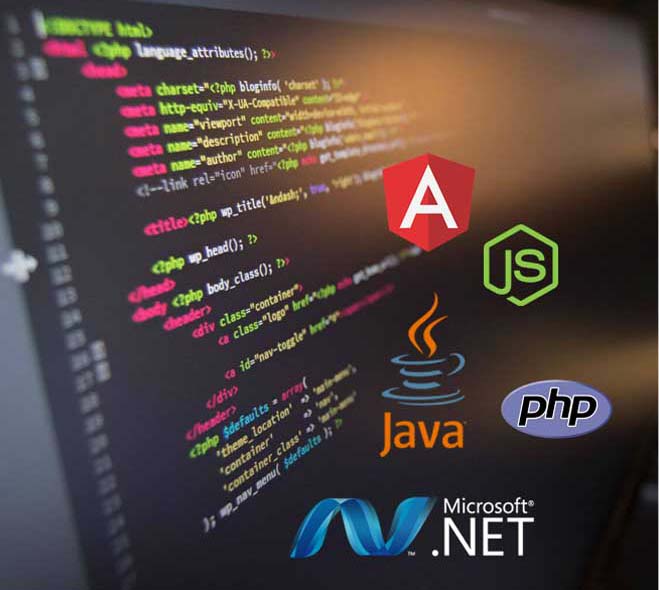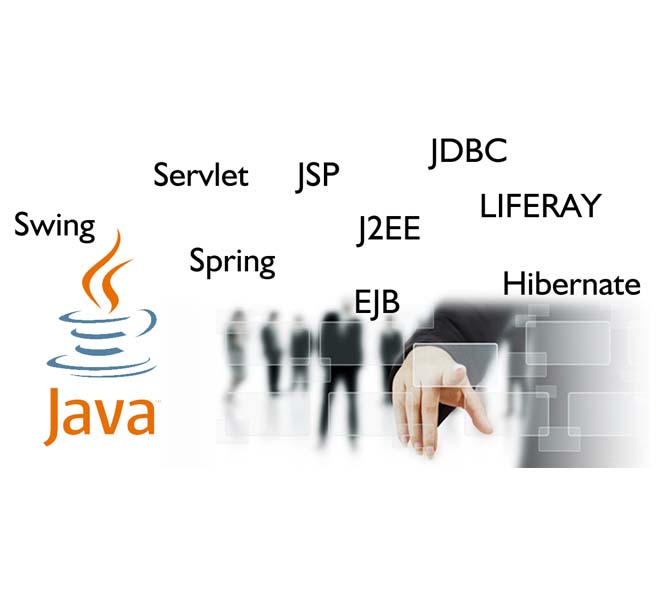 Java Development
With an interactive front end experience in AJAX and HTML5, we combine a range of backend Java components that works exceptionally well.
Node.JS Development
Making use of Node.JS platform, we are able to deliver real time web based applications that are efficient, scalable, and real fast.
Angular.JS Development
We want to deliver web applications that are readable, as well as expressive, with a clean appeal, and hence we use AngularJS platform.
ASP.Net Development
With integral skills of ASP.Net framework, our programmers are well versed with latest web development trends, ensuring best industry ROI.
PHP Web Development
Powering almost 70% websites, we prefer PHP as an ideal web development platform, leading to aesthetic universal appeal.