One stop solution to all the problems related to Surveys.
The data of surveys done can be uploaded/stored to this application instantly. Creating questionnaires for users to display to the audience on this application gets easier. Reports of the survey gives the users clarity of the survey mentioned...
Problem
Performing a survey is a hectic and a tedious task. It is very time consuming to do a survey and once it is completed the post survey job is very difficult. Piles of papers make things confusing.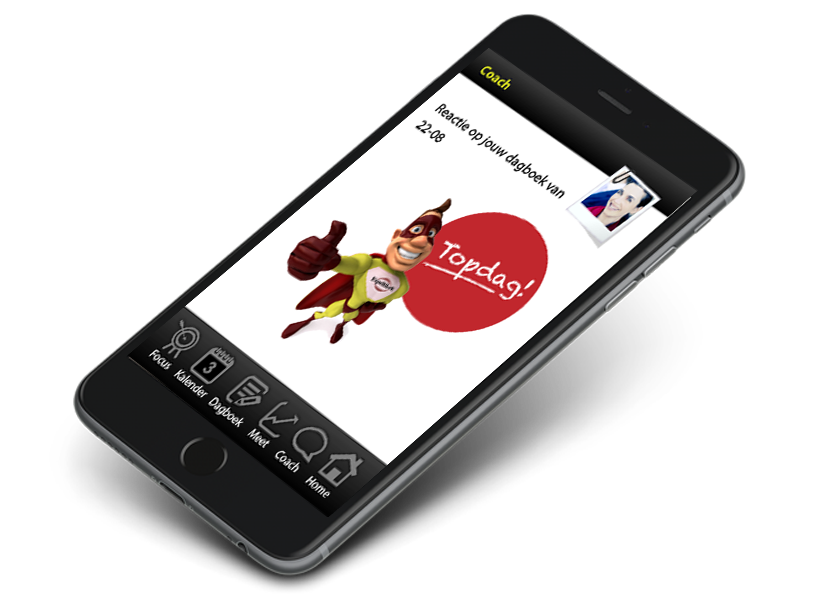 Challenges
To verify if the data uploaded is genuine or not.
To understand the purpose of survey of the particular location.
To make sure the questions and predefined options are enough to get a proper result.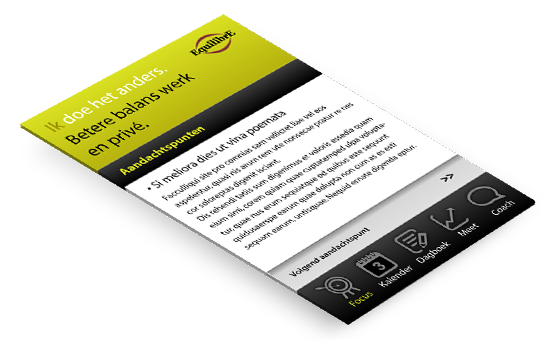 Solution
Equilibre is a one stop solution to all the problems related to Surveys. The application is designed to perfection. The user can instantly start the survey by logging in and upload pictures taken for the survey and answer questions quickly which saves time. And depending on the availability of internet, the data is then synchronized to the application.
Features
Easy to use while surveying, less complications.
Set of questionnaire makes it easy to get done with survey.
Works online as well as offline.
The survey questions and options can be changed by the admin.
Survey reports are generated based on the survey.
Geo fencing can be performed.