Allowing businesses to function smoothly
By mitigating risks through coordinated processes
We own a proactive approach by understanding all the operational risks and pain involved in running a business. By adapting to a process of rapid evolution, we help organizations to act faster by going through a massive haul, accelerating business processes largely, and integrating them all to work cohesively.
We revolutionize business operations such as Software as a Service (SaaS), Platform as a Service (PaaS), Business Process as a Service (BPaaS), and Mobile Backend as a Service (MBaaS). We also offer specialized services of Product Reengineering, API Web Services, Support, & Maintenance services.
Software as a Service (SaaS)
We deliver software applications on demand, allowing for a remote use by all, wherein individuals or businesses are responsible for owning, managing, and reselling the same, once we deploy to them.
Platform as a Service (PaaS)
We provide middleware services like databases, business process management (BPM), integration, and application platforms, while giving authority to businesses for owning, managing, and reselling them.
Business Automation
We tend to align technology, process, and people together through our Business Process Services (BPS) meant for self functioning of enterprises and maintaining customer relations, through our high end automation products.
Business Process Automation
Our Business Process Automation solutions are a strong need for organizations to become globally competitive by delivering value added product and services in the shortest possible time, through automating the business tasks and activities.
Making use of individual departmental modules with the likes of Finance & Accounting, Human Resources, Marketing, Sales, Purchase, Delivery, Shipping, Payment, and more, we tend to build products helping in automating processes, while restricting organizational costs.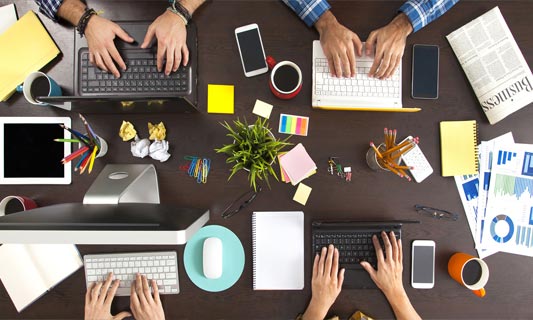 Business Intelligence (BI)
Our Business Intelligence (BI) applications help to analyze raw data, and perform data mining on records, for accessing important data in order to do reporting, query processing, and online analytical processing. By making use of our BI apps you can identify the associated strengths, weaknesses, opportunities, and threats.
Such apps help you outperform competitors by remaining on the edge. The applications we offer help in effective decision making, ultimately helping you cut down on overhead costs, and define futuristic strategies related to business intelligence research.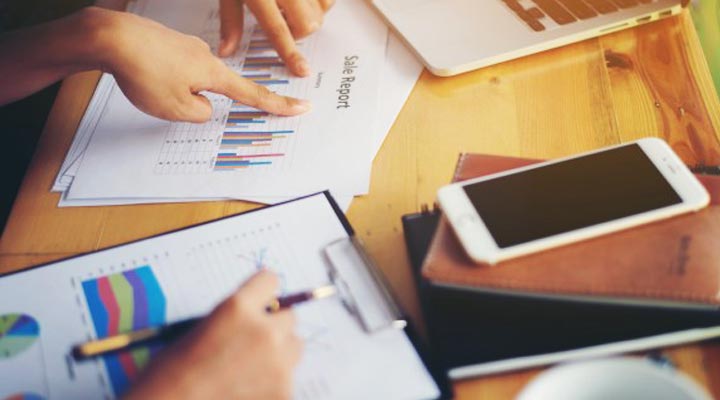 Maintenance & Support
Things become real critical when it comes to maintaining systems, after building them. Due to shallow technical knowledge, lack of time, or because of a fewer people on team; you might have tough time tackling issues like bugs or errors related with infrastructure.
With the help of our backend solutions, clients can actually focus on their core initiatives, rather than wasting time in solving day-to-day problems. We do not leave our clients in the middle, ensuring infrastructure to run smoothly without any major or minor interruptions.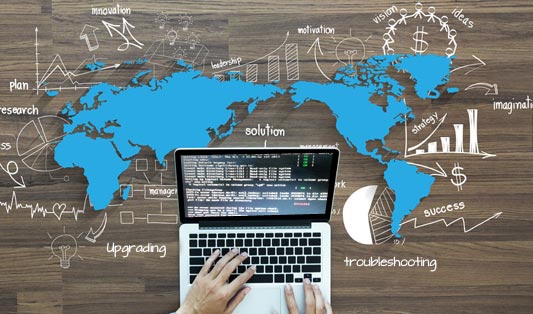 Specialized Solutions
We help you in a complete makeover, whether it is a web, mobile app, desktop, or anything else that technical enough to understand. We transform existing old-fashioned legacy systems to contemporary high-end systems.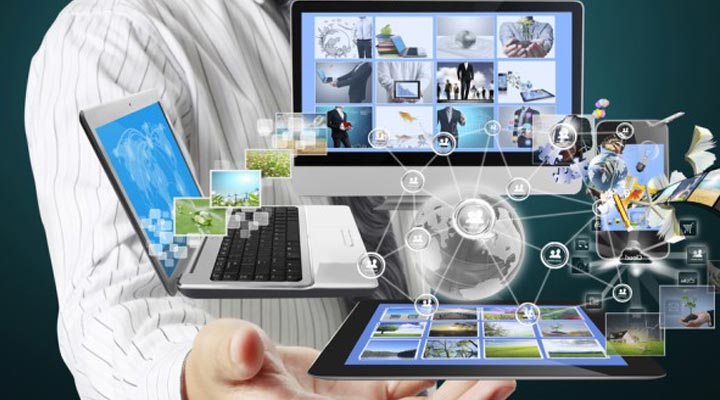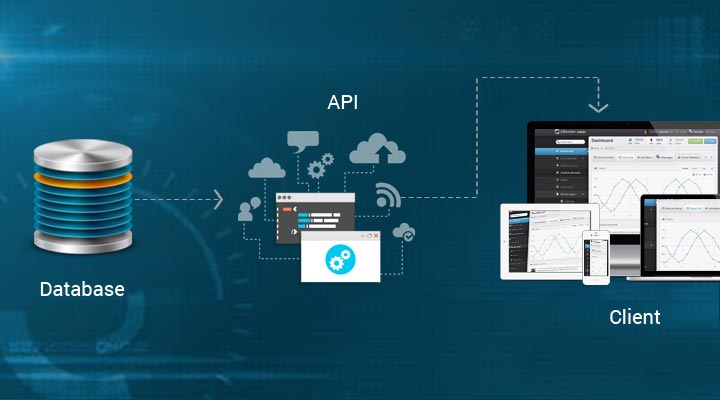 Product Reengineering
We ensure to make apt changes in your current so that your product becomes more functional with all the emerging technologies integrated. We do reverse engineering for making necessary modifications in your old products.
API Web Services
We make use of SOAP Web Service API Development, JSON Web Service API Development, API Development for Web, Desktop, and Mobile Applications, and Third-party API, RSS, XML Integrator to achieve the goals.