We have a tendency to design
Apps that flaunt your business
Startups, enterprises, or individual entrepreneurs, are always on a lookout for starting or escalating their business, to sustain fierce competition. We have applications accessible over Smartphone or Web, for a specific business purpose, sufficing all requirements of a business, and even being responsive as well.
Additionally, we also provide consulting help, even if you have everything already in place. Our exclusive mobile and web apps comprise of a well planned and detailed UI/UX strategy catering varied needs of businesses. We ensure that whatever we create looks equally good across screen sizes and resolutions.
Create an online identity to expand your business
We serve clients with end to end customized web and mobile applications, built with specific business goals in mind. Irrespective of whether a client needs an application accessible only on Internet, or standalone applications that could be operated offline, we have the ability to deliver both.
We have years of experience in building exclusive applications, as per the niche requirements of clients, making them highly personalized. By deploying polished ecommerce web and mobile apps for online selling, we deliver marketplaces based upon valuable inputs and feedback from clients.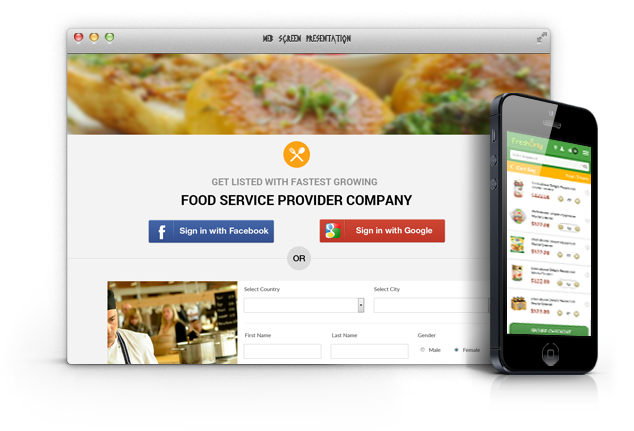 Web Apps
Our business centric web applications are not just performance driven, but even allow people to seamlessly connect with each other through their web browser.

Mobile Apps
Even if you have a presence on web, we tend to enhance business productivity by building apps for iOS, Android, Windows, and Cross Platform.

Apps Redesign
Your app needs a complete makeover, but don't know how to go about? We will analyze your web or mobile app, and redesign it completely.