Financial Application Development to Amuse your Customers
The finance industry today is acting as a catalyst for technology innovations due to which companies are dreaming to streamline business functions, gain control over their business processes, increase market share, reduce business costs and enhance the user experience by capitalizing on digitalization.

Fusion Informatics offers ecstatic financial applications that help to transform your ideas into a fully functional system by carefully researching the targeted capabilities. Our team of experts can develop robust applications for Startups, Banks, Financial Institutions, Fintech Companies, Stock Broking Companies, Insurance Companies, Loan Companies, Regulatory organizations, financial service companies, finance professionals, Microfinance companies, Insurance processing companies.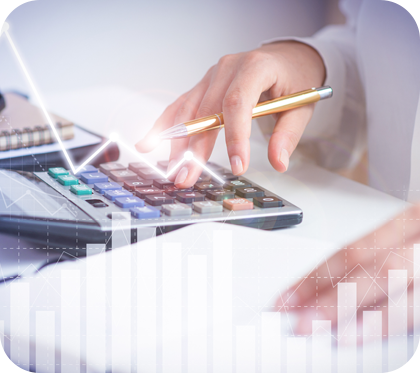 Financial Applications to Empower Businesses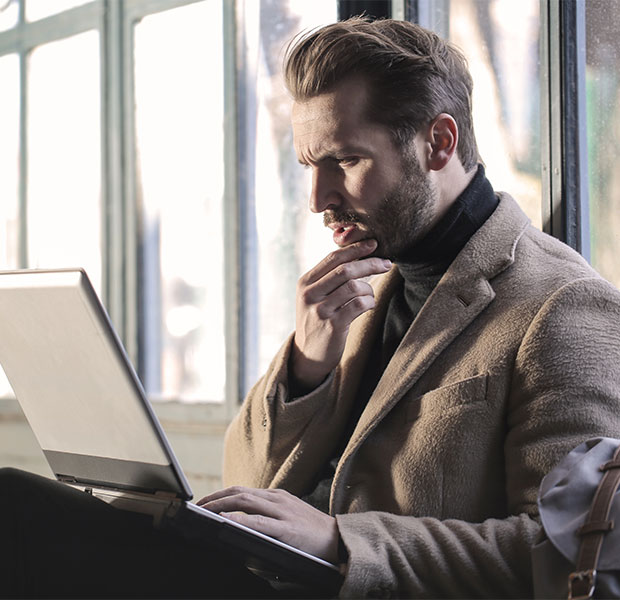 The global economy has stormed into the digital era, and companies are reaping tremendous benefits by embracing a new breed of applications.
The companies that have outperformed their rivals have kept pace with the changes in technological innovations and adopted mobile & web applications steadily. The finance mobile app development connects the business to its customers anytime, anywhere, as a result, a significant improvement in customer engagement can be observed.

It also helps to generate valuable business opportunities. The finance industry involves huge risks and money, which is why designing the financial application that helps managing the key resources becomes a necessity. Considering the industrial facts, the finance industry is increasingly creating apps for the customer's convenience, data analytics, communication and increase brand value, which is essential for its service-based and dynamic business that demands quick response.

Thus, investing in finance mobile app development helps to navigate the changes and avail real-time information, those who have hesitated may begin to underperform and become obsolete in the long-term. Applications development is therefore not a trend, it's a need.
The finance industry is increasingly leaning towards digitalization, the key to winning is beginning, so begin your transformation journey with our incredible applications. Our comprehensive understanding of the finance industry has helped us to come up with a wide range of intelligent finance applications for your business to make your customers happy!
Inventory of Financial Applications
Count on the Advantages a Fintech App Offers
Data Safety and security
Every single unit of data is encrypted, and a high level of authentication is ensured along with the use of authorized APIs and cloud security that are tested several times.
Smooth Integration
Embracing multiple performance zones to addressing various challenges and positioning is possible by smooth integration of the existing back-end system into our applications with the help of scalable and secure APIs
Regulatory Compliance
Looking at the ever-increasing regulatory frameworks our applications are not only tested for functionality but also abide by mandated policies and regulations
Customization
Our team works closely with you to gain an understanding of your business functions to identify the most vital features to be included, deliver new applications, modernize the existing one, and balancing the cost and complexity of your digitalization.
Data Analytics
The technology-based algorithms use valuable data analytics to make sound financial decisions and perform complex calculations
Cross-platform functionality
The multiple platforms help to enhance your operational efficiency, slash costs, boost ROI, build robust technological capabilities & architecture and enhance the customer experience
Compatability
It is now possible to detect fraud, bring transparency, and enhance collaboration with the help of financial applications. They provide a win-win situation for users and companies, users can effortlessly know real-time information, do various transactions, and avail foolproof security, while companies can retain, escalate their user-base, enhance brand recognition and promote their services easily.
The experts at Fusion Informatics ensure that the applications are futuristic and scalable, by deploying smart tools and technologies that are used to develop user-friendly apps and websites for smartphones and desktops. The dynamic and ever-evolving applications keep up to date with the latest changes in the financial ecosystem, so let us take care of your worries, while you focus on your core business functions and unlock your potential. Embedding our applications into the financial system will help you to deliver unparalleled results.
Finance enthusiasts let's take your innovation game to another level
Achieving Success Through Innovative Solutions
Transforming client businesses through state-of-the-art creativ
Latest Post from Our Blog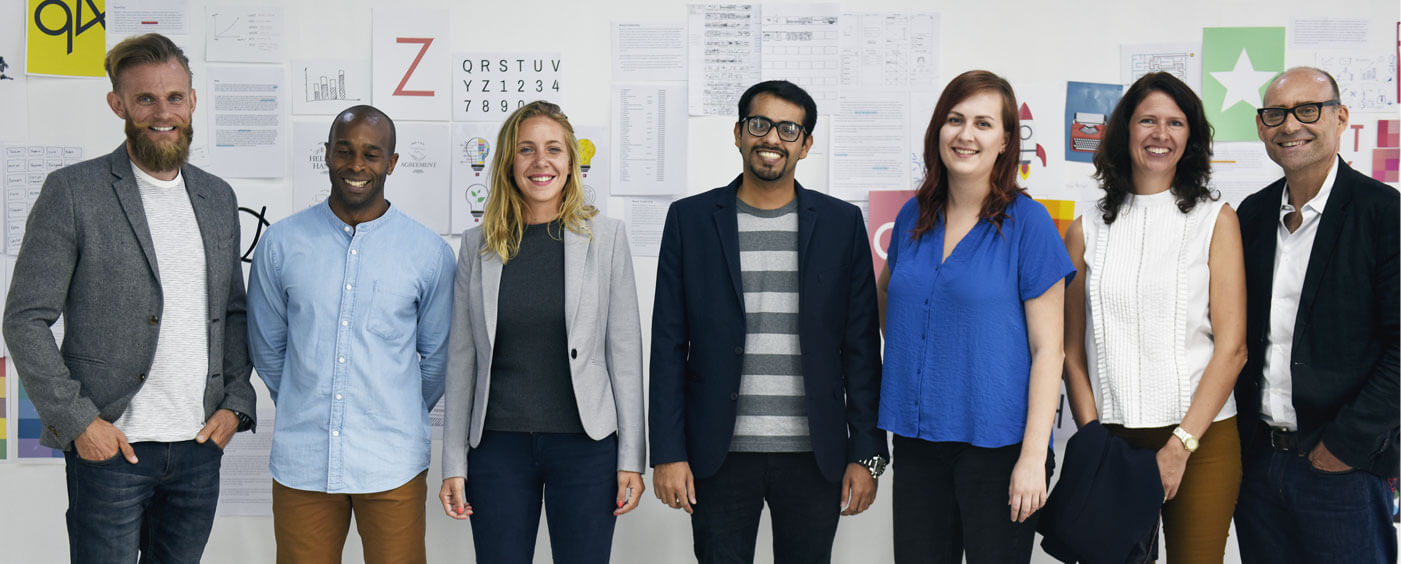 Next steps
Talk to us about how we can bring the power of digital innovation to your business.