Fusion Informatics's solutions involves deliberate application of information, imagination and initiative in deriving greater values from resources, and includes all processes by which new solutions are generated and converted into useful products. This solutions, often results not only satisfy the needs and expectations of the customers but also creates value for money which customers will pay.
AI NLP ChatBot Solutions
Features:
Manage Complex &Customized Scenarios
Powerful Semantic NLP
Conversational Maturity
Structured & Un Structured Data Support
Pre-Trained
Self Learning Mechanism
An AI NLP chatbot is a program developed to interact with customers over text and voice commands in an intelligent and natural way. These chatbots are developed in Artificial Intelligence, Machine Learning and Natural Language Processing technologies for specific commands.
AI-Assisted Video Analytics Solution
Features:
Alerts on Threat Identifications
Prevent from any accident – Fire, Mobbing, etc.
Object Tracing / Recognition – Gun, Weapon
Alert on Anti-social Person Recognition
Works with any camera provider who supports IPv4
Offenders Management System
The AI-Assisted Video Analytics software is set with certain restrictions in the video surveillance to monitor a place and to protect the property. Our program notifies the criminal violating the restrictions rule that program set that no object or humans are permitted in that space at a certain period of the day.
E-wallet Solutions
Features:
Micropayments
Gift Certificates
E-tickets
Loyalty Programs
Rewards Engagement
Mobile Recharge
Bills & Utility Payments
An e-wallet is also called a digital wallet that helps users to make online payments and stores user bank account details as linked to make transactions in a purely digital system.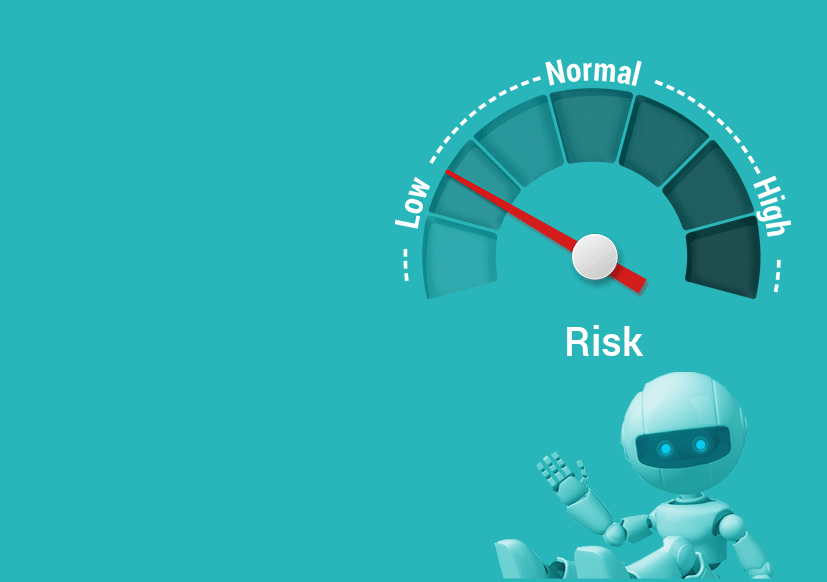 Robo Advisor
Features:
Risk Assessment
Eureka Based Tips
High Return
Daily POA
Risk & Financial Robo-Advisory application to make investing easier and less complicated. This algorithm based wealth management solution helps investors by calculating risk factors and by offering customized investment advice on where to invest.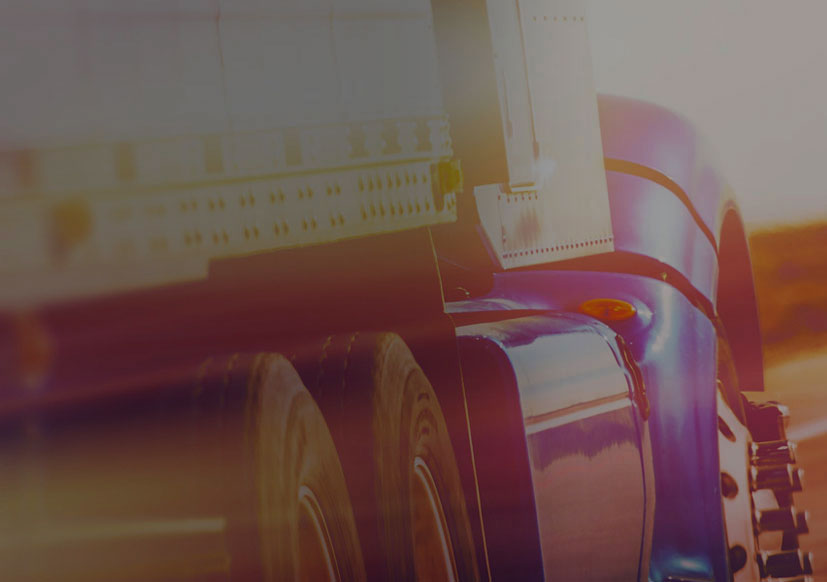 LogiGo
Features:
Load Cost
Tackling Unforeseen Circumstances
Business Forecasting
Breakdown Analysis
Real time Monitoring
Probably fleet has the highest assets to handle, paired gradually, improved legislative assent, and it is important for logistics hold a solution (software management) in point to secure trust are engaged, and to notice operational expenses completely.
Connect With us


sales@fusioninformatics.com
For Sales