Fusion Informatics's solutions involves deliberate application of information, imagination and initiative in deriving greater values from resources, and includes all processes by which new solutions are generated and converted into useful products. This solutions, often results not only satisfy the needs and expectations of the customers but also creates value for money which customers will pay.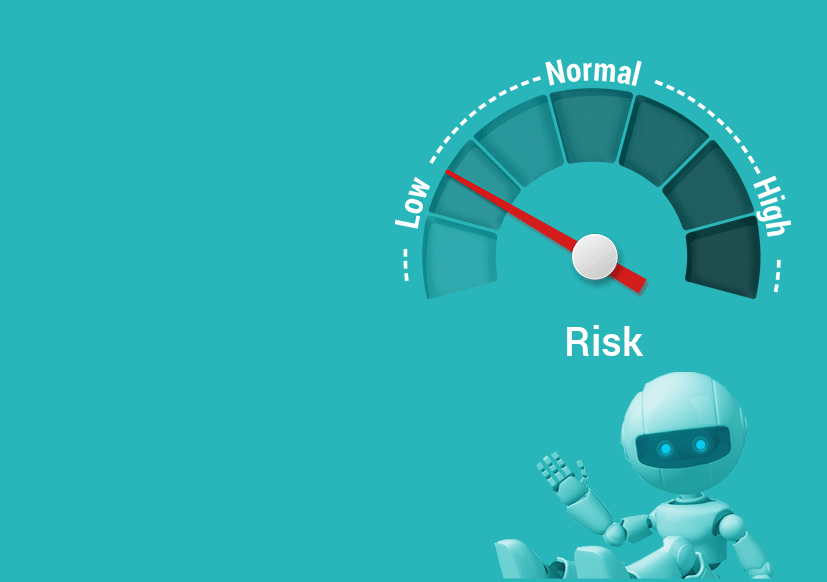 Robo Advisor
Features:
Risk Assessment
Eureka Based Tips
High Return
Daily POA
Risk & Financial Robo-Advisory application to make investing easier and less complicated. This algorithm based wealth management solution helps investors by calculating risk factors and by offering customized investment advice on where to invest.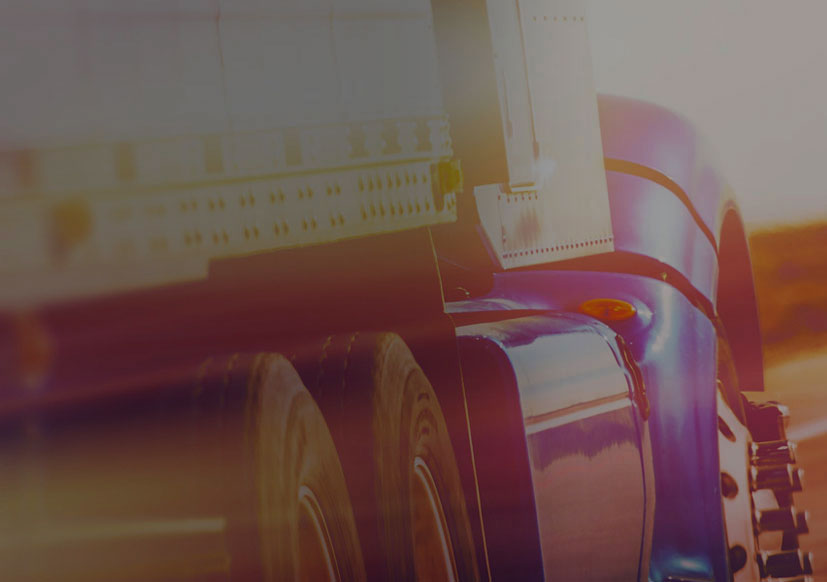 LogiGo
Features:
Load Cost
Tackling Unforeseen Circumstances
Business Forecasting
Breakdown Analysis
Real time Monitoring
Probably fleet has the highest assets to handle, paired gradually, improved legislative assent, and it is important for logistics hold a solution (software management) in point to secure trust are engaged, and to notice operational expenses completely.
Connect With us


sales@fusioninformatics.com
For Sales