Most of the users are using the internet for buying products and services, as per recent reports smartphone usage is more than 85% and this impact made users to shift from web browsing to mobile app to do shopping. The smartphones usage influence many small to large businesses adopted mobile app for business, holding website is not enough now to present their business in online, but developing mobile apps definitely helps business to draw more customer than a website.
Almost all big companies have implemented mobile apps for their business and presented their brand awareness of their prospective potential customer globally. At present the impact of transformation from the website to the mobile app, companies started searching for the best mobile app development companies in Mombasa, Kisumu, Nakuru, Eldoret, and Nairobi, Kenya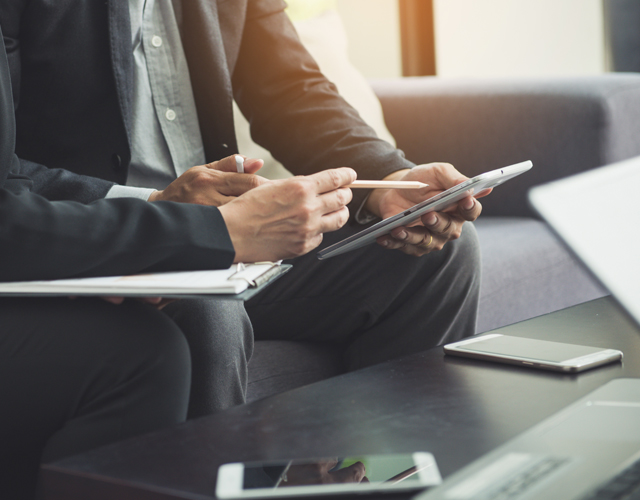 Best App Development Company in Kenya
Fusion Informatics is a leading mobile app development company in Nairobi, Kenya, providing the best services from 2000, started with humble startups and slowly reached our expectation by developing software that is reliable, secure and quality standards. We hold the Industry best mobile app developers in Kenya, capable to deliver custom expectations and offer innovation in the application for both android, iOS devices. Our developers, teams, and analysts can understand the customer perspective demands and let your application meet the business objectives in the market.
We are award winning mobile app developers will develop wireframes and styles to secure in high-level apps for your brand and business demands. We believe successful mobile apps will drive the profits and increase ROI. We are specialized to develop the custom mobile apps that will make your business successful in the competitive world.
Our Mobile App Development Services
Android App Development
We are one of the Top Android App Development Company Nairobi, Kenya provides innovative solutions for customer needs and preference that will allow boosting your business. We build the perfect design in the direction that users engage more within the mobile app. Hire our Android app developers in Kenya.
iOS App Development
We are experts in developing creative iOS app development projects that will create the best user experience. We absolutely prefer to reshape your iOS app idea into a practical app for your business process. For 18 years, we are holding our position in the list of top 10 mobile app development companies in Nairobi, Kenya with an excellent developer with ethical practices.
Why Fusion Informatics?.
We are in the field of operations from the year 2000, started with a mission in providing the best services to make our customer satisfied with mobile app development for diverse industries. As being one of top mobile app development companies in Nairobi, Kenya, we never made our clients disappointed in providing a better application for their business. You can check our portfolio and case studies that how we build such as famous apps for our potential clients. At Present, our company is one of the pioneers in the mobile app development companies among our competitors. We achieved our targets and expanded our services in terms of innovations globally.

If you are looking for reliable Mobile app development companies in Nairobi, Kenya, Mombasa, Kisumu, Nakuru, Eldoret, and major cities in Nigeria .Reach us at sales@fusioninformatics.com, and Contact us today!