The mobile apps are the basic part of the business operations that empowers efficiency to available all the time for the customer by providing new offers, discounts, reminders, and notifications that can be a benefit for customers and companies. Mobile apps development companies in South Africa help to build Apps that can associate with social media for marketing and sharing the deals and the achievements for constant growth for your business.
We at Fusion Informatics support Businesses to develop their sales with the help of mobile apps to associate their clients with their market in several benefits. We implement agile methods to provide the best quality at an affordable cost; we are able to create dynamic and responsive mobile apps that help you to create the entire business operations.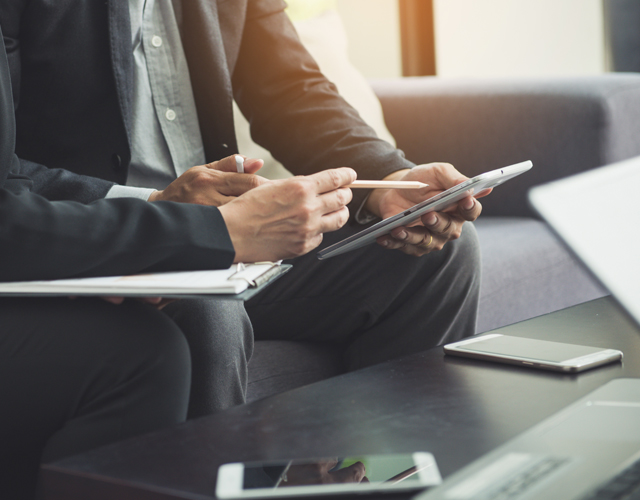 The Hub of Mobile App Development Company in Cape Town, SA
We develop quality mobile apps that will boost your business into the next level. We will present your app with an excellent user interface, and the user involvement always fascinates customer support. We are pride to be part of the list of top mobile apps development companies in Cape Town, Johannesburg, Durban, Pretoria, and Bloemfontein in South Africa. We love to create mobile apps with agile methodologies, process with very cost effective by using latest tools and technologies.
Fusion Informatics is a leading mobile app development companies in South Africa aimed to serve the best software business solutions for sorts of industries. Our mission is to create best app solutions that allow your business to reach more customers with strong commitment, excellent quality, and innovations.
Mobile App Development Company Services
Android App Development
We create reliable Android app development services for small to large enterprises; we develop customized Android apps that fit for your business objectives. Our Android app Developers are qualified and well known in developing the best apps for your customer needs. We are smart to create and develop Android apps on whatever size that enhances ROI. All our Android apps are scalable for expanding enterprises.
iPhone App Development
We are one of the top iPhone app development company holding experts to develop great iOS apps for your business. We provide top-notch services that encourage your customer to engage more within the apps for respective products and services. Our crew has extensive awareness & hands-on experience on all the advanced technologies employed to generate iPhone apps. We go for better solutions after reaching a certain point of innovation and come up with advanced UI/UX for the user interface.
Why Fusion Informatics for App Development Company?
Perfection & Background
We have built our strong infrastructure since about 18 years back and made many mobile apps with perfection. Our former projects experience help to design better for our customers that we are committed to excellence.
Agile Process
With our distributed team over global, Fusion Informatics applies innovative technologies to develop an application in custom formats that enable the business to advance for better perspectives. We provide our support after delivery the project up to grow your business.
Innovation
We dedicate our time and efforts to explore things in the best top-notch services with innovations, developing farming of constant, scientific analysis and extension. We are one of the best Mobile app development companies in South Africa, providing innovative solutions for customers.

If you are looking for reliable Mobile app development companies in Cape Town, Johannesburg, Durban, Pretoria, Bloemfontein in South Africa, Reach us at sales@fusioninformatics.com, and Contact us today!