How Mobile Apps Helps Business to grow?
Smartphone's revolutions are reshaping the entire businesses nowadays due to the impact of mobile apps. We live in a fast-space world, where digitalization takes place. Many businesses are growing and spreading their services across the world. Consequently, businesses have realized the requirement of mobile apps for attracting customers. They have begun their advanced operation through mobile apps to stay ahead in the competition.
With the help of mobile apps, businesses can afford promotions, discounts, and rewards to increase customer loyalty. Mobile apps help users to set up their profiles and can customize the content and help to track the previous transactions and activities done. This is the strongest reason why mobile apps become more popular to use by customers and making all business owners to implement mobile app technology in their business.
Advantages of Mobile Apps for Business
Business information can reach directly by instant chatting and push notifications.
It provides promotions, discounts, and acts as a powerful marketing tool for targeted users.
It helps to attract more, with advanced features like contact lists, camera, GPS and search filter.
Some apps toe needs internet access to perform activities and still, it offers basic content to use in offline mode.
A mobile app can devised with a bunch of elegant features with taps, swipe, and drag and hold.
It enables users to customize its look, as per users' desire. Moreover, it can further aid in the personalization aspect of the app.
Even users are not active on the mobile app, but still, it remained as a branded icon on their device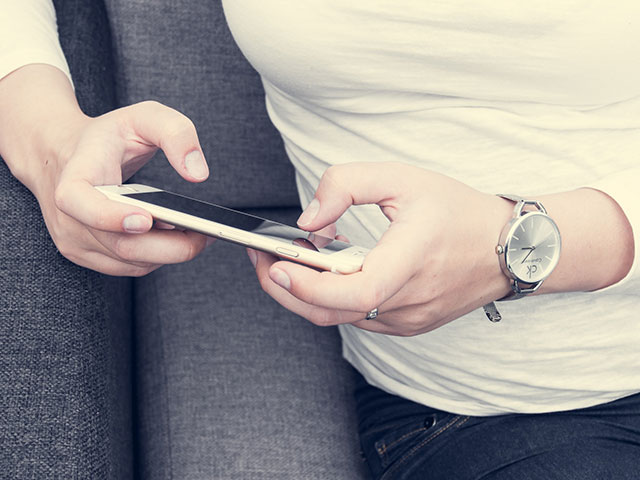 Leading Mobile App Development Companies in Lusaka Zambia
If you are looking for the most advanced Mobile App development company in Zambia, Fusion Informatics is one of the top mobile app development companies in Zambia. We are equipped with powerful technologies to perform Mobile Application Development services on the best Mobile OS device.
We hold the talented crew of excellent app developers that produce your mobile app with the best quality services. Being one of the top mobile app developers in Zambia can create a mobile app that allows your customer to engage more with your business. We are specialized in developing custom mobile apps that suit your business objectives. You may have the idea of the mobile app and we will make your idea into reality by developing outstanding mobile apps for your targeted audience.
Our Mobile App Development Services
Android App Development
We are one of the leading Android app development companies in Zambia, provides the award-winning Android apps to reach more customers and it allows interacting, communicating business product information clearly. We hold professional Android app developers create an excellent product to operate seamless operations.
iPhone App Development
One of the most popular platforms is iOS, it has the potential to enhance your customers with appearance. We are experts in developing top-notch solutions for iPhone apps with easy interface design. We hold great experience in iOS engineering, our abilities to develop iOS apps have included with advanced verticals.
If you are looking for reliable Mobile app development companies in Lusaka, Zambia Ndola, Kitwe, Kabwe, Reach us at sales@fusioninformatics.com, and Contact us today!