How much does it cost to develop a Car-rental app like Zoomcar/Zipcar?
Zoomcar is a self-drive car rental services Provider Company headquartered in Bangalore established in 2012 by Greg Moran, in intention to provide the best service for convenience, mobility, and independence. The company providing services globally with a simple idea of renting the car for much better.

With Zoomcar, they are producing hassle-free experience, a customer that includes free fuel, insurance, and taxes. If user book multiple times for their destination journey provided with coupons and rewards. Zoomcar allows users the choice to pick up a car from a convenient location to doorstep delivery for customer requirements.
The Zoomcar offers to the user to earn by referring the app, this is the way they are engaging the users within the app, and users can benefit flat 15% of their future bookings. The car rental apps like Zoomcar and Zip car have become famous for the user to get rental car services for their convenience.

The user can locate the preferred vehicle and can pay, they can unlock and can ride their vehicle, this process made the user to retain the app frequently. it made most profitable business for companies. Now business peoples are looking to develop an app like Zoomcar and Zipcar.
Features Implemented
GPS features
User account
Payment gateway
Car reservation
Admin panel
Security
Data collection
Map integration
Rewards and coupons
Ride History
24/7 Customer Support
Travel with Safety
Schedule a ride
Fare calculator
Factors that effect on the cost of Rental car booking app like Zoomcar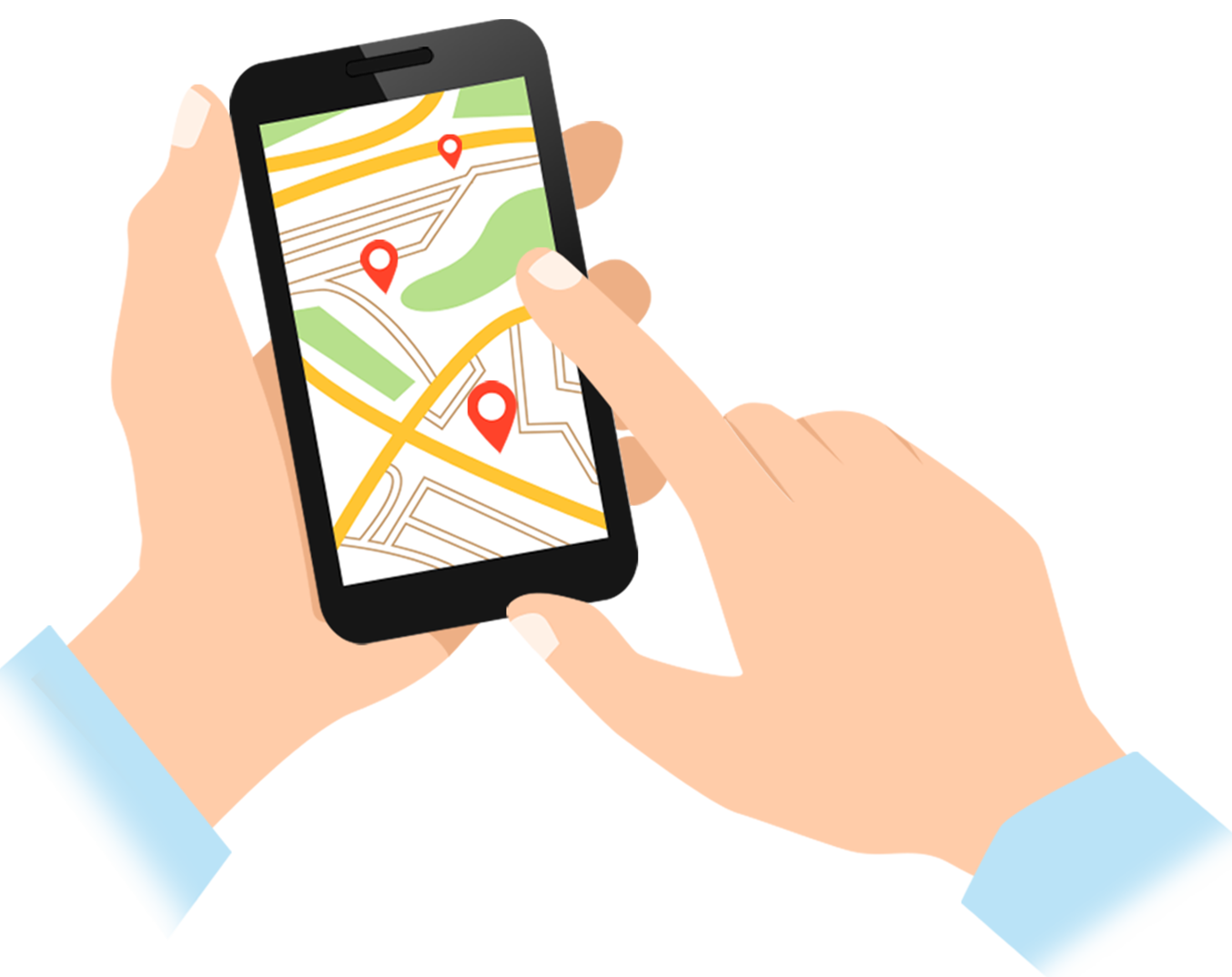 Mobile platforms: The famous apps like zoom car and Zipcar developed on Android and iOS. The cost of app development like zoom car depends on the type of platform choose, however, for Android platforms it charges less compared to iOS because of its development process and testing methods.
App Design: The cost of app development like zoomcar depends on the type of design choice for Android, iPhone and Windows platforms. In fact, the designer needs a lot of expertise to implement the vision of different graphic elements and various resolutions.
App Features: The development cost of a rental app like zoomcar/Zipcar varies on the type of features implemented. After a certain discussion has provided for App features data. The app developers evaluate the scope of the project and decide the budget to develop a rental mobile app like zoom car.
App Team: To develop a mobile app like a zoomcar needs a lot of experience and skills to think out of the box, where the perfect planning helps businesses to reach their objectives. The cost of development of the app varies on the type of development team you hired. Rich experience development charges more than less.
App's Payment Option: The app development cost like zoom car differs on expanding features like digital payment, QR scans, which an app works with payments transpiring almost directly without any kind of problems. Including this feature needs more costs, but clearly emerges with its comfort.

Even all the above factors considered, it is a very complicated method to reveal the exact cost of app development like zoom car.
To know the exact cost details of developing a car rental app like zoomcar/Zipcar, Reach us at sales@fusioninformatics.com. Contact us today!