Who we are
Technocrats with diversified exposure
After seeing that most companies are wiped out by competition that has more disruptive technology. We pride ourselves on identifying your challenges quickly and designing strategies to address them, always keeping top of mind your business's need for minimal disruption.
We have proven experience in delivering transformative agile software development services to industries spanning healthcare, retail, manufacturing, digital agencies, logistics, education, banking and finance, real estate, hospitality and more. For 20 year now, we have been empowering start-ups, small-medium businesses and enterprises across multiple industries in India, USA & UAE with most suitable IT solutions that enable our clients to achieve their business objectives.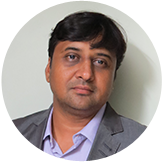 Mr. Ashesh Shah
Co-Founder, CEO
Mr. Dhaval Shah
Co-Founder, CTO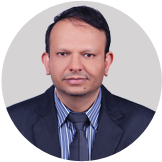 Asad Siddiq
Partner, UAE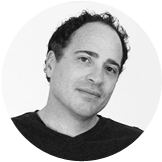 Glen Johnson
Director - Marketing, USA
Do you want to be part of our team?
We are always on the hunt for remarkable talent, so if you think we could work together, then please get in touch. To join our team, learn more about our company on LinkedIn or view all the vacancies here.