Achieving Success Through Innovative Solutions
Transforming client businesses through state-of-the-art creativity

Chaalo Gujarat 2018 App is a free mobile app for attendees to have an immersive user experience with up-to-date detailed information about the event being hosted by AIANA in New Jersey, USA on Aug 31st, Sept 1st and Sept 2nd 2018.
Event Agenda
Venue Map
Tickets & Info
Sponsors
Exhibitors
My Schedule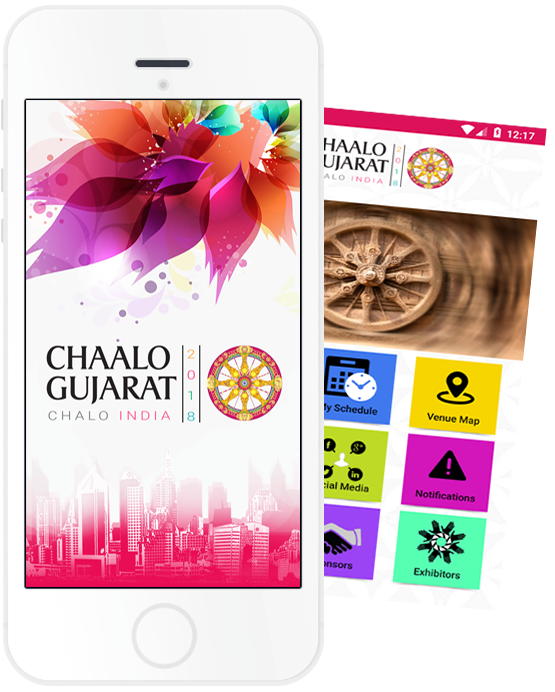 Talntt is the contests discover platform that offers a platform, where users can explore talents in a wider range and connects the talents with the global contest organizers.
One-stop platform, connects the talents with the contests
Launch your Contest in Minutes!
Cash Prizes, Earn Points, Rewards
Write blogs, and win prizes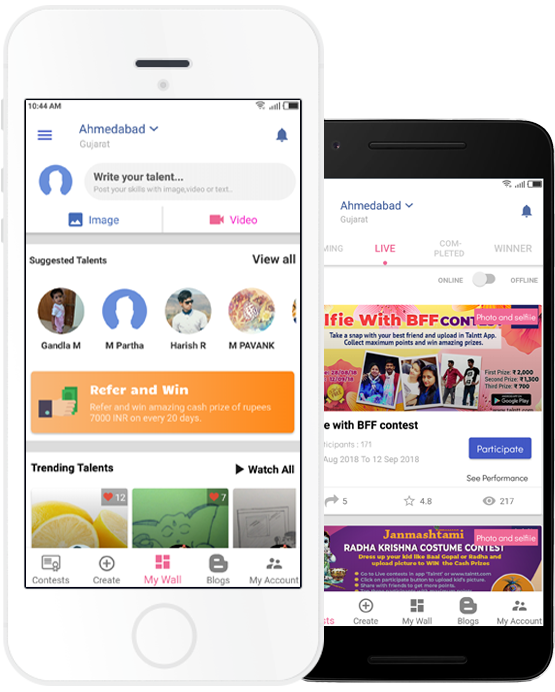 Alfaro Business Value(ABV) is a division of Alfaro Analysis and Analytics (AA&A), which is a Small private company. Alfaro provide services to small and medium businesses, which would allow businesses the ability to valuable support and bundled products to use one provider for most business needs.
Personal and Business Tax Preparation
Accounting, Bookkeeping, & Payroll
Credit Monitoring & Repair
Database Management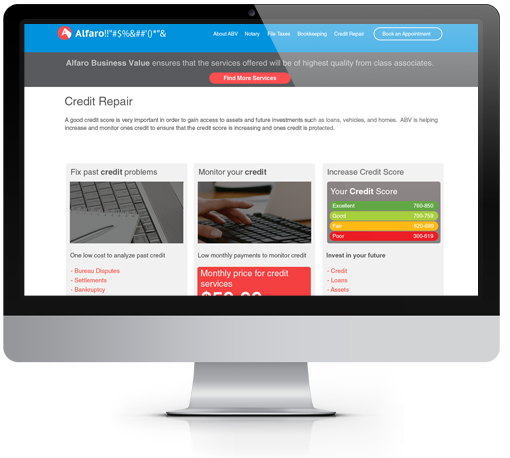 Kalorex, is a professionally managed autonomous institution focusing its activities on K-12 education since its inception in 1995. Fusion's sales bot chat helps parents to find schools for their ward admission.
Help parents find schools
Book an appointment to visit school
Addmission Inquiry
Business Customers can inquire about franchisee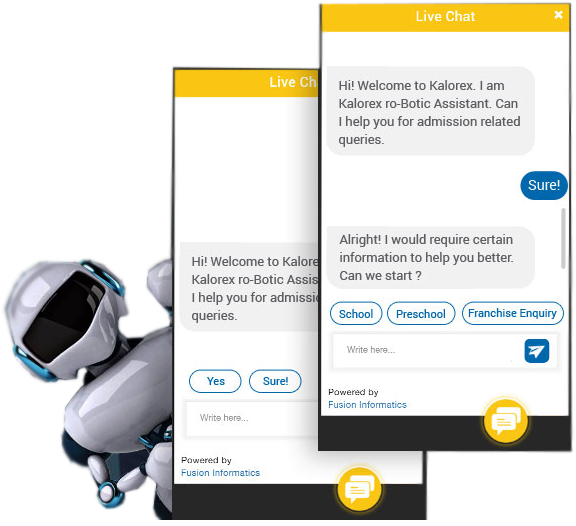 Previous
Next