Achieving Success Through Innovative Solutions
Transforming client businesses through state-of-the-art creativity

One Way Cab is India's Leading One-Way Inter-City AC Taxi service provider at discounted rate as compare to normal two-way fare.
Pick-up and Drop from anywhere in City
24x7 Multi-lingual Helpline Support
Multiple Payment Option
Get Driver details in advance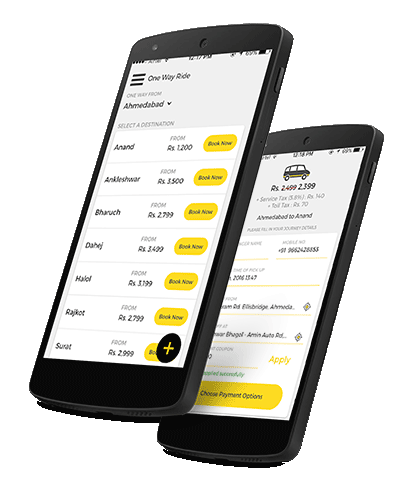 Parallel parking is a vehicle parking application which has been designed to connect homeowners who have occupied car spaces with drivers who want convenient and guaranteed parking.
Designated Parking Spaces
Time Savings
Real Time Updates for Parking Availability.
Share your Parking Spaces and Earn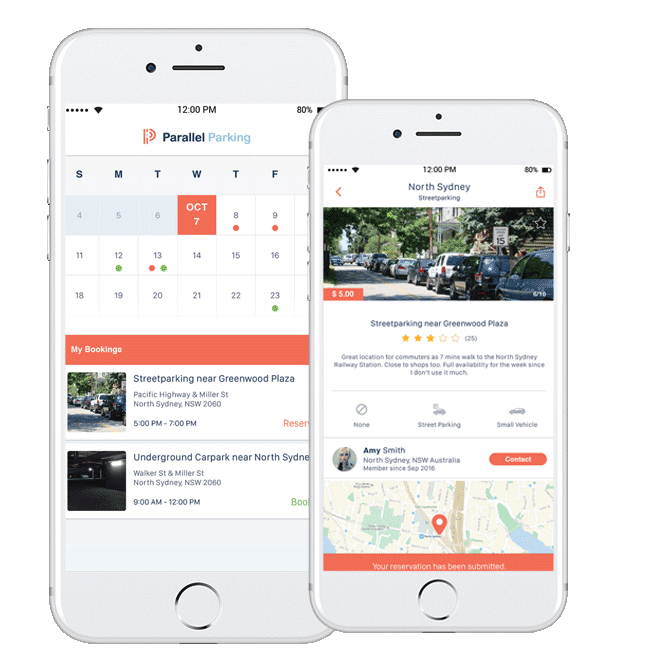 Valuation App lets you perform a wide range of complex financial complications anytime and anywhere from the convenience of your mobile device -- without having to use spreadsheets for available models!
Easy, Fast & Accurate
Say Goodbye to Spreadsheets
Comprehensive Financial Toolkit
Provides Clarifying Data & Graphs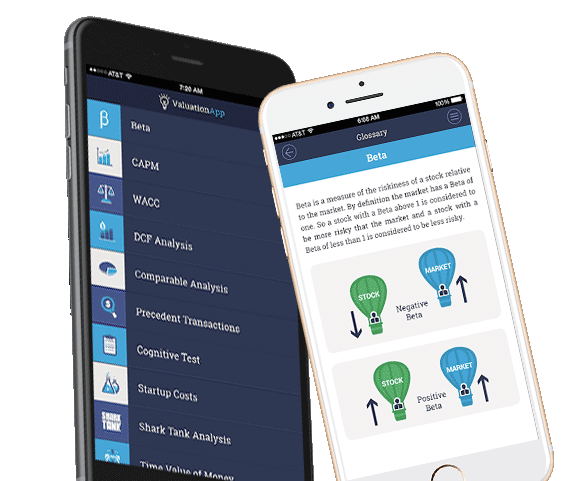 Future Pay is a digital wallet for shopping across Future Group stores such as Big Bazaar, fbb, Central, Brand Factory, Ezone, Easyday and Heritage Fresh stores. Use Future Pay for a cashless, hassle-free experience while shopping.
Save Money with Exciting Offers
Link Your Loyalty Cards and earn loyalty points
Cashless, Hassle-Free Experience While Shopping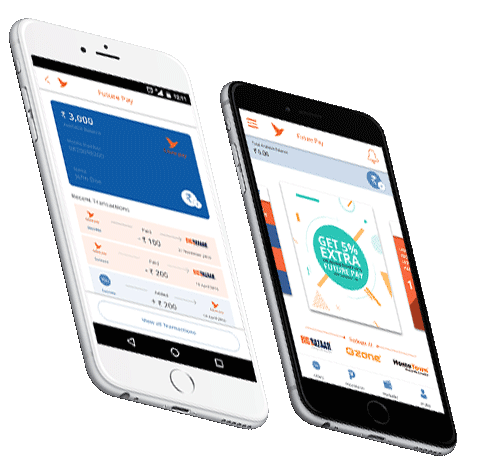 Happy Roads aims to inspire people to travel and explore road trip destinations. The app helps users plan road trips, create travel itineraries; navigate to their destinations even without network.
Recognise Audio using Deep Learning NLP Algoritham
Display Facilties in Real time while navigation
Smart Trip Planning and Itinerary
Smooth Drive as you navigate seamlessly without network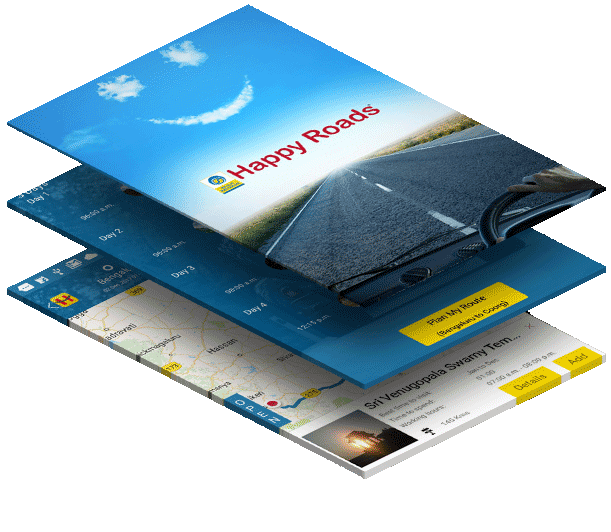 Talntt is the contests discover platform that offers a platform, where users can explore talents in a wider range and connects the talents with the global contest organizers.
One-stop platform, connects the talents with the contests
Launch your Contest in Minutes!
Cash Prizes, Earn Points, Rewards
Write blogs, and win prizes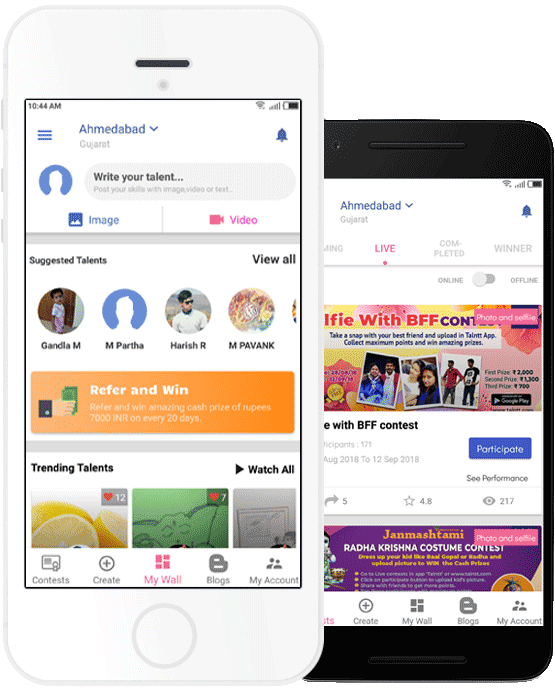 Kalorex, is a professionally managed autonomous institution focusing its activities on K-12 education since its inception in 1995. Fusion's sales bot chat helps parents to find schools for their ward admission.
Help parents find schools
Book an appointment to visit school
Addmission Inquiry
Business Customers can inquire about franchisee
Previous
Next