Who We Serve
We build great products for Early-stage, well-funded start-ups, Growing business and Mid-sized enterprises.
Fusion Informatics is a company who is built for aspiring individuals and companies who wants to build amazing digital products, be it a web or mobile applications. We have helped over 3000 individuals and
over 500 companies to build their dream into a successful digital product. Our goal is to thrive with technology and offer solutions tailored to business needs for the customers.
01
Startups
We love startups and an amazing journey it comes with. We normally talk to every single startup be it an individual or a funded startup firms. We like to hear the stories and ideation of their projects. We normally run their ideas and aspirations through a well defined design sprint of 5 days to maximise the efficiency and decision making. We also help them build their MVP, support them during their funding rounds and build their full products. We love startups because its always an exciting roadmap and some very inspiring ideas that we can work with out of real problems and need in the world.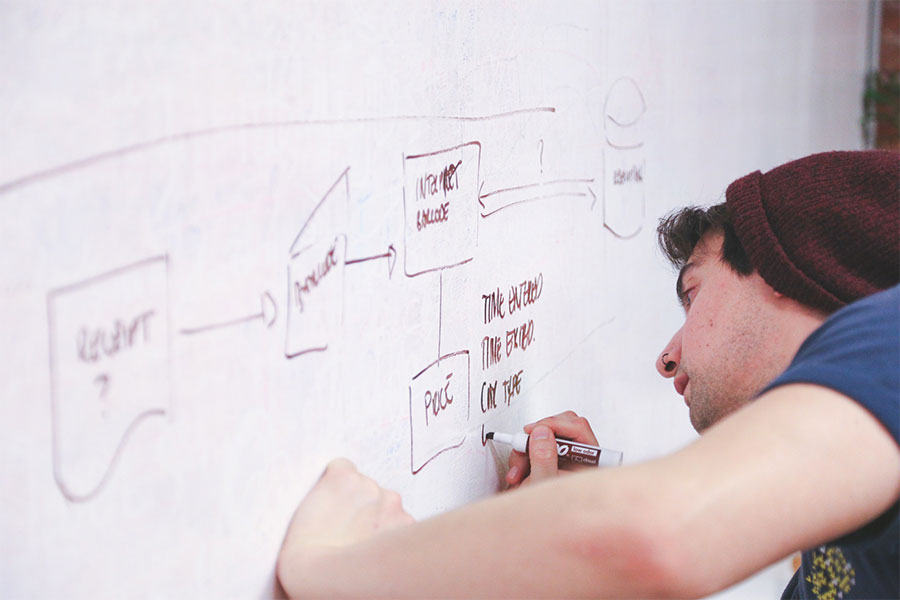 02
Small & Medium Size Companies
The small and mid size companies are much more structured and we enjoy talking to them because their business needs are fascinating. We love creating great solutions tailored to their business needs. We start with their business problems through the design sprint and create a prototype in 5 days of how we plan to resolve the issues using a solution that they will like. We have created some of the most amazing solutions and have worked with companies between 10 to 200 people. We also help these companies with their on-demand staff augmentation needs as well and offer them dedicated resources hassle free.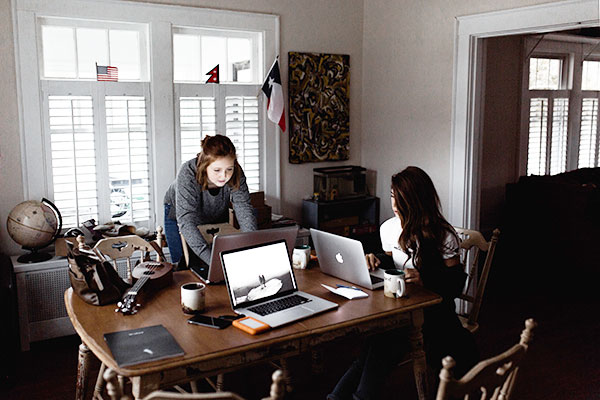 03
Enterprise Companies
We are a company built with experienced developers who have experience working with enterprise solutions and we have worked with some corporates to solve their real business problems into elegant solutions. We believe in giving the right solution with the perfect combination of technology to customers. Hire web development or hire mobile app development team as part of our staff augmentation partnership, where we offer ready to assemble, high-performing team. We have extended our company as a development partner for some of the large projects and have consistently delivered the top-notch results.