Let us break the ice
The Process of Software Development
Our dedicated team of developers plays a vital role in taking care of our company technical development process. Most importantly, we design, deploy and deliver our products allow us to build long-term relationships with you.
We manage things that aimed at implementing new features that reduce failures and presenting structures and transparency in the development process. Our hard work, dedication, and expertise in the software development process will generate the predetermined results, both for the quality of output and the complete business.
The core process
Systems analysis and study, Software product development,
Systems integration, Quality assurance testing, Software support and maintenance.
Agile Approach
Listening project requirements is a door to success. We need to get complete your requirements before executing your project, so our first action is to analyze and study your top-level software elements. Our directors will have many conversations, develop user documents, and record them in our outline supervision device. This method guarantees a design concept, together allowed upon by your organization and our management team.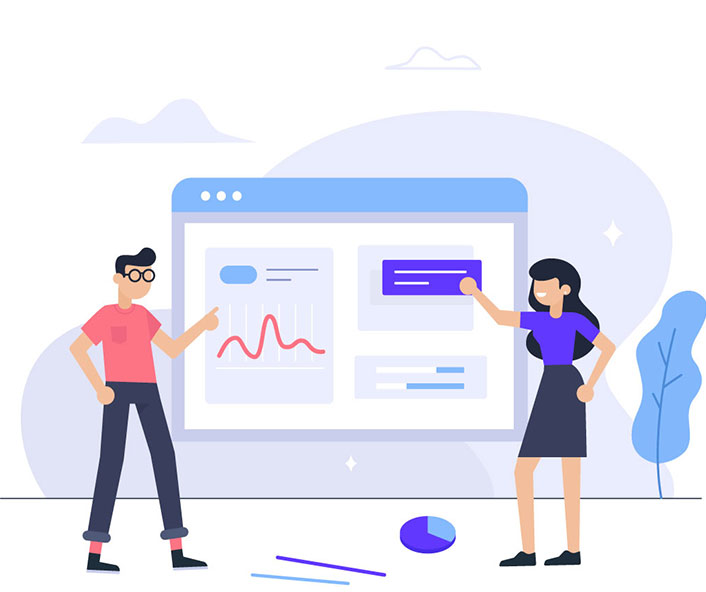 Perfect Planning
Our process experts plan an adaptable design roadmap that will designed in hours with the right strategies, which enhance your project to prevent unnecessary complexity and stability. When collaborating with us, we guaranty that you will own our attention to effective planning. We do not advance with the solution that suits your projects.We implement the right strategy that makes you return for other projects.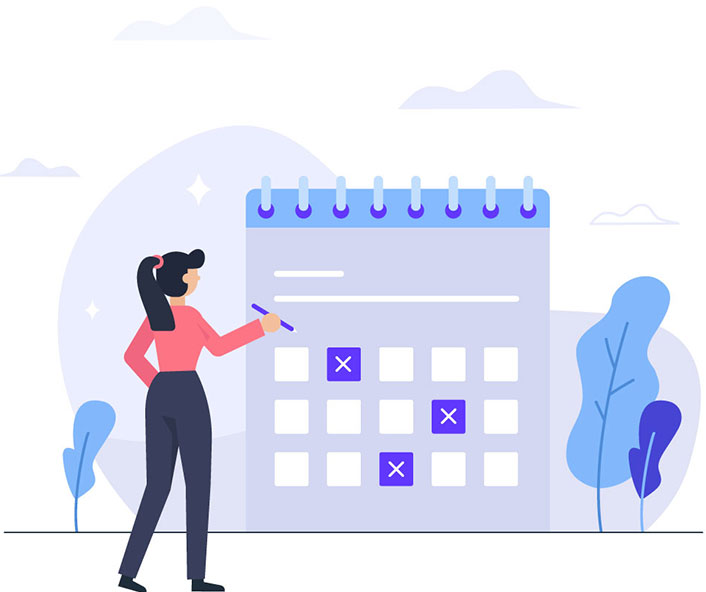 UX and UI Design
The software design is a main phase of the software development process. Once we have a clear plan of your software elements, we next strive to create the best solution. Tools such as Moqups, Wireframe, Balsamiq, Invision, and other tools support us to develop a UX design to reach your objectives. After our UX design completion, you will receive well structured graphical interface, operational workflows, and many user-friendly functions.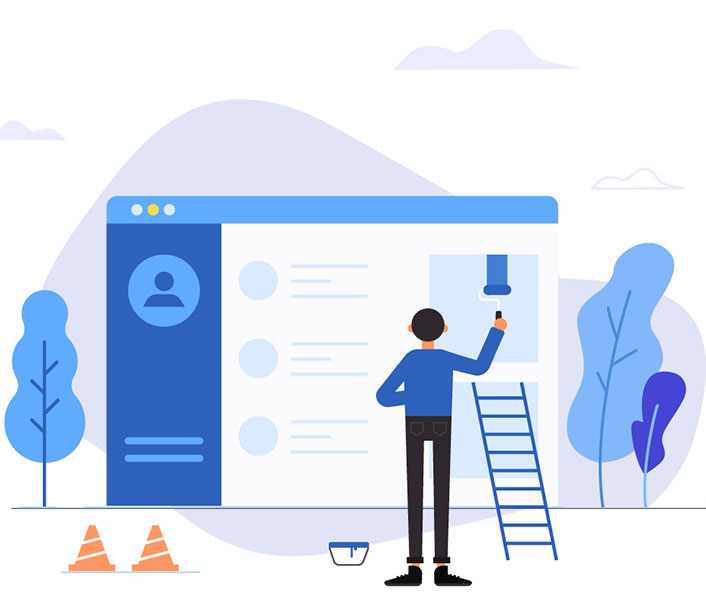 Development
Our development team is multifunctional which indicates they worked on various projects, and get to know how to handle the software products in essential complexity situations. Our team works in dedicated mode and responsive in nature. The thinking ability of development team allows generating top-notch quality product at every stage of development. The team collaborates with Quality Assurance experts to create, develop, and ensure your application or platform is always ready and functioning perfectly.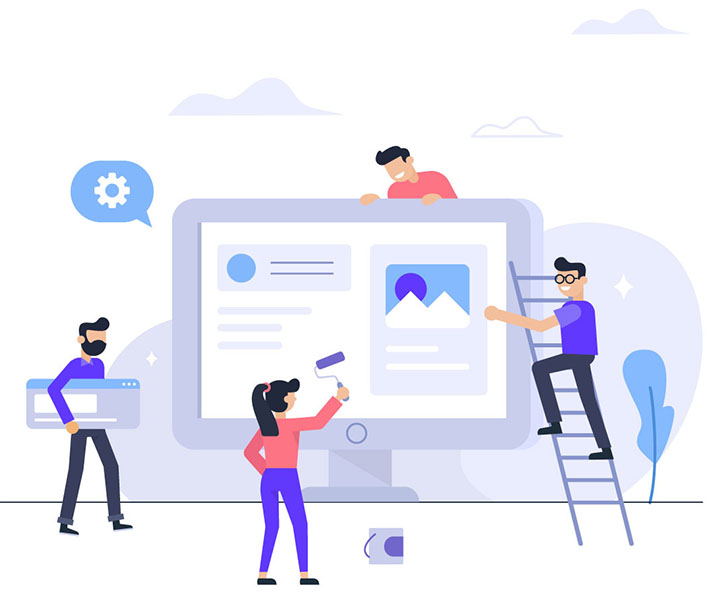 Quality Assurance
It is the process of making confirmation about software products free from bugs and mistakes. Our team performs to check all the functions without any defects just before delivering the product. Our Software Quality Control (SQC) team process, discusses the analysis of the software on the Functionality, Reliability, Usability, Efficiency, Maintainability, and Adaptability. Our SQC team applies techniques to achieve top quality assurance that determined to achieve marketing objectives.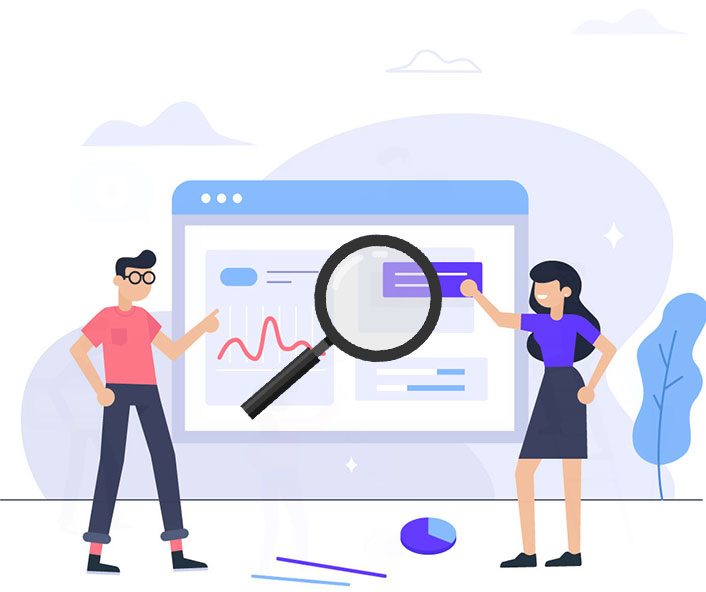 Report Generating
Our team of management generates records for all the actions done in the development process for future references. These activities decide the quality of product developed for projects and examines the process of approach in the project control methods. The process can be performed IT team can collect and review the application performance for future endeavor projects.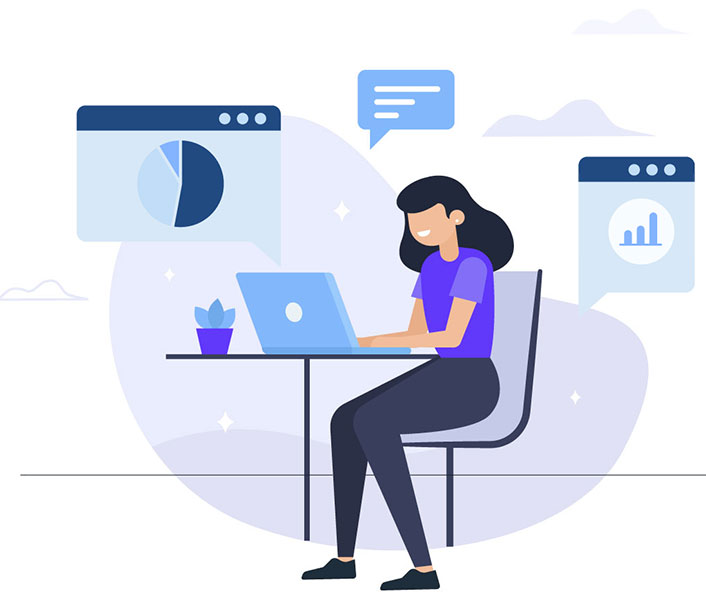 Support and Maintenance
Our main aim is to provide the top-notch services for our customers. After delivering our experts cares and support our potential clients after project completion. We proceed to operate performance inspections, defects or any updated stuff in the presented application or platform and ready to maintain long-term relations. The team is ready to provide any future proposed changes and new features and progress of your projects to create an innovative roadmap.