Our accomplishments in the iOS applications industry...
Having fulfilled business visions for an array of clients, Fusion Informatics has earned its name of being a trusted iOS app development company.
Our services do not see borders and reach out to any business, big or small, in Delhi, Mumbai, and Bangalore etc. At Fusion Informatics we focus on serving you with quality work and timely project delivery.
Below are some of our iOS app development services
Social Community Application
E-commerce Application
Chat Application
Marketplace Application
Travel Application
Learning Application
Business and Enterprise Application
Financial Application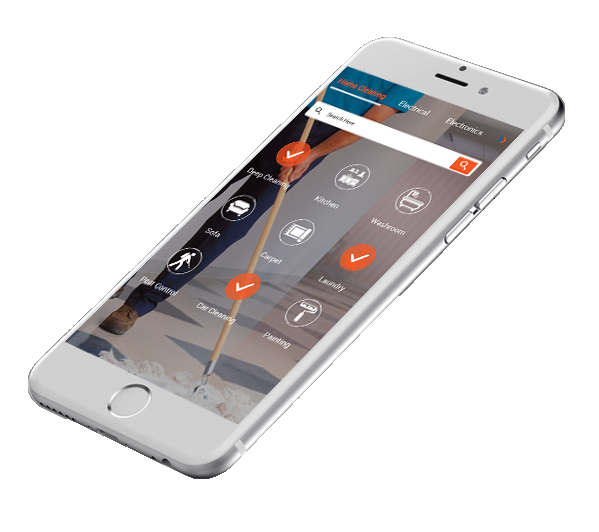 The following are the two key iPhone application development approaches.
Native iPhone app development
Native iPhone apps are explicitly for the iOS platform and use the development tools and languages that the iOS platform supports. For e.g., Xcode, Swift and Objective-C. Native apps look and perform the best due to its ample access to device's hardware and iOS-specific features.
Apple offers app developers their own interface elements, development tools and standardised SDK. This is how any y professional developer is able to develop a native app rather easily.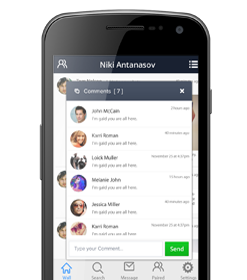 Hybrid iPhone app development
Hybrid iPhone apps are created using the primary web technologies like HTML5, CSS, and JavaScript. The final code is wrapped in a native container and shipped as a regular app. Hybrid approach can serve multiple platforms along with iOS.
Like web apps, hybrid apps too are built with JavaScript, HTML, and CSS and run in a Web view, which actually is a simplified browser within your app.
Our customer-oriented approach
At Fusion Informatics we provide customers with an extensive choice of IT solutions; our speciality lies in designing and developing iPhone apps and we are thus able to provide our customers with a choice of ideas, strategies and designs to choose from.
Our skilled professionals are positive to deliver only the best, secure, trustworthy and complete services to any kind of business.
The expert programmers work with the latest technologies and frameworks to provide custom-made mobile app development services to help you maintain an edge over your competition.
We are very proud of our expert developers who are well-versed with all the popular and upcoming programming languages, including the newly introduced Swift programming language.
With our iOS experts and their in-depth knowledge and past experience, we fulfil our client's demands to every extent they desire.
---
Why Choose Fusion Informatics as your iPhone App Development Partner Company?
Our expert programmers make the most of swift coding to guarantee quick, secure & powerful apps that help you get the most out of your iPhone.
Ease of connection between businesses and their customers is a must and we understand the need to bridge this link between the two; we assure you applications that will be a smooth and direct link between you and your customers. Ease of access for customers is crucial to identify their needs.
Since 2008, our team of award-winning mobile strategists, business analysts, UX/UI designers, and iPhone app developers have delivered over 545+ iOS apps to both enterprise and consumer-facing companies.
Fill out the request form or drop us your app project inquiry at sales@fusionInformatics.com. Our skilled consultants will get back to you to immediately.