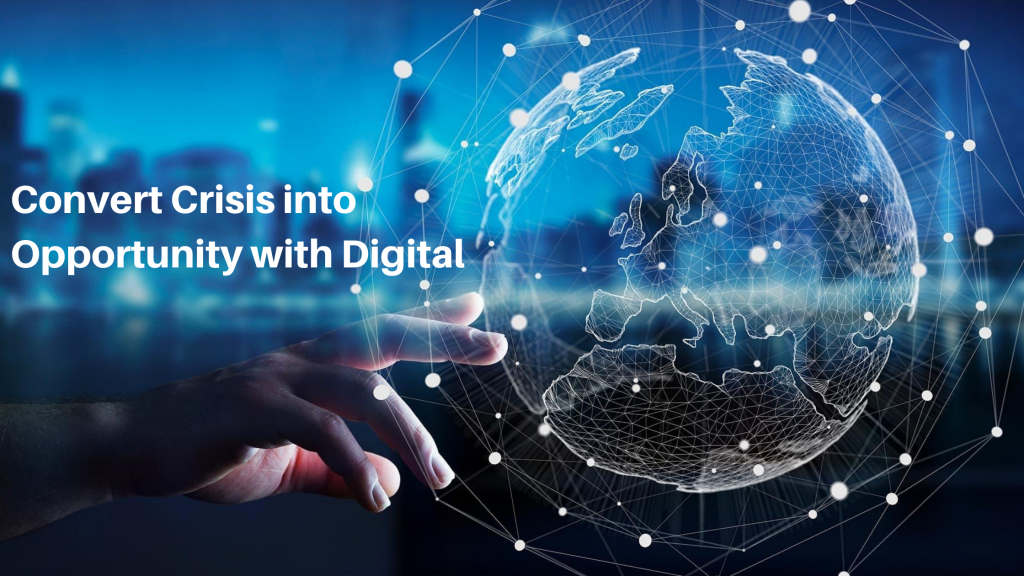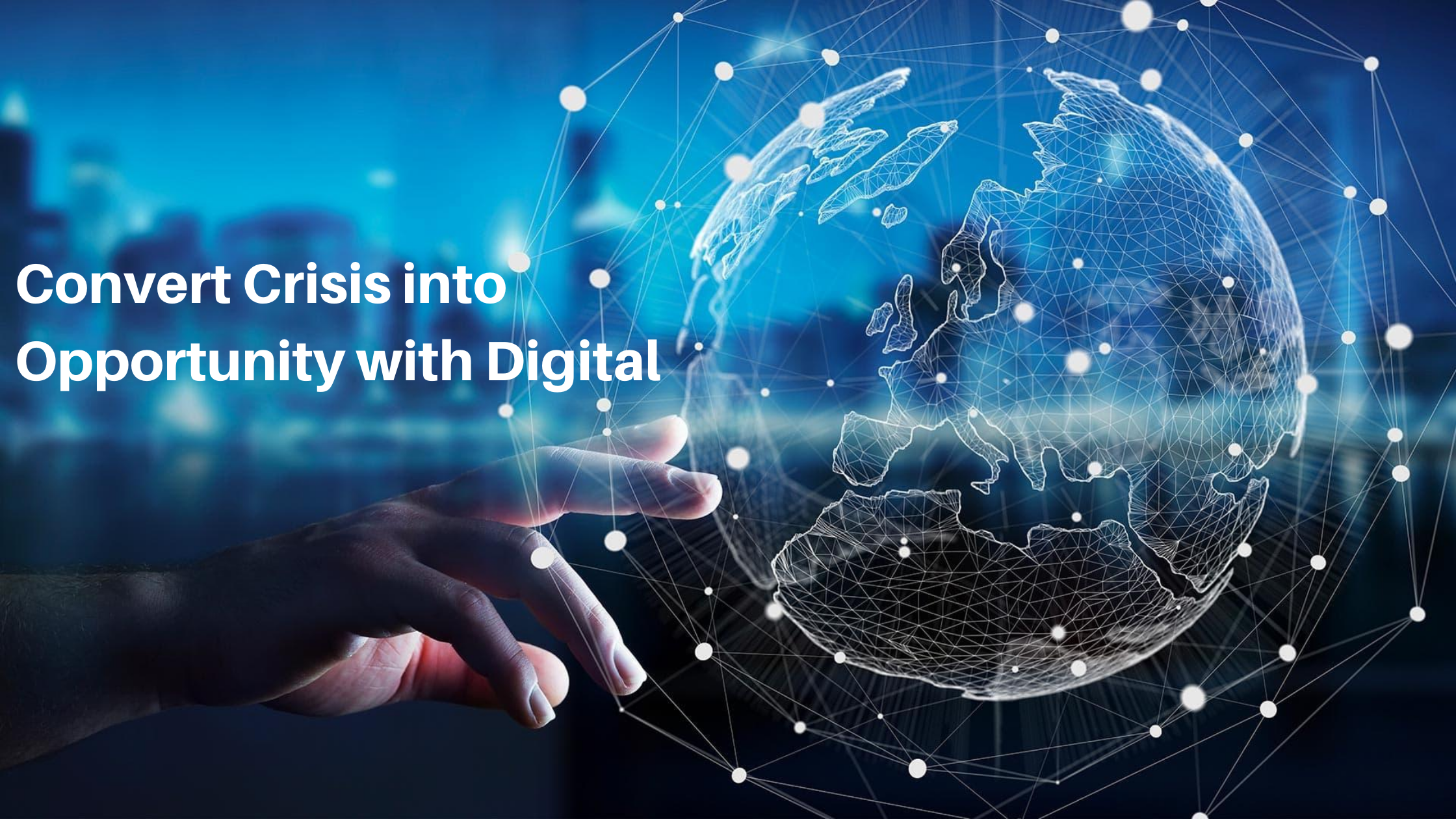 The pandemic has changed the business community with additional guidelines and mandates on remote working and social distancing. Hence for many it has become difficult to continue their operations smoothly. This situation demands deep dive into a digital transformation rather than baby steps to ensure sustainability. The prime examples of the insufficiencies of legacy systems buckling under the pressure of increased demand are financial institutions, government organizations, healthcare, insurance systems, retail, and many more.
Let's have a look on Couple of the examples:
The traditional accounting system involved manual and paper processes; however, when employees are working remotely, it becomes difficult for an organization to process the paper paychecks unless and until the employee have access to such payroll and accounting software and printing machine. Also, an employer will have to mail those paper checks to employees and the employees will have to deposit them all while complying with shelter-in-place rules.
Perhaps your physical business can be functional, however, if you primarily deal in cash, in-store credits, or debit card payments, your customers will find it difficult to step outside, stand in a queue, unnecessarily touch the currency/card and are most likely to go to a different business that lets them use an order and payment app. Thus, it is difficult to continue catering to your customers without migrating to a digital ordering and payment process.
Top Reasons to Adopt Digital during the Crisis
In normal times, the primary barrier to innovation was resistance to change; however, the pandemic has shown conclusively that workers can be highly adaptive and accepting the change when it's demonstrated to be in their best interest. This has helped an organization to allow employees in their team to work from home, which in the future will also help them in reducing various costs and driving employee efficiency.
Remote work is the future of the workplace to stay connected and the companies that do not learn to manage a remote workforce will lose their valuable employees. It became the must-have trend which is more likely to be continued after COVID -19. Not just in the IT industry, infrastructure, engineering, and retail too have moved thousands of people offsite in seven to 10 days and their business has not suffered from any kind of dislocation. The businesses were trying to do such shift for years and due to pandemic, they have managed to do it in just 10 days.
The social distancing norms have made people isolated and are raising the issues related to their productivity. Many mental health issues too have evolved. The technology is helping to resolve these issues by engaging the people in the best possible ways and providing opportunities for various industries to go digital in engaging the larger audience.
A research reveals the cloud usage will increase due to COVID and so does the technology budgets, so the current situation is ideal for future investments on digital technologies. Also, the businesses or companies that earlier postponed their digital transformation have the best chance to help out potential customers and simultaneously attract a wider audience for their digital solutions. The companies have reduced the prices of their offering of digital tools, apps, and platforms, which makes it promising for businesses to invest.
When the time was usual, you must have hesitated in implementing new tools and technologies with the fear that something may go wrong; however, during this crisis, you can grab this opportunity to test various digital tools and take the digital plunge. Many companies that offer digital tools, apps, and platforms are attracting their customers with free trial periods, which makes it easier for you to join the digital bandwagon.
The corona virus crisis has set the reset button with a significant impact on several industries. To be successful, businesses will have to speed up their digital transformation journey and cope up with the sudden shift in customer's buying behaviour and pattern. We have a host of digital solutions which can help you in sustaining your business during these uncertain times as well as maintain revenue and be productive.