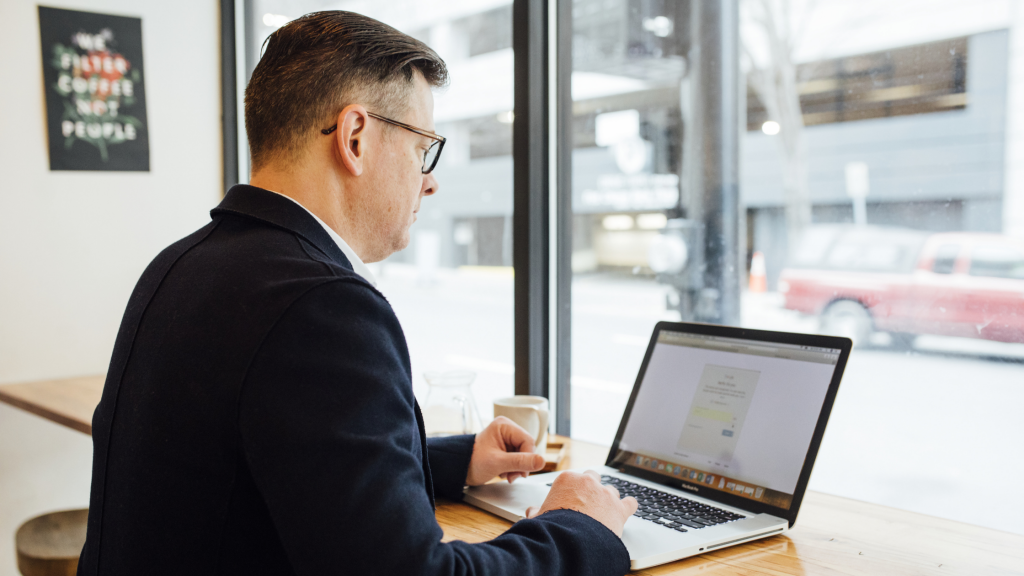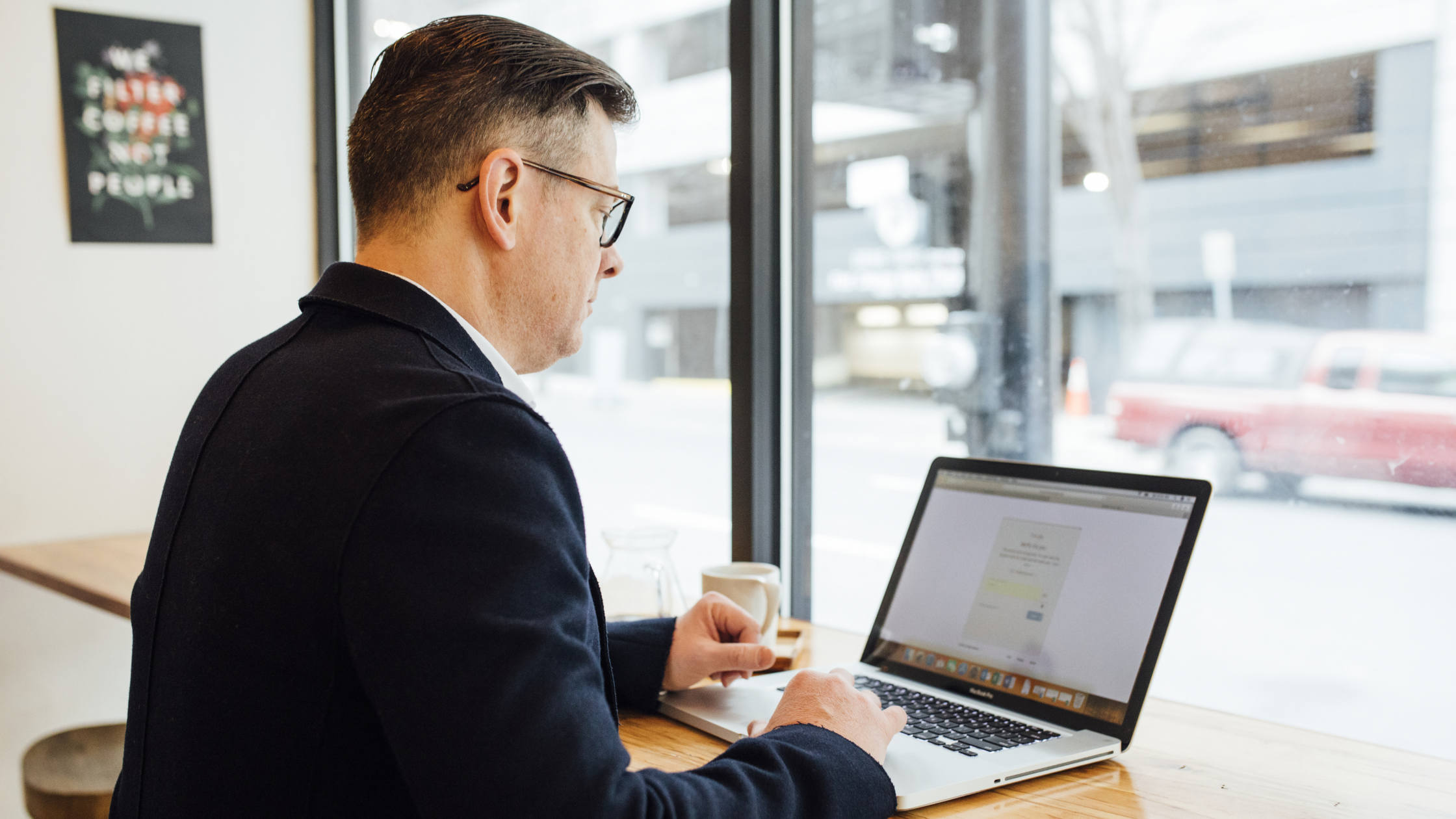 Business requirements vary from organization to organization. Large enterprises to Small & Medium businesses to Start-Ups, their needs vary and so do the solutions respectively. Information technology is playing a big role everywhere. SMBs are leveraging the technology to level-up their presence in the global market and streamlining operations to bolster newer revenue opportunities. The focal point of the entire system is the magnificent role of an IT / Enterprise Application Development Head who sits on the steering wheel monitoring and ensuring that the system works without hiccups. Challenges are plenty – finding what's new in tech to adopt, IT teams are really working hard while budgets remain in checks, data remain secure and employees stay up-skilled with time.
Not easy, right? So, if you are that person who is heading application development in your organization, this story is for you! Let's focus on your challenges and how you should tackle them-
1. Business Needs and Platform Change
Your client may change gears abruptly and demand new changes in their current landscape which requires new ideas to implement. Your current enterprise application system needs to be in the adaptive –mode where you can accommodate to these sudden types of changes & requirements. Getting the right product is what you can decide at the moment!
As you see, it's not possible to predict many changes that are rather abrupt in nature, you need to be prepared, alarmed. How? Adopt a flexible and highly scalable architecture to your application. The architecture should be loosely coupled where components can be easily plugged & played. This is called Modular Architecture that ensures changes will impact only onto a specific module that can be modified without interfering with the functioning of other modules.
2. Coping with Evolving New Technology
There're plenty of technologies out there, which one have you adopted? For instance, AI is commercially being deployed in almost every industry due to its high capability of doing data-driven tasks. Your competitors are moving from a traditional n-tier application architecture to a modern Micro services architectures (MSA). What about your application? Will you join this race of competing or see how your organization will be benefitting from the technological adoptions that you will settle for?!
The bottom line is – no need to try every technology rather align your IT teams with the business sides and understand the short & long term business objectives and then, plan accordingly, which technology adoption could help you achieve your goals. Moving to CLOUD is a viable option if looking for some bigger growth opportunity as you can try and test new software in a cost-effective manner and then scaling this as per your needs!
3. Moving to the Mobile Platform
Do you know that mobile has become the platform for more than half of all the web traffic today? As per a recent survey by DataReportal, 5.15 billion numbers have been the unique mobile users making up to 66% of the world's population .So, getting MOBILE with your APPLICATIONS is not a mere empowerment but necessity! If you don't, your company might lose relevance.
You should be careful while creating a perfect interface because good user experience is very critical to mobile apps. It means, users should not get disappointed due to broken apps bearing overlapping layouts. Be focused on testing part in order to get the right fields and layouts thereby fitting well onto the mobile format. Experts' consultation is strongly recommended!
4. Cyber Security
SMBs are the favorite targets for hackers and cyber criminals. It should be a matter of great concern for your application because you don't have enough budget or technical or personnel expertise as compared to enterprises, to defend your system. As per Verizon- 2020 DBIR, 74% of the total data breaches of SMBs do involve external threat-actors .Adopting security best practices is the only solution before you.
In order to combat the above threats, you should periodically conduct Application Vulnerability Tests that ensures that your application, server, back-end services are secure. Stay alert, stay safe!
5. Big Data Significance
Digging your customers' data is critical for identifying trends and newer business opportunities. You can collect their data from customer purchases, e-mail lists, social media, etc, that helps you get insight into your customers' tastes and preferences. Data analytics tool such as HADOOP and BIG DATA can help you out.
However, you have a choice while choosing your Big data application – On-Premise or Cloud-Base. It is recommended you go for Cloud-Based Software because that gives you more scalability and easier management of things.
6. Budget Constraints
You need to go for software purchases, hardware upgrading, providing your IT team with training in security best practices, all these involve huge investment. Chances are that you may go beyond budget that will hamper your business goals. Then what to do?
Adopt best practices in mind to ensure that your budget does not get blown at all. Three things –
Invest on technology that gives you high efficiency and productivity. Prioritize.
Go for leasing while upgrading hardware for your application system. It eliminates upfront costs.
Maintain your IT assets record /inventory that is regularly updated. You can plan your budget well in advance.

7. Resource and New Skills
Finding the right resources is an uphill task. You have to see whether they match your requirements with required technology skill-sets, have adequate experience and fall within the bracket of your approved budget.
You can give them opportunity to wear more hats across the application development system. Re-skill and up-skill your present resources rather than going for new hires unless very urgent.
So, by now you must be clear how timely and wisely adoption of relevant technology and tools can ease out your daily tasks as a responsible IT App Development Head in your organization. Getting deeper to your role, understanding your core challenges and optimizing solutions, planning & implementing IT goals, all of them substantially contribute to the overall success of your organization. Interested to get more insights into your challenges and solutions? Discover how Fusion Informatics can help you. Reach us at sales@fusioninformatics.com
Read Also – Top Mobile App Development Companies in India