Parallel parking is a vehicle parking application which has been designed to connect homeowners who have occupied car spaces with drivers who want convenient and guaranteed parking. This assures motorists a designated parking space before they leave their home. With a solution like Parallel Parking both the tenant and the owner enjoy the benefits, the owner can enjoy the income made by the rent and the tenant will feel secure and stress-free about his vehicle and parking space.


Demand is exceeding supply - Recent advances in technology and social trends are driving investment; and people's relationship with their vehicle is changing, affecting the traditional view of parking our vehicle, thus with such a huge population the parking scenario is woefully falling short of the current requirements in the country.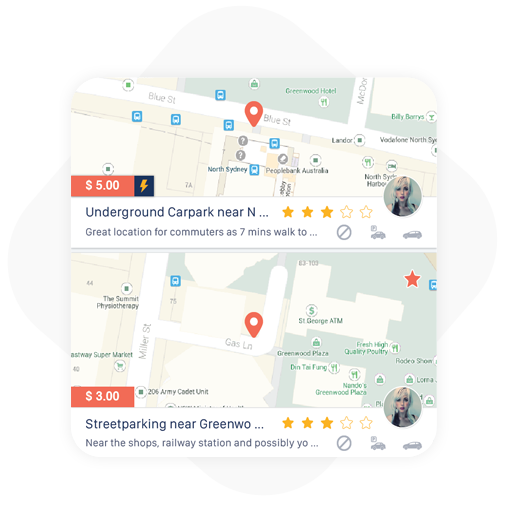 We managed to deliver an application which help motorists finding parking spaces around their offices/universities with very minimum parking charges, this service is facilitated by homeowners or people who have vacant parking spaces in their property. With this application homeowners can define timeslots, charges and schedule for availability.
Creating a mobile application where its interface remains simple enough which can be understood by its users very easily and does not require any training was a big challenge while designing this application. Another challenge was to make sure that drivers can get real time updates for parking availability.
APP SCREENSHOTS
See how our app is designed in beauty and simplicity.