Want to develop an app like Instagram app and to know the cost of development then you are in right place.
How much does an app like Instagram Cost?
Overview of Instagram
Facebook-owned Instagram is a social networking app made for sharing photos and videos from a smartphone. Like Facebook, user can follow people to see their photographs in your feed.Everyone who creates an Instagram account has a profile and a new feed is a massively popular app having over 800 million users. When it first launched in 2010, users could only post photos through the app and add filters without any extra editing features.
Today, user can post both directly through the app or from existing photos/videos on their device or post both photos and videos up to one full minute in length, and user can have a whole bunch of extra filter options plus the ability to tweak and edit. This app is available for free on iOS and Android devices. It can also be accessed on the web from a computer, but users can only upload and share photos or videos from their devices.
The cost of developing an app like Instagram includes the following features.
Many people are willy-nilly forced to reflect on this idea looking at how fast Instagram continues to grow. Before starting to reveal a secret of the universal popularity, it is worth paying attention to what all features are embedded into it.
Free account.
Option to sign up via your existing Facebook account or by email.
Register (mobile number verification)/Login
Photo Sharing
Photo Manipulation
Every user profile has a "Followers" and "Following" count
Avails High privacy settings
User can find or add more friends or interesting accounts to follow
Search option to browse through tailored posts
23 filters user can choose to apply to both photos and videos.
User can create a running documentary of their life.
Photo editor helps users to apply editing effects such as adjustments, brightness, contrast and structure etc.
Options to edit videos
Option to configure your Instagram account to have photos posted on Facebook, Twitter, Tumblr or Flickr etc.
Determining geolocation
Are you looking to know the cost of making an app like Instagram? Get a Free Quote
Share your requirement to
How much did it cost to create Instagram?
There are some factors to determine the cost to build a social media app like Facebook and Instagram. So, how to create an app like Instagram? The cost of Instagram like app depends on the following major factors: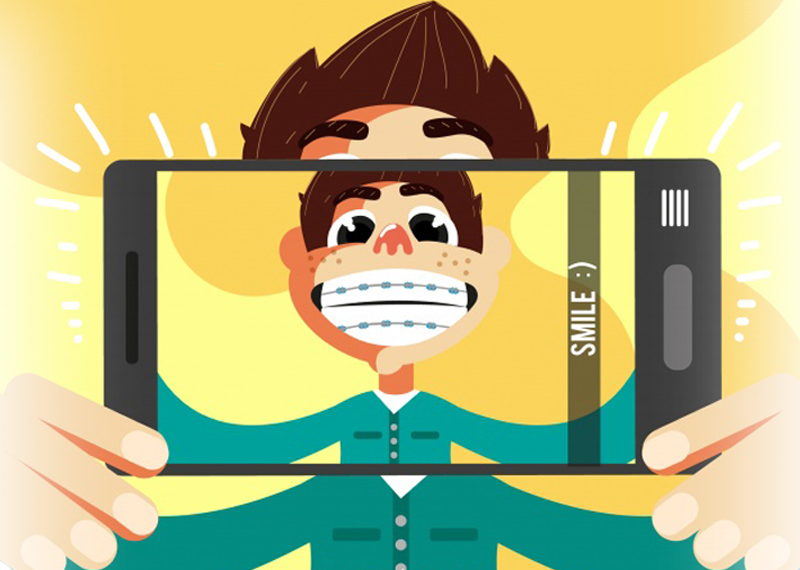 App Platform (Android, iOS, or Windows etc.): The cost to create an app like Instagram varies in different Platforms, where it need to consider when developing the Instagram-like app. There is a significant difference between the platforms in terms of the cost of app like instagram.
App Design: The make an app like Instagram cost varies on structure. It is necessary to point out that along with broad functionality apps like Instagram have a very user-friendly interface.
App Navigation: The cost to create an app like Instagram varies on easy navigation. A person who sees the app for the first time is not supposed to get any difficulties with using it. Also, it is not too much overloaded with features which allow sorting out quick navigation.
App Size: App size is in terms of variety or a total number of features and functionalities used in the application.
The cost of developing an app like Instagram depends on implementing basic features, the user should take it into account. Since user-interface and user-experience is everything in the app, user-friendliness of the app plays a vital role in the app success, which requires an increased cost.
How much we cost to create Instagram like app?
YYou can get an advanced mobile app like Instagram by Fusion Informatics, the best Mobile App Development Company in Bangalore, India for Android and iOS platforms. Fusion Informatics' mobile App developers will enable you to avail App like Instagram for your business.
Let us know your concept and we will assist you to convert it into the app. Our team of mobile app development experts will put your idea into a real app to meet consumer demands or your business objectives. It is important to know that building an app is an intricate process that requires different skills.


If you are looking for mobile app development companies in Bangalore, India like Instagram app for your business, kindly reach out to us at sales@fusioninformatics.com or you can also call us +91 63610 54076. We are in a click away!