Fusion Informatics is a prominent android app development company offering hi-end and cost-efficient mobile app development services in Delhi and many other states across India. Our experienced team of android app developers' offers state of the art solutions for all your business needs; be it simple or complex project requirements.
We boast of and are proud of our skilled professionals who cater to every need your business demands, in a timely manner with quality results. We offer native and hybrid android app development solutions for different markets like gaming, social media, healthcare, sports, travel, lifestyle, utility, entertainment, education and many others.
Fusion Informatics will make your vision into reality
For an efficient development and success of a mobile app, the organization and developers are required to create a detailed plan strategising the various types of processes to be used.
Our android app development services aims at providing you with functional and irresistible features to suit your business needs.
Our android app development services include
Native and Hybrid app developments
Android app integration
Android app UX/UI design
Android app consultation
Android app support and maintenance
Android app for marketplace solution
Android app for e-commerce solution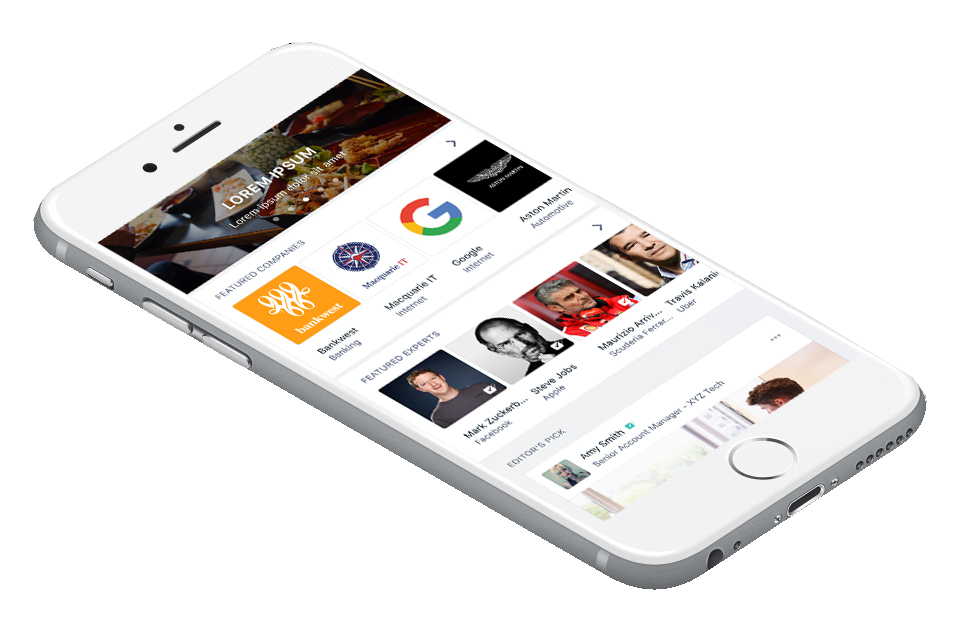 Native android app development
The native app development method is rather easy and there are numerous resources available, but it might not be something everyone can comprehend since it is fairly complex to understand and use.
The main features of a native app are:
High degree reliability
Simple but Fast Performance
Better user experience
Supports both online & offline transactions
Hybrid android app development
A hybrid app is a program that is created using HTML 5, CSS and JavaScript and wrapped in a native container.
The main features of a typical hybrid app are:
Faster app development
Simple and easy to maintain
Cross platform UI
Integrate with device file system
Less expensive app development and cost effective maintenance
Single code management for multiple mobile platforms
Benefits of android apps for businesses
Developing android app for business comes with a list of perks. Below are some of their benefits:
Low Investment: Since android is an open source base, Android app developers have free access to the Android software development kit (SDK) Moreover, it makes it easier and fairly smooth to master and execute an android app development process.
Wearable Devices: Android is a highly appreciated and much used platform due to its easy development base and also its market presence. This makes it a fruitful option for business who wants to develop wearable devices.
Easy Customization: Android has since its establishment been known to be flexible and thus is able to provide developers options to customize apps based on need. It is known to be a rather versatile platform that can hold data management functions, communication and multi-media tools.
Security and Distribution: Android is an immensely safe and secure platform keeping applications away from any sort of malpractice
---
Why Choose Fusion Informatics as Android App Development Partner?
Our team of experts at Fusion Informatics will take your concerns and desires into consideration while suggesting the best options to bring your vision into reality.
The Fusion Informatics team is a top-player in developing Android development solutions for the highly diverse Android world. We have built several top-ranking Android apps that have been downloaded by millions of users. Our Android app development team has created Android apps for all Google Play's major categories, such as Social networking, Entertainment, Travel, Utility, Education, Music etc. You can rely on our experience and expertise.
Fill out the request form right now. You can even drop your app project inquiry at sales@fusionInformatics.com. Our consultants will get back to you to immediately.