Are you are looking to extend your business with an Android app and searching for best Android app development companies in Cape Town, Johannesburg, Durban, Pretoria, Bloemfontein in South Africa then you are in right place. The accelerated extension of mobile apps, smartphones have evolved a great approach and it has created the opportunities for many industries as well. Today, many famous apps like Zomato, Amazon, and OLA have developed their business with the help of mobile apps.
Users are seeking more products and services through online mobile apps, as per a recent survey, 90% of users are using smartphones and spending 3 hours per day with mobile apps. Therefore, it is crucial for business owners to adopt mobile apps for their business to reach more customers in a competitive era. Android apps play a vital role in customer engagement with its advanced features. Witnessing to the rise in demand of Android Apps development the amount of Android app development companies in South Africa has quickly evolved exponentially.
Why we are Best Android App Development Companies in South Africa?
We offer best Android app development services in South Africa and enhance the business sales and productivity with our Android apps. We are specialized in developing customized Android apps for business that allow engaging more customers in your business. Hire our Top Android app development company in South Africa to build customer loyalty and provide 24*7 services
Hire our qualified experts of Android Developers to develop apps that engage the more users. Our developers encourage our customers to communicate their progress story with the apps that reach out from the organization. We have more has experience in regards Android app development solutions, applying the latest technologies to deliver the best code quality for our customers.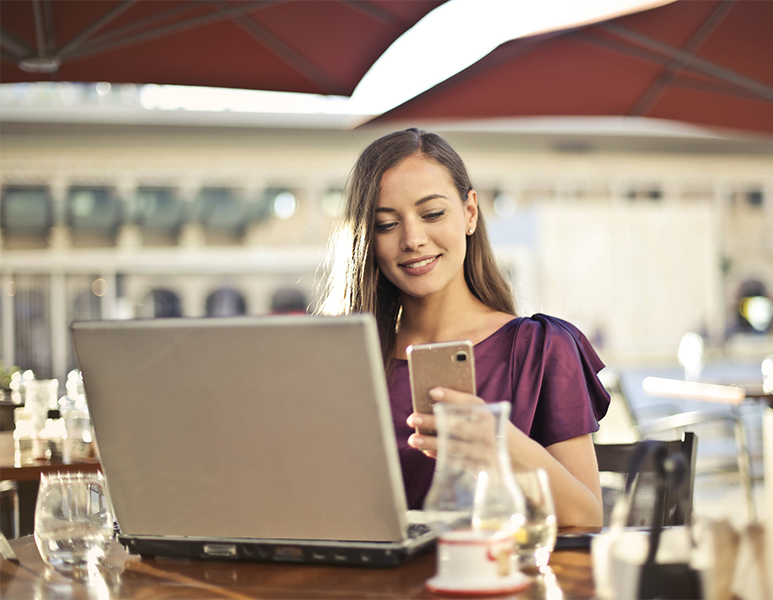 Why Fusion Informatics for Android App Development Services?
Since 2000, we have been successfully developing and promoting many Android apps, quickly and constantly, operating software products that meet the objectives of our clients. We are pride to be one of the top Android App Development Company in South Africa by producing custom software development and support services we implemented.
We extend complete cycle custom programming services, from output design, Android app development to stay and enrichment. Our experienced team of software designers placed on the expected attempts to know your business demands. Fusion Informatics is a leading Android app development company providing the best services and solutions to industries. Our company has expertise in iOS, android, works with disruptive startups as their technology performance associate.
If you are looking for reliable Android app development companies in Cape Town, Johannesburg, Durban, Pretoria, Bloemfontein in South Africa, Reach us at sales@fusioninformatics.com, and Contact us today!