Advance your enterprise with Top Mobile Apps Development Company,
Every business is now roaring in mobile and become a vast world. In addition, all peoples are operating mobiles for ordering services and products from their comfortable living room. This made the huge demand for all mobile app development companies in Singapore to expand their business to grab the opportunity and to help business people to grow and increase the productivity by implementing mobile apps development services. This performs business relies on mobile applications and presents the best results. At Fusion Informatics, we become the top mobile app development companies in Singapore by serving the best services to our clients.
Our process of app development starts from idea creation to drafting, art for the imagination to compose a best mobile app for your business. We have proven as the perfect partner for Custom Mobile Application Development. We have the accurate combination of services to assure that your Mobile app includes all the profession reaches with no bargaining on quality. Our collaboration offers an advice to recognize all possible threats and unexpected barriers during Mobile Application development, securing us on among the best app development companies in Singapore.
Fusion Informatics stand for customer satisfaction and our main aim is to provide the best mobile app development services in Singapore and to maintain a long relationship with our clients. As we are leading mobile apps development company in Singapore, we developed many applications for all industries like healthcare, real estate, automotive, food delivery services and transportation. We are creative, innovative and maintain industry standards in the development process, our mobile app developers in Singapore are well experienced more 6+ years and they are qualified and proved as best app developers in Singapore.
Why we are the best Mobile App Development Company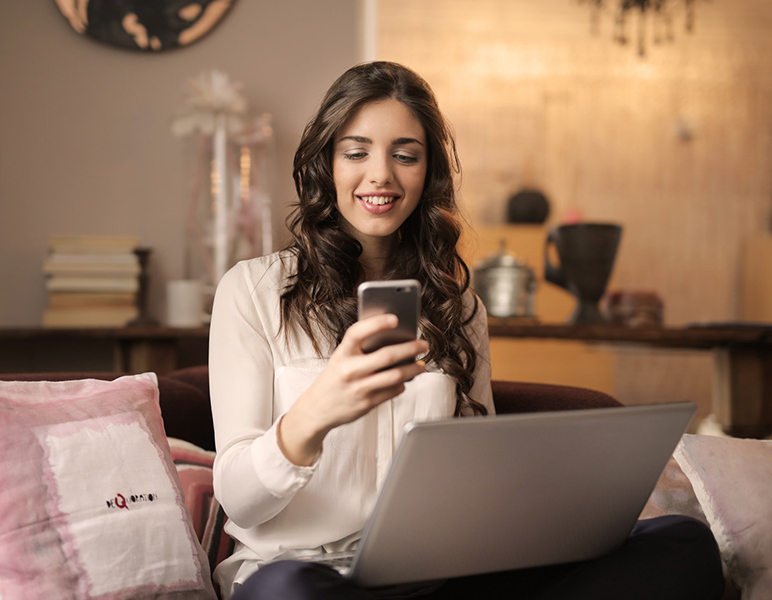 Our developers are proficient, they are open to ideas, thoughts and then decide the utility to secure its business reception and then transform an idea into a real practical product. Our experienced and design supervision methodology assures client support at all platforms of development. This supports us to develop an efficient build an efficient development approach that concentrates on your demanded outcome.
It is an undoubted fact that we always have expertise scalability and execution, which these are two significant features of Mobile App Development. So a productive crew with specific technical skills makes to the stand for its clients and customers.
Our intensity towards for generating and presenting on custom mobile app development and knowledge of operating with different customers from Small-Medium Company to large enterprise clients. With our qualitative proposal, logical performance and dedication towards constant improvement make us the best app development company in Singapore.
Our Services
Android App Development
Our android builders have a solid ability of coding knowledge that benefits them to execute best apps for the Android devices. Our Android app development company in Singapore produces an app for virtually full of Google Play's significant sections, combines Social sharing.
iOS App Development (iPhone & iPad)
Expert in the area of iPhone app development, we create the rich iOS app development duties on the spot of customers unique design needs. Being a leading iOS app development company in Singapore, we have operated 150+ master developers to perform the bespoke customers' demands.
Why Fusion Informatics?.
Fusion Informatics is one of the leading mobile application development companies in Singapore. We have a qualified supply of mobile application experts who have a different expertise in developing composite apps like Android, iOS and essential apps like ionic, regular web apps. Fusion Informatics is a leading mobile app development company in Singapore developing for different platforms like Android and iOS. We execute diverse IT services to the customers worldwide that our main focuses on initiative solutions, iOS & Android.
Our advanced mobile app procedure benefits us to change humble app ideas into a highly commercial mobile application. We produce an extensive spectrum of consumers across India, UAE, Dubai, UK, Oman, and Russia. And we always maintain our top position in the list of app development companies in Singapore. We attempt actively to present the excellent service for the company. As your business progresses us with complete confidence and support, we will not make you depressed. We present you the beneficial mobile app that meets your vital business object within the designated period and on a statement.