Artificial Intelligence is growing as a technology for emerging automatic systems that can identify the environment, learn from environment, and can make decision using case based reasoning. Artificial Intelligence or AI is one of the most modern technology trends that haveconquered the business scenario in the recent years. The technology allows computers to replicate human intelligence in a reliable manner.
Because of this reason, it opens new dimensions for businesses as they can take the advantage of AI-powered applications to automate their business processes and operations to drive progress and competence. Fusion Informatics. in Chicago, IL, USA believes in carrying the best-in-class performance to our clients by developing applications which specifically outfit to their requirements and maximize their Return on Investment (ROI) by automating their business operations.
Our expertise spreads to the entire range of AI technologies including Machine Learning, Natural Language Processing, Speech Recognition, and more. Fusion Informatics designs powerful solutions that integrate seamlessly with the client's business model and fuel its growth in every way.
Health Care Automation
Artificial intelligence is a new edge for the health arena.
We, Fusion Informatics provide the complete use of Artificial intelligence in the healthcare arena wide-opens an exciting opportunity for organizations to drastically improve care in short time course, while saving cost. While AI systems becomes increasingly common way of approach in healthcare organizations, they will exist to support people in their jobs. The objective of AI will be to augment natural intelligence, and its role will always be subordinate to the human.
An accurate and efficient decision support system can be transformative and make the decision-making process easy. If your organization is experiencing issues with performance, security, availability, or usability, an apt Health Check may be just what the doctor ordered.
Home Automation
Home automation is on horizon.
AI is an evolving technology and it's a necessity of today as well. A home automation system of Artificial Intelligence delivers a large number of services which can generally classified into following four categories:
1. Management of appliances
2. Remote controlling of appliances
3. Efficient utilization of home resources
4. Enhancing home security
For example, automatic adjustment of AC settings, fan regulation settings etc. Remote controlling services include accessing devices from remote location and setting them ON/OFF.
Progress in the areas of AI has been increased significantly from the last decade. For example, in summer AC is used to down the temperature while in winter the same are used to up the temperature. So, user has to change the setting when season changes because the system can't learn from its experience. But the use of KB system with learning capability, system can adjust the threshold setting as it gets the experience in its environment.
For this system we need a KB system that can learn from the experience that "what is comfortable temperature" for the home users and can adjust the setting of AC and fan regulator accordingly.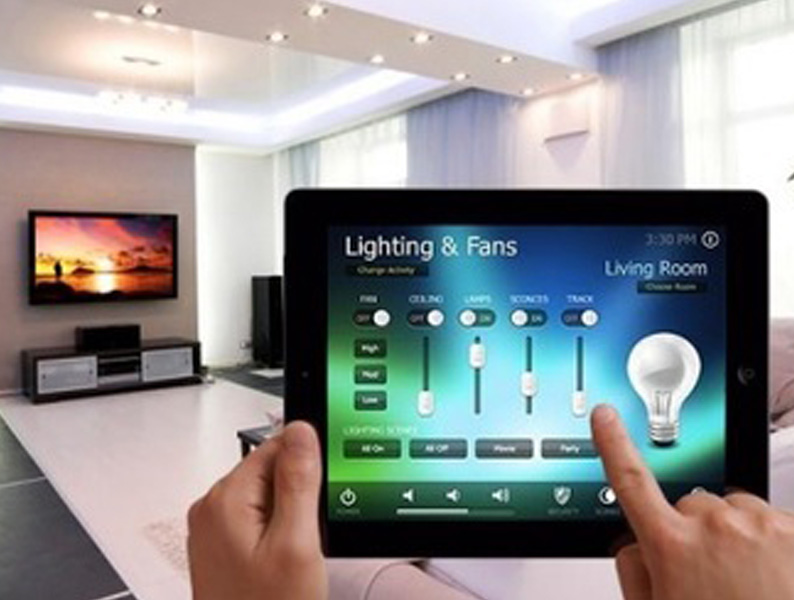 A Knowledge-Based System (KBS) is an AI based system that possesses a significant amount of knowledge in an explicit, declarative form. The zone of KBS development has matured over the past two decades. The main aim of home automation is the management and co-ordination of home appliances in a contented, operative and secured way. Fusion Informatics is the best IoT app Development Company and IoT service provider in Chicago, IL, USA.
Business Automation
We make your business smarter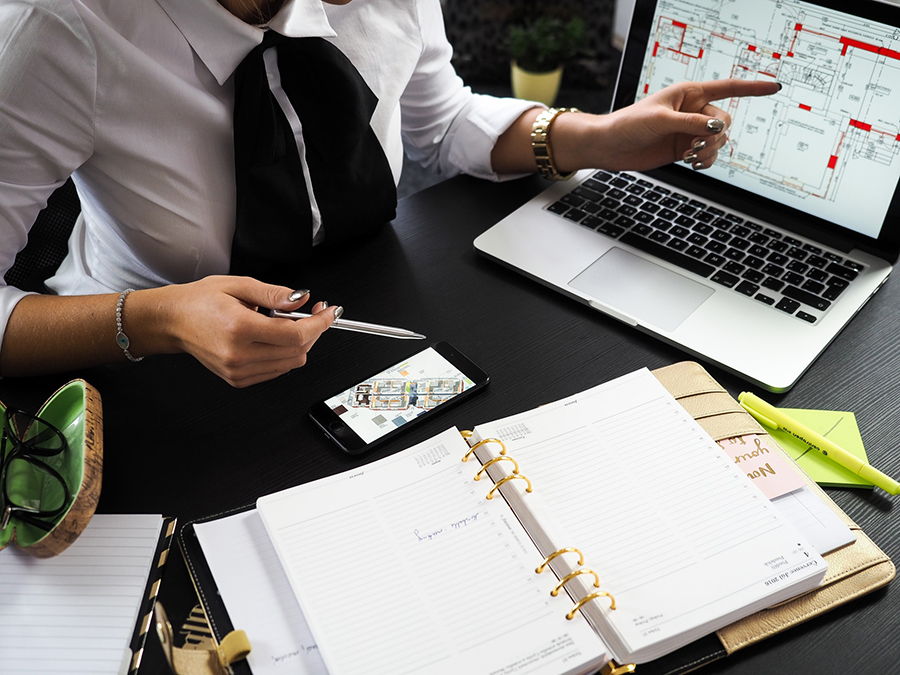 AI is the collection of powerful and hard programming techniques learning the nature of intelligence by building computer systems, and the application of these concepts in solving real-world problems.
Fusion Informatics in Chicago, IL, USA is a worldwide IoTtechnology services company, evolving as one of the fastest-growing Artificial Intelligence services and solutions providers in the world. We provide business solutions and services in Indianapolis, Chicago, Illinois, Detroit, USA, Dubai, Abu Dhabi, Sharjah, UAE and Bangalore, India and for the international market.
Fusion Informatics is one of the best artificial intelligence companies in Chicago, IL, USA that provides tools to simplify the process of building intelligent systems. We allowthe developer to build strong AI systems and products in the shortest period possible to help solve complex business issues.
Our Services
Strategy and Consulting
AI Application development
Create customized AI-based solutions
Implement high-tech Solutions
Integrate Advanced AI Solutions
24/7 AI expert Support
Make your business smarter...
Connect with us
Our services also spanned over to other countries of the globe such as India, UAE, USA. Contact us today and entitle a best deal!
If you are looking for Artificial intelligence (AI)Services in Chicago, IL, USA for your business, kindly reach out to us at sales.usa@fusioninformatics.com
or you can also call us (317) 886-1776 . We are in a click away!