Your devices are made smarter by our IoT and AI based solutions.
Fusion Informatics Connecting Things to
the Internet of Things
Internet of things is a concept where everyday objects are linked and communicated using the Internet. There are wide ranges of objects or devices connected to the internet every day and it's growing aggressively. Internet of Things (IoT) wide-opens the doors of better connectivity and vital functionality to human life, and it's happening through global networking to the internet.
The data provided by the Internet of Things (IoT) is fast becoming an important tool for product development. Demand for the IOT solutions,that enables business belongings to communicate directly with each other or with a central command centre, is raising strongly, as more companies look forward to automating day-to-day activities. We, Fusion Informatics, are providing the best service across Chicago, IL, USA for the Solutions of Internet of Things (IoT).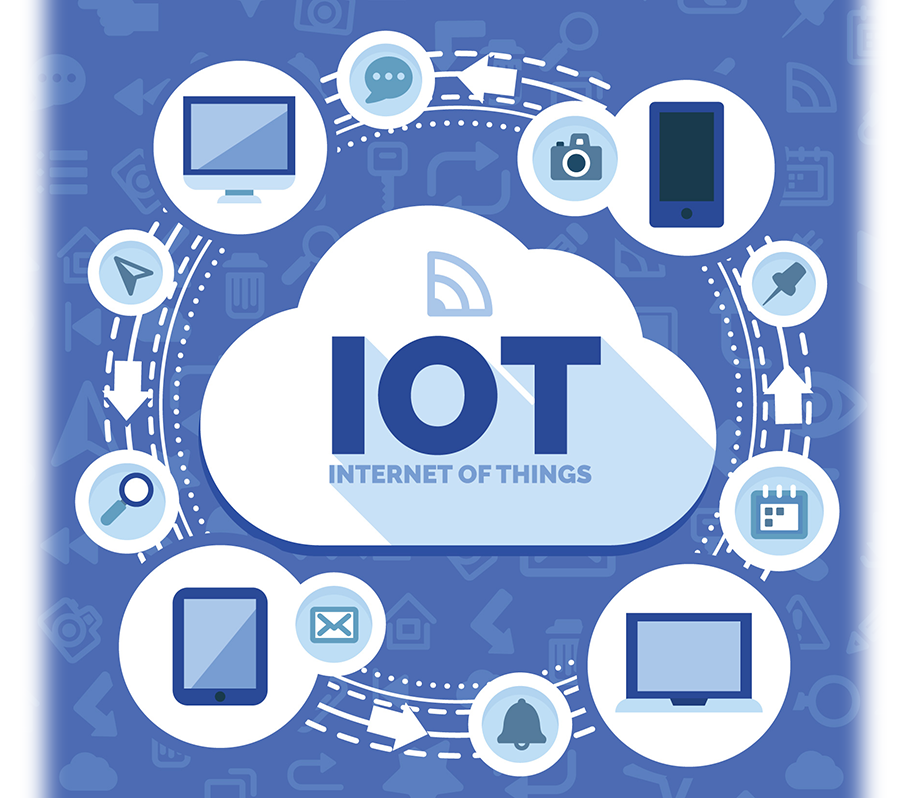 The Internet of Things (IoT) is the chain of system of physical objects such as vehicles or home appliances or digital machines having software, electronics, sensors, and connectivity in it to enable objects for direct communication through internet and thereby build incorporation of the physical world into computer-based systems, resulting in efficiency improvements, economic profits and reduced human interference.
Fusion Informatics is the best IoT App Development Company in Chicago, IL, USA, which emphases at developing services that are practical and supportive in developing solutions for real world problems. Our IoT development company in IL, USA is dedicated to developing customised software systems that ease the management of the Internet of Things, while ensuring the simplification of inter-operability.
We identify that technology is always changing, developing and transforming. Therefore, the set of services we offer allows our clients the dynamism to change their existing internet of things systems. Our services are dedicated to providing solutions that include gateways, embedded PCs and specialized servers to ensure that data and processes work seamlessly.
Fusion Informatics, the top IoT app Development Company in Chicago, IL, USA
At Fusion Informatics we employ highly devoted expertise team who can work with diverse enterprises, providing each client with a customised solution for their IoT needs. We customize machine to machine traffic for the clients to ensure high operability and productivity. Fusion Informatics' approach to develop Internet of Things design is based on three pillars — consistency, flexibility and integration.
We fix bugs, suggesting new improvements, expanding available features, solving performance issues of the system, and restoring systems to create a new IoT architecture as well. We believe in providing attention to detail — therefore, developing systems are detailed and professionally integrated to perform as a consistently competent product.
The systems developed by our team are also extremely industry specific to ensure extreme functionality and integrate industry trends into the product. The resulting flexibility in our design principles allows us to make products that are specific to the needs ofclients.
Turn Your Business Smarter with IoT systems
The IoT systems developed by Fusion Informatics are devotedly dedicated to develop a world which is based on the principles of connected products and smart maintenance. IoT systems designed at Fusion Informatics are important steps towards extending the traditional roles and functionalities of corporate IT networks by increasing mobility and safety in business services.
According to a survey, IoT in Healthcare is going to grow up to $117 million by 2020. Each objects or devices are absolutely unique through its embedded networking system and it's able to compatible within the existing Internet infrastructure. According to an analysis, more than 65% of enterprises are already using IoT to handle their operations and supply chain management. In the field of fitness, IoT integration is relatively a new trend, but is being explored in numerous ways such as heart rate-based health suggestions, instant health reports, effective monitoring of patients.IoT experts predicted that the IoT will be made of approximately 50 billion objects by 2020. IoT devices can be integrated with almost anything that is electrically powered.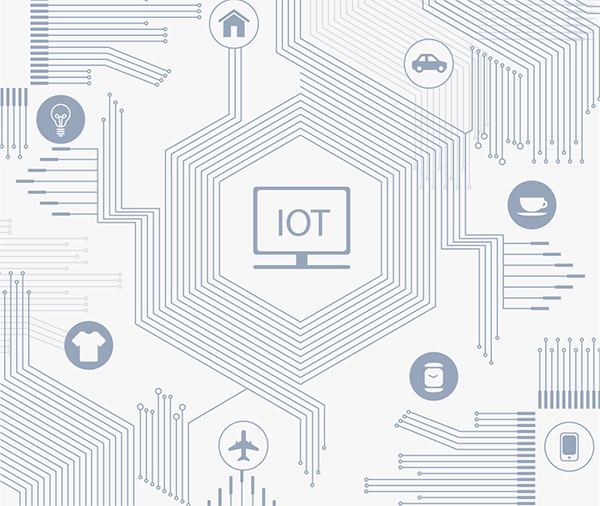 Fusion Informatics can boost your Business rapidly
Internet of things is a growing field of information technology and Fusion Informatics is determined to find effective IT solutions through Internet of Things to develop systems that seamlessly bind sensors and devices across sectors. An ample IoT infrastructure is capable of forecasting an imminent system breakdowns and finding ways to mitigate these challenges by suggesting rational maintenance plans and approaches.
Functions such as effective staff management systems, improved quality control systems, increased safety features, reduced maintenance costs, revealing organisational inefficiencies, and establishing efficient planning and decision-making processes are inherently incorporated into IoT systems.
If you want to initiate an IoT app development for your business, then this is the rigid time to connect with us. Get in touch with 'Fusion Informatics' for a better outcome at affordable cost. We are counted at top in the list of IoT Solution providers in Chicago, Illinois, USA. Our services have also spread over to other cities of USA such as Illinois, Chicago, Indianapolis and Detroit. Contact us today and entitle a best deal!