In the complete business, the use of mobile marketing has greatly increased. All the business is trending to transform their enterprise into the next level. The mobile apps is increased due to the usage of smartphones of our public. Our mobile apps allow users to have all the information about the services and products they want to choose. The mobile app has the capability to deliver to you the customers and maintain them. Businesses need to leverage advanced technology and discover new ideas to involve and communicate with their clients.
Mobile apps need various original plans. Fusion Informatics is a mobile app development company in New York, specialized in Android app development, and iOS or iPhone app development, Windows application development. An intense team on different platforms of Mobile app builders connected with your business and convert your innovative concepts into an excellent app for your company. At Fusion Informatics, we are experts in building mobile apps for your business to your specifications.
We know what it wants to advance a remarkable, simple yet useful mobile app to get your selling the boost its speeds. We pride exclusively offering mobile application development companies in NYC, Buffalo as per to our customers' requirements and specific requests. When you choose mobile app developer New York City, we will support you increase the business applications of your decision and make it available globally.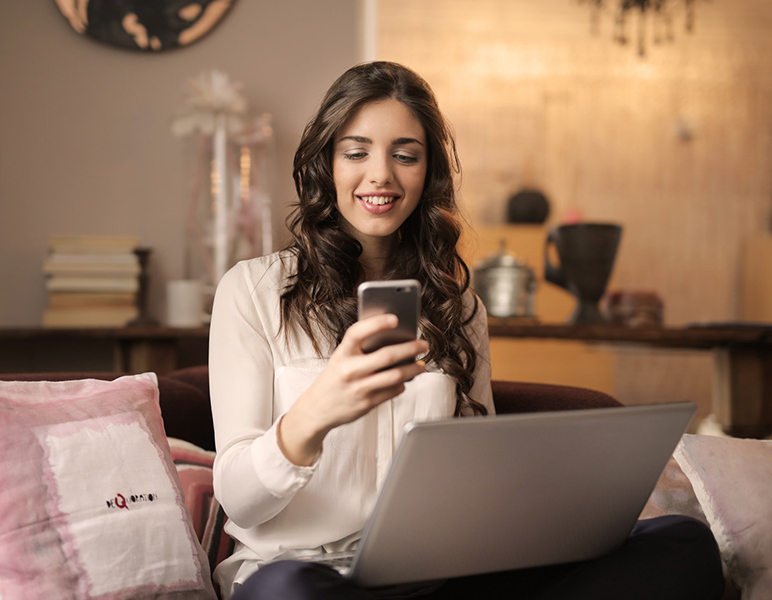 Android App Development
Android was a hot buzz in the mobile marketing, Android apps are excited material. With all new updates, the compliance, feature collection and user-friendly way of Android have grown legendary.
iPhone App Development
Highly convenient and safe apps can distribute through the suitable methodical design. With abundant performance of advanced iOS apps, we confirm the ability to employ the technology offering safer and flexible products.
Hybrid App Development
We deliver Hybrid apps to life with a speedy application utilizing a single code base deployable over stages. We assure that applications work risk-free on a kind of stages and modes including Android and iOS with power-packed that are reliable and scalable.
Our Specialties
UI / UX Designs
Mobile devices are now shifting the basic form factor implying used by users. Mobile extracts are to not simply push the business demands, but also present the user experience that will boost the conversion rate and involve the users to use your services. Our team has enriched expertise to provide the user experience for easy interface designs.
Development process
We have desire mobile developers has professional technicians who are at the peak of the advanced technology, methodology, and development structures to outline user-friendly mobile apps while decreasing business complexities and demands.
Mobile Strategy
Our usability designers and domain specialists will integrate with your business to the overall value your unique profession demands and support in developing a mobility roadmap, roll out approach, design, combination, middleware adoption, device measurement, support, and porting system.
Security adoption
Our expertise in flow moves behind development to improve, deploy, maintain and support further projects and implement enterprise-class maintenance and operating services to assure your enterprise lives secure after delivering the projects.
Why choose Fusion Informatics Mobile App Development?
Fusion Informatics is the best Mobile app development companies in Buffalo, Rochester, New York City who can deliver your business with the greatest mobile applications for Android, the best mobile app for iPhone, determine on which syndicate you want to point. As a leading mobile applications development company and mobility service provider, we will consider care of the complete development period from idea formation to App store implementation and popular guide. We outline for the expensive mobile apps methods, consisting of the Apple iOS, Android and Blackberry. We hold a critical mobile development and design team for iPhone apps development and Android apps development
We are available to stand out, in the center of the challenges to meet the requirements of our clients the very best service amongst all So that only our potential customers made us top in the list of mobile app development companies in New York City. With us, you will be capable to transform your ideas into practical, user-friendly and easy-to-use forms, which much enhance your chance of profit at the business, and present you with many different opportunities for more development and front.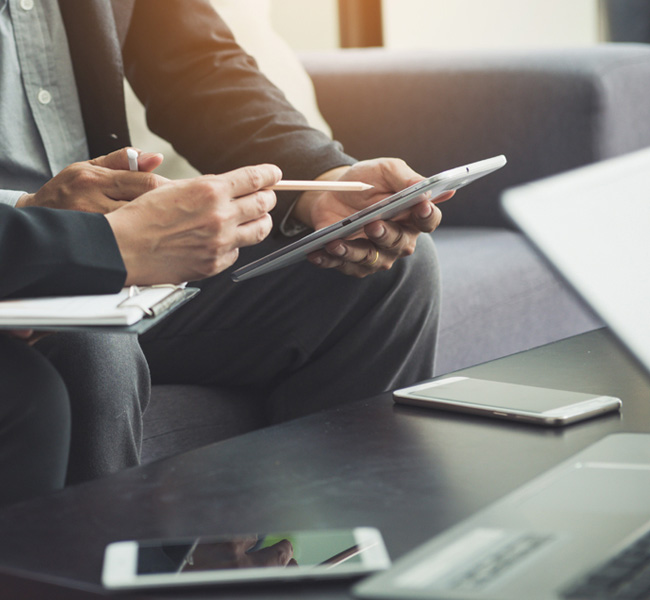 Our team has comprehensive action in producing all varieties of Android applications, with including natural Android app, and hybrid app.
Looking to transform the business into mobile apps?. Hire our mobile app developers in New York (NYC) to provide best service to convert your idea into real-time mobile application.