Transform your Business with Mobile App Development
The Recent stats show that customer exceptional growth in mobile usage almost increasing yearly so Business demanding to need 24/7 access to customers. Today we are living in the digital life where customer ordering the products and services through digital platforms relaxing from own area for comfort. Fusion Informatics provides mobile app development solutions for Android and iPhone or iOS. Almost we cover all the mobile devices used globally, while we design and develop applications for Android and iOS we use various frameworks and strategies to attract more customers and to reach more engagement, to get high ROI for your business.
We take care of different mobile phone dimensions, modifications, and screen analyses. Typically, all apps should be operating excellently on iPad for iOS and tablets for Android apps.Creative idea and expansion of a mobile app for each business can produce extremely good decisions, brand support, and reliable user recognition. We work intimately with our customers to generate user-friendly yet active useful apps.We are being Best Mobile app development Company in Santa Clara, long beach, Los Angeles and California developed customized mobile apps for our clients and developed on a strong development space for added functionality and enhanced execution of smartphones.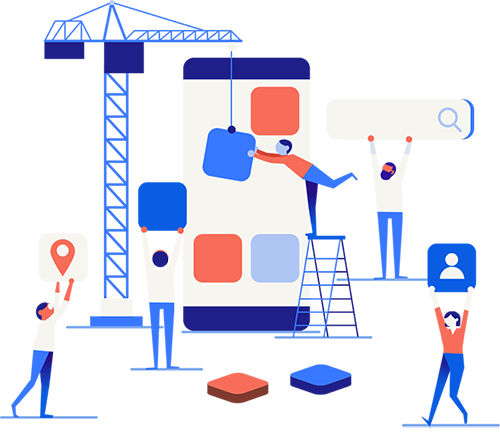 The most modern devices are the iPhone, Android, Blackberry and Window Mobile development that befit individual businesses and individual requirements. We at Fusion Informatics understand that marketing demands differ significantly. This creates a demand for customized mobile app development for demanding business conditions to improve functionality, performance and grade addition.
Fusion Informatics has a background in Mobile Application Development with expert developers holding more than a decade of knowledge. Our mobile app developers in LA work closely with its clients. Our experts make positive to address and understand your marketing goals and then offer the best and the affordable solution to get the business done. We always follow an extensive software development series from the custom outline and planning to development, launching on devices and carrier measurement, receiving and support of the mobile application.
Transform Business with Mobile Application Development
Fusion Informatics is a leading mobile application development company based in LA and California, USA. Over the ages, we become and reach enormous abilities to perform extremely productive and cost-effective mobile application services beyond different industry verticals.
In this digital place, we have made an excellent status as a global leader in mobile app development. We have completed many prestigious customers, including fortune 50 companies distributing in several business verticals.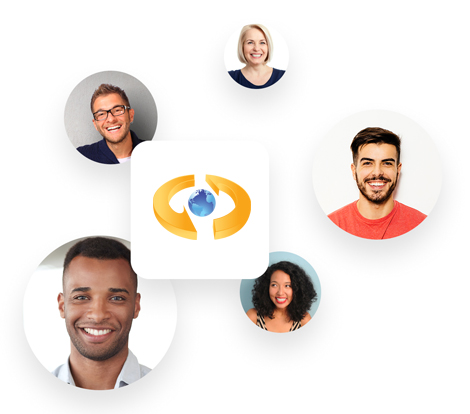 Mobile App Development Process
Research:
Once customer approaches with us for development of app concept, we analysis deeply on a foundation of demographics, performance patterns, and destination conference to clarify the concept into a solid support for a Mobile application.
Wire Framing
Developers usually start an app plan with drawings on paper. Wireframes are the digital pattern of sketches. Wireframes are conceptual designs, also pointed to being low-accuracy mock-ups, they give the visible building to your app's operative demands.
Prototype
Prototypes are deeply valuable for affecting the user experience and the app's workflows demanded from the complete product. Often, prototypes help recognize changes to the app's advanced functionality.
Design & Development:
We develop the reliable development applications as per user Interface Guidelines and spring the developed methods.
Our development abilities provide a unique competitive support to your app.
Testing and Quality Assure
We rigorously examine the execution of the developed app based on business criteria to decide it's quickness, scalability, and security andwe understand Testing and QA very sincerely
App Launch and Publishing
We examine the application launch period important to both as well as our client's marketing. Our purpose is to assure a smooth and perfect app since primary market results can create.
Mobile App Development Services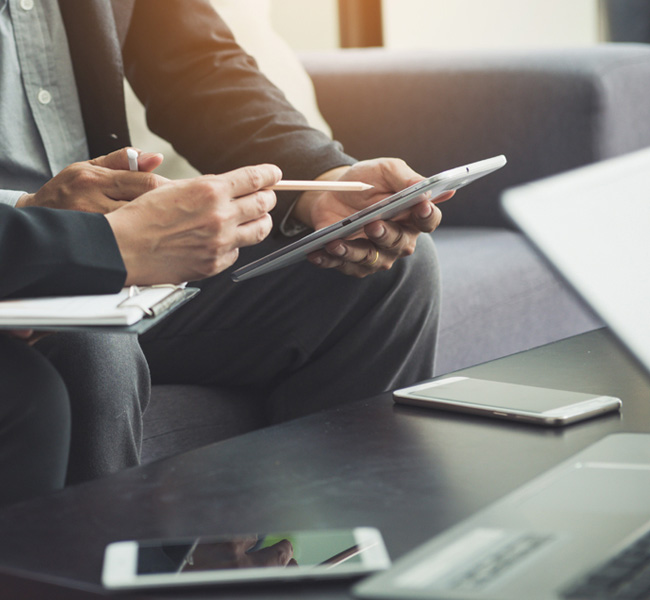 App Launch and Publishing
We examine the application launch period important to both as well as our client's marketing. Our purpose is to assure a smooth and perfect app since primary market results can create.
Android App Development
Our android app developers are developed and delivered a user interface android apps for high valve performance in front of users to get more engagements on your android applications. We are well versed in developing customized specific apps
Enterprise App Development
We are expertise to help enterprise companies to develop a custom enterprise mobile application to increase the conversion on to make retention to all users to convert into potential customers and we develop enterprise app to obtain High ROI.