Mobile apps have grown and played a vital role in the business. Mobile apps not only for entertainment, games, and movies, but also helps in transformation for business promotion and these amazing designof mobile app provides enormous potential in the enterprise. As the market world, the mobile app development in terms of every company requires mobility services that help to enhance sales and customer experience growth.
Fusion Informatics is a leading mobile app development company in Houston that has a crew of proficient app developers working with Android app, an iPhone app development, and iPad app development. The Mobile app has become one of the most valuable IT services in Houston, TX. The growth of mobile apps has provided a large possibility for companies to transfer their potential clients and retain current users by the combined benefit of having the company and product data readily available wherever the user operates their mobile.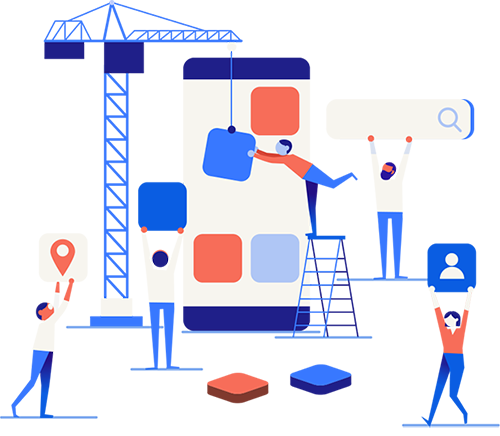 Since every industry is completely different, Mobile apps have multiple uses like buying behavior insights, direct information about products, marketing operations, consumer support systems, inventory allowance sales, suggestions, and encouraging management, etc. Our innovative strategies make your business visible 24*7 all time for your customers and acts as vital advancement devices for business, regardless of their capacity.
With our Best Mobile app development Company in Houston, Texas (TX) increases the level of engagement your company with clients. We help to increase consumer support and guarantee your business that you can offer several online activities including advertisements, discount suggestions. With our mobile apps, you can develop a relationship with your clients and it is reasonable to send messages and push notifications for new product launch events or any discounts on special occasions.
Our Mobile Apps Development Services
Android App Development
We provide and deliver customized android apps development with high-quality professional services, which helps your business team analyses the challenges and helps to suggest solutions that lead to your company growth.
iPhone App Development
Our iPhone apps development team of developers provides a user-friendly design that is easy to utilize for your customers and our developers mainly focus on an innovative structure that helps to increase business productivity and sales.
iPad App Development
Our iPad app Development process starts with discussions on business goals and requirements and target budgets. Our proficient developers build iPad apps to achieve the business objective and help to improve projects
Best Mobile app developers @ Fusion Informatics
Fusion Informatics has deserved a best and top reputation among the mobile app development companies in Houston, Texas(TX), Dallas, Austin, San Antonio, Fort Worth, Arlington. We have built strong steps in the global business since 2000 to present effective customized mobile apps. Our company is involved in providing high-level mobile app solutions for various industries, accurate from scratch, including app building, drafting, development, support, and maintenance for the perfect business solution.
Our Company has proven record of accomplishment to be the best mobile app development company in Houston and delivered excellent mobile apps for our client's projects. We are an effective step stool in today's competition to transfer out potential users within a span of period. Our custom mobile app developers in Houston have immense knowledge and background to develop customized mobile apps for your business needs and specifications. We are ready to help organizations to build a strong connection with target users to promote business increase and brand identification. We present a wide range of mobile app development services for android, iOS, iPad, iPod, and Web app.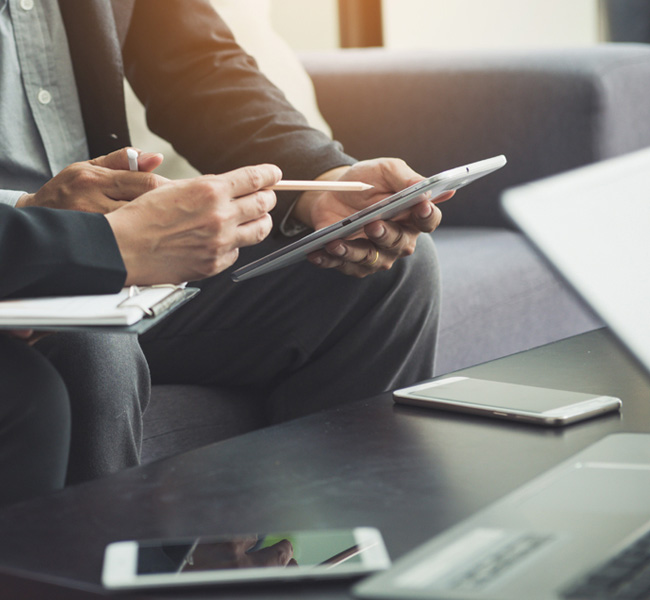 ---
Please reach us at sales.usa@fusioninformatics.com If you are looking for a reliable mobile app development companies in Houston, Texas(TX) Dallas, Austin, San Antonio, Fort Worth, Arlington.