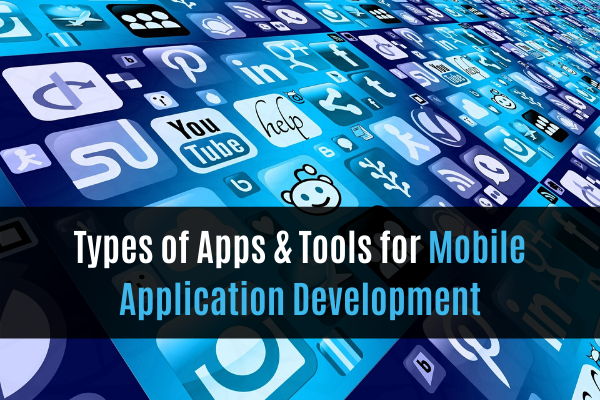 Picking a tool for your mobile application development is a one time investment. Nowadays, growing companies are realising that they need to attune to their customer's needs and thus grasp more opportunities for their benefit. This process is great for a long term investment as if it is good, you can reap the benefits in future and in case it turns out bad, then you can make a new investment strategy with all fresh costs.
Picking a technology for your app development ultimately decides the quality and capabilities of your mobile application. This means that with the changing technologies, in future you need to rework on all aspects. To avoid this, it is better you opt for something that is flexible and can be changed according to your needs. When you are selecting a mobile app development tool, you need to carefully analyse the features and requirements of your application and pick the best tool that may help you develop functions and features as per your requirements.
It is known that application development tools play an important role in the making of a mobile app. The debates over mobile native, web and hybrid apps never seem to end. Thus, it is advisable to choose tools and technologies after a rigorous research process. To ease this for you, we have laid down the pros and cons of each kind of app and the best tools that can aid you in Mobile Application Development.