Client: Premium IT Client

Industry: Information Technology

Challenge Area:Customer Support

Business Impact:
• Increased customer response time by 5%
• Reduced manpower cost by 20%
Client Introduction
The client is into the business of IT support and infrastructure management services, which requires powerful customer support abilities as well as automation of common activities to manage the services of hosting service provider on cloud platforms. Thus, an obvious solution was to develop a Chatbot, that will address the current challenges faced by the client and increase the efficiency of its support services by providing the most helpful and convenient service possible.
Challenges
Manage its customer service without human intervention and reduced cost.
Handling multiple clients simultaneously.
Reducing the cost of manpower.
Channelizing the FAQs of its cloud platform.
Reducing the time spent on technical FAQs.
24*7 availability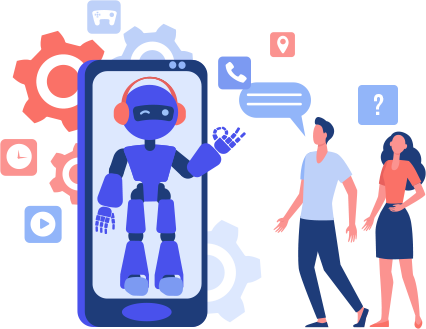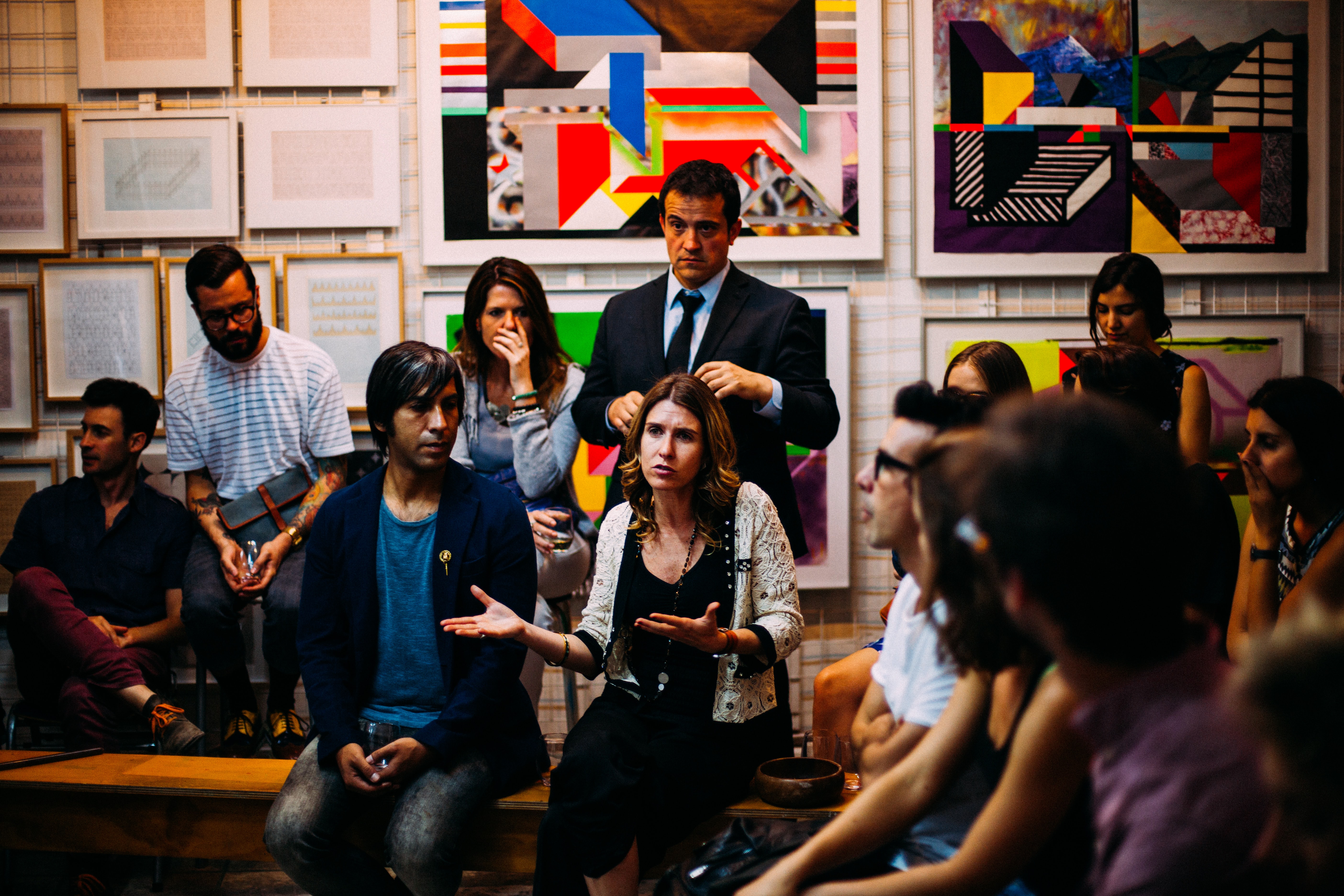 Strategy
Fusion Informatics helped the client to define the appropriate Chat goals with the aim to increase its ROI and reduce the efforts of its support team. After a comprehensive analysis of the current business process, we developed the list of AWS service FAQs, Custom FAQs, and the workflow that a Chatbot should follow.
Key Features
Conversational Maturity
Text Chatbot
QnA to answer FAQs and other queries
Retain data and context
Pre-trained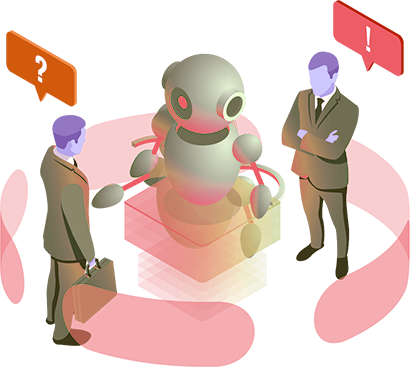 Achievements
The chatbot helped in elevating the response time of support by 5 times.
Manpower cost saw a reduction of over 20%.
The client was able to provide quality support to its customers 24*7.
The client was overwhelmed with many positive feedbacks from users.
Significant improvement in customer engagement and time spent on a website.