Surveillance App - Success Story

Client: Applarm

Industry: Security

Challenge Area:
Ensuring security in case of mishaps.

Business Impact:
Achieved more than 5000 downloads within 3 months.
Helped more than 1000 active users during the emergency.
Client Introduction
Applarmis an APP for your Smartphone or tablet which, together with your alarm system, can automatically trigger an alarm when a mishap occurs. It allows its registered users on Applarm, you to manage the settings from both the APP and the website. It facilitates a call in time of an emergency and offers a helping hand that connects those in need of help with those who can lend a hand of aid. The concept revolves around social responsibility and is developed mainly to signal/alarm a person that a friend or somebody they know is in danger and in need of immediate assistance.
Challenges
People living alone or senior citizens face a problem when there is any theft.
In case any health issue occurs, vulnerable people were not getting the required help on time.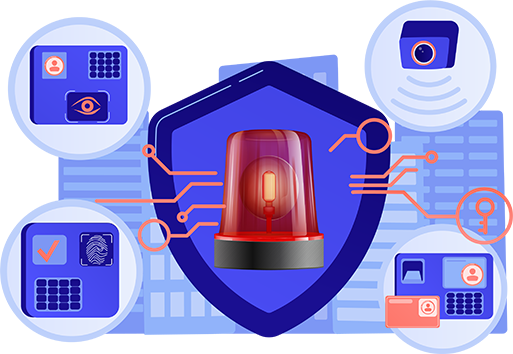 Strategy
Fusion Informatics helped the client to define the appropriate business goals with the aim toincrease its ROI and increase the range of Security alarm, which helps owners to add it beyond the rangeof the Alarms' range. Based on this kind of system's user's inputs we have suggested some changesto the client.
Key Features
Launch custom "AnyCut" style intents
Play backup alarm while launching the app
A specific Pandora Station
Experimental support for Google Listen
Backup and Restore your alarm settings to you SD card
Repeating alarms
Launch even if on call
Network test and option to play backup if the test fails
Turn wi-fi on/off
Custom timeouts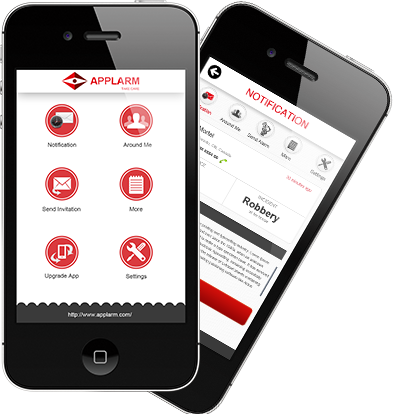 Achievements
Successfully achieved more than 5000 downloads within 3 months
Helped more than 1000 active users during the emergency.
Achieved the break-even within 1 year