Job Portal App - Success Story

Client: Jobsnopper

Industry: Recruitment

Challenge Area:

Business Impact:
Generate more business revenue
Expand client base
Client Introduction
JobSnooperis an online job marketplace application that brings contractors and candidates on one common platform by acting as a comprehensive search engine for jobs. It allows searching thousands of job ads in Latin America and Europe.
Challenges
Differentiating between the legit jobs and the hoax ones
Making sure that the job applicants are qualified
Keeping the privacy of candidates and contractors
Listing the candidates, contractors who are truly genuine and trusted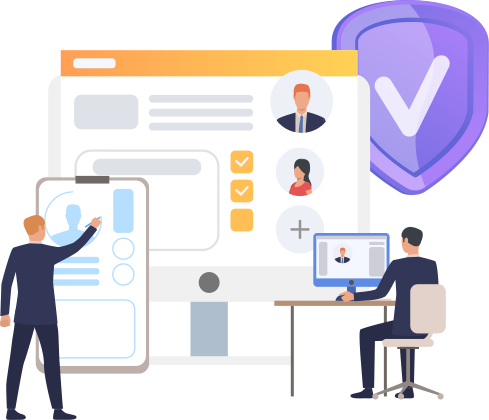 Strategy
The strategy involved defining the project vision and analyzing the competitors' market. We then analyzedour clients, what they want, and what we can give them. Once the application requirements have been defined, project documentation for its functionality was prepared. This is one of the most critical business analysis tasks. The mechanism of users' interaction with the application was then explained with the underlying logic of its work. After carefully considering all the essential aspects, we managed to develop an application that ensures proper privacy policies before entering any personal data. We have a section where candidates can post their work experience to differentiate between the experienced candidates from the inexperienced.
Key Features
Common interface for both contractors and candidates
Comprehensive search available to find the most appropriate job/candidate
Offering a wide array of unskilled workers that are otherwise difficult to source
Listing of a skilled employee whois looking for a job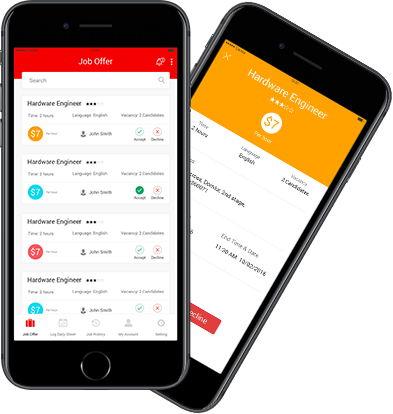 Achievements
The business revenue climbed significantly through an app.
The client was able to bring more job seekers & job providers on a single platform.
Generated inventory of candidate's profile for placement opportunities.
Instant access to a curated list of experienced profiles for the employers.