Home Buyer-Seller Marketplace App - Success Story

Client: Homez Now

Industry: Real Estate

Challenge Area:
Geographical Tracking
Bridging the gap between buyers and sellers

Business Impact:
Increase in client base, sales & revenue
Adding ancillary services
Client Introduction
While planning to buy a house, one doesn't know all the properties that are on sale. There isn't one single platform that allows prospective buyers to look at all the options available and the buyers have to physically hunt for these houses, which can be quite a hectic task. Considering this, Homez Now was developed. It is basicallya real estate application that allows its users to search for a home within specific cities, areas, or proximities by using geographical location mapping.
Challenges
Ensuring that the application has an apt geographical location sensor
Making sure that only people with an intent to sell homes put up offers on the application
Differentiating prospective buyers from the dummy users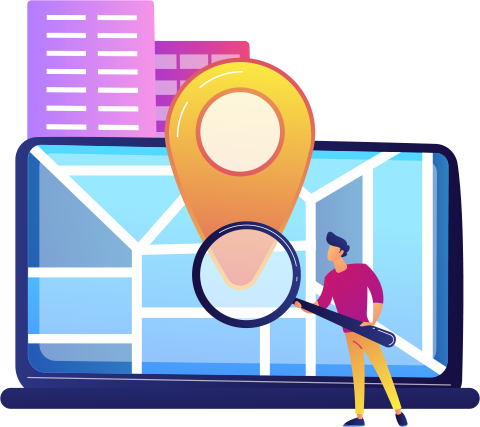 Strategy
The strategy to finalize app features involved a thorough analysis of business function, target market, challenges, etc. After initial analysis, we designed an application that allows users to browse all the houses that are on sale, specific to their geographical location. The app also offers the buyersto pick up and drop facilities to make their journey easier. On the other end, the sellers are allowed to put up their offers on the application and can receive data regarding who viewed their houses, hence collecting a useful database. We were able to bring buyers and sellers on one platform.
Key Features
Accurate geographical sensing hence provides relevant options
Useful for sellers as they can see how popular their offer is
Provision of the door to door pick-up service to visit the site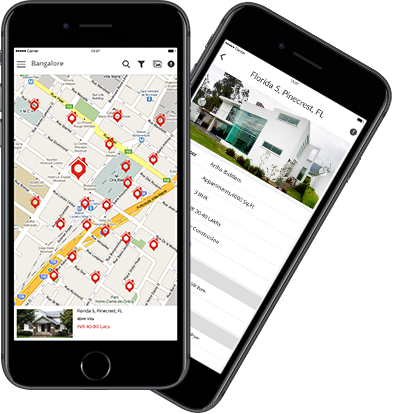 Achievements
The client base, sales & revenue shoot-up manifolds.
It led to saving the time of both buyers and sellers.
The buyers were able to get verified and trusted sellers.
The client was able to sell ancillary services & products along with core services
Able to tap into the client from other cities.