Parking Management App - Success Story

Client: Parallel Parking

Industry: On-demand

Challenge Area: Rising parking constraints

Business Impact:
Increase 20% parking space
The footfall in nearby shopping centers increased by 20%
Local commuters were able to get parking space at a 30% lower cost
Client Introduction
Parallel parking is a vehicle parking application that has been designed to connect motorists finding parking spaces around their offices/universities with very minimum parking charges, this service is facilitated by homeowners or people who have vacant parking spaces on their property. With this application, homeowners can define timeslots, charges, and schedules for availability. This assures motorists a designated parking space before they leave their home. With a solution like Parallel Parking both the tenant and the owner enjoy the benefits, the owner can enjoy the income made by the rent and the tenant will feel secure and stress-free about his vehicle and parking space.
Challenges
Difficulty in getting parking space in busy areas.
Sometimes people have topark very far and walk for 20 to 30 minutes to reach the office or personal work.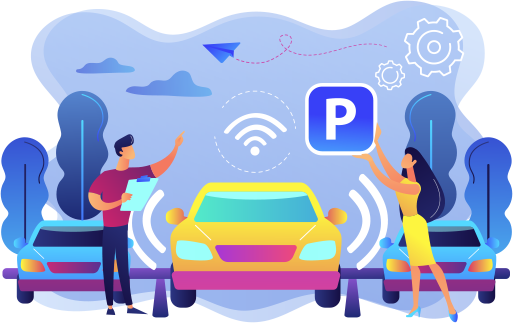 Strategy
Fusion Informatics helped the client to define the appropriate business goals with the aim to increase its ROI and reduce the efforts of parking space owners and parking space seekers. After a comprehensive analysis of the process, we developed the list of features, we had consulted several resident owners, commercial complexes, and other possible spaces where parking space is available for certain hours a day who can let their parking space on rent and earn extra money out of that. Based on their inputs validated/suggested changes in the process which the client has suggested us. We have defined the development phases in a way that the client can start onboarding Parking spaceowners and gradually the parking space seekers.
Key Features
Easy Onboarding
Hourly, daily, weekly, monthly parking slot booking facility
Direction/navigation to parking space,
Facility to check availability of parking space nearby
Residence user can utilize their own parking space also connected garage/doors for their parking can be accessed through the app (popular automated door companies SDK was integrated with app)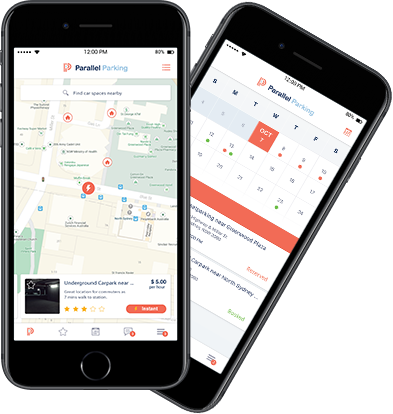 Achievements
The parking owner was able to rent out their personal parking space and earn money.
Availability of more parking space for others.
Local commuter gets nearby parking space at about
Increase 20% parking space, which leads to yield additional income for parking owners
Increase 20% footfall to busy areas like shopping, club, etc, which leads to more business revenue forlocal shops and businesses.
The client was able to geta series A funding and became part of the Spacer Marketplace company.