Ecommerce Mobile App - Success Story

Client: Digital Syscom Private Limited

Industry: Retail - Electronics & Home Appliances

Business Challenge Area: Digital Presence and ROI

Business Impact:
The App has been downloaded by more than 500+ Users and cost to conversion ratio is 4.72%
Client Introduction
Digital Syscom Private Limited is the Leading Distributor for Electronics and Home Appliances products in Gujarat. Established in the year 2013, Digital Syscom is dealing with a wide range of electronics & home appliances for well-known brands. Since its inception, the company has grown tremendously across Gujarat by providing quality products at reasonable prices and support
Challenges
Generate Brand Awareness and create new sources of inbound leads
Develop a strong connection with customers with a mobile app
Delivering news, offers, deals, coupons, & new products effectively.
Establish a digital footprint by promoting a brand on websites, social media, etc.
Building user base for newly launched app
Increase sales through a mobile app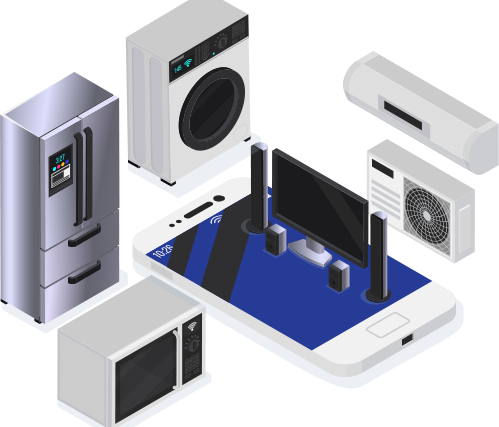 Strategy
In the initial phase, we identified the challenge that is involved in the business and the ways in which they can be addressed with the help of a mobile application. In our analysis, we discovered that the Gujarat region had a major population using mobile apps to do online shopping, which is why we finalized the essential app features to cater to the target audience in a most ideal way. Also, the client wanted to offer the best brand Electronics & Home Appliances products at the best price, to the customer's doorstep, so we developed an app that accommodated all the client requirements. Besides this, the app's goals were to stay connected with the customers, delivering news, offers, deals, coupons, new products effectively, so the client had partnered with us in facilitating its digital marketing activities like app promotion on local regional websites & review sites, launching FB, Instagram and Twitter channel, promotion through blog and articles, runninga paid campaign, etc.
Key Features
Seamless Onboarding
Smart Cart
Advanced Search options
Personalized User Experience
Similar Products
Refer & earn
Detailed product information
Interactive Product Images
Secure Payments
Faster Checkout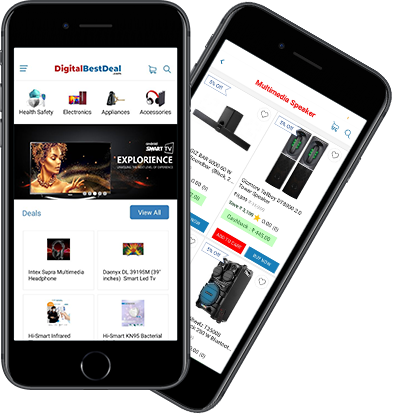 Achievements
We ran 4 different campaigns across 3 months' time period and we were able to achieve following business results:
The App has been downloaded by more than 500+ Users
Achieved Reach of 90K + audience for App Smart Campaign Drive.
Average cost to conversion ratio for product campaign was 4.72%